My lovely friend Allyson sent me a selection of Wet n' Wild palettes from across the pond and I'm working my way through them slowly.  Some of the colour combinations are frightening for a neutral-loving lady like me but they're all pretty damn fantastic nonetheless and I'm enjoying breaking my safe boundaries!
Considering we can't get these in the UK, I thought I'd work my way through the palettes and torture you a little with some photos of their goodness.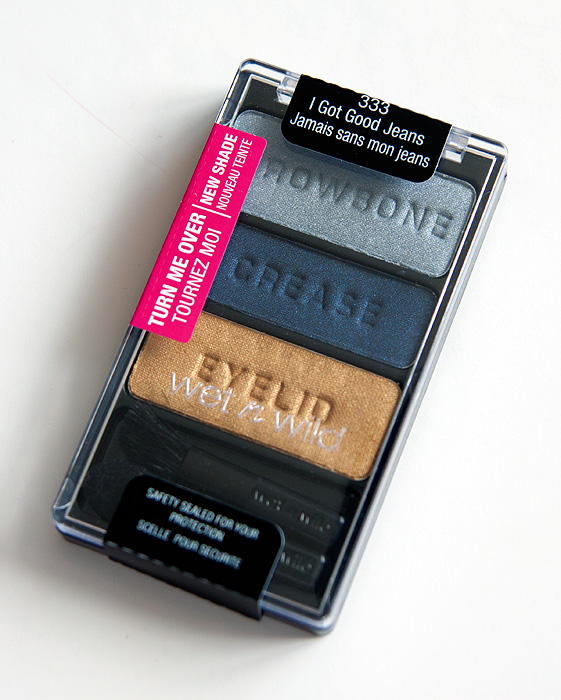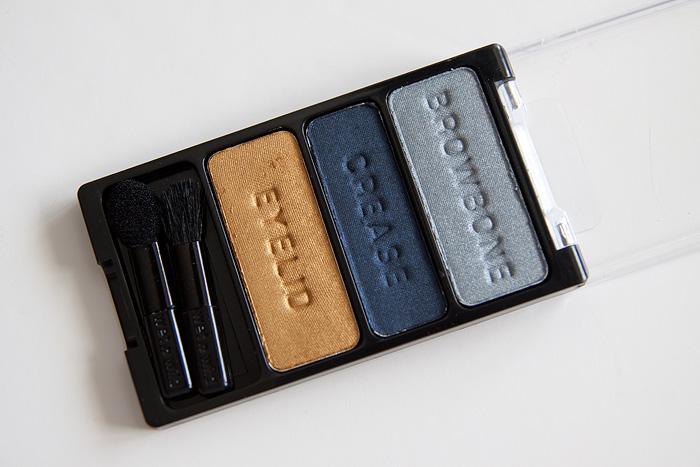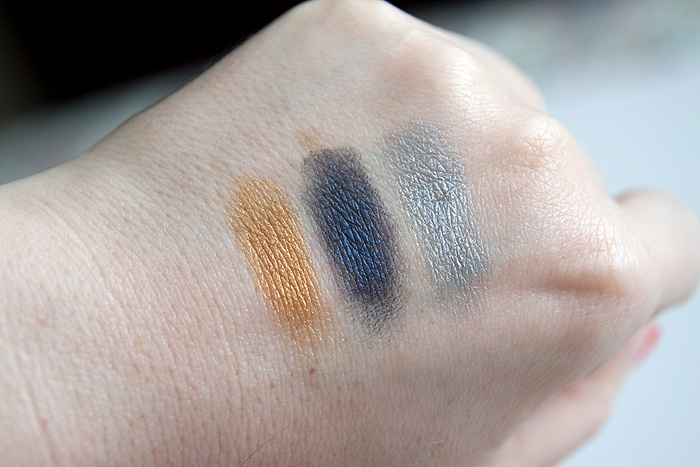 how hot is that blue?
Poor blue, I haven't done it justice AT ALL!
Do you own any of these Wet n' Wild Color Icon palettes?