I'm wildly excited at the prospect of being able to get my hands on the Deborah Lippmann's collection.
From mid October, House of Fraser will be stocking The Lippmann Collection exclusively as part of it's new Apothecary.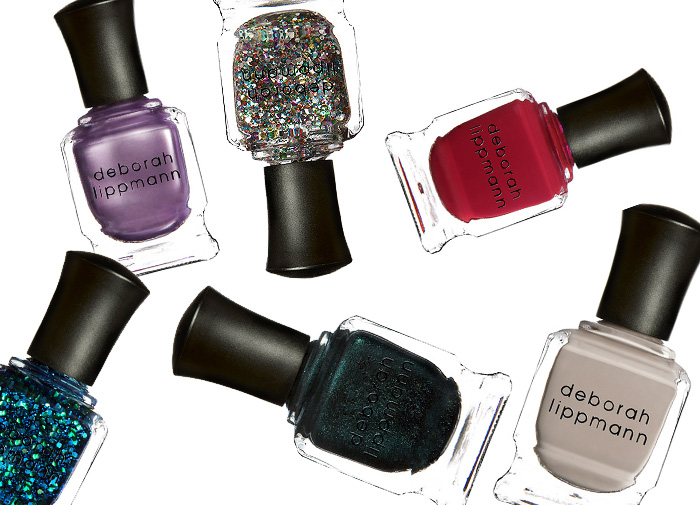 The collection includes cult shades such as Happy Birthday, Don't Tell Mama, Superstar and now included under that 'cult' umbrella thanks to a recent Vanity Fair cover… Waking Up In Vegas.
Starting from £14 a bottle, The Lippmann Collection may well make our purses weep, but there's no denying that there are some splurge-worthy shades at our fingertips.
Me?  I'm lusting after Waking up in Vegas (naturally!) and new shade for A/W Across the Universe (the blue glitter above).
Anything catch your eye?