It's been a while since I checked out the Estee Lauder Double Wear Stay-in-Place Shadow Cremes* (we're gonna need to abbreviate that from here on in).  I'll have to admit not noticing that they'd been sneakily replacing the shades with a whole bunch of new gorgeousness.  That said, I've long been a fan of the formula… one of the most long-wearing formulas I own.  Infact, the only ones I've found to rival them (and I've used a lot) are the new Bare Escentuals Primer Shadows.
If you want to see my previous post featuring some long-discontinued Lauder shades, you can have a read back through the archives here.
Six current shades that are distinctly more wearable for neutral-loving beauty fans than the previous incarnations… same great formula.  Let's have a swatch fest.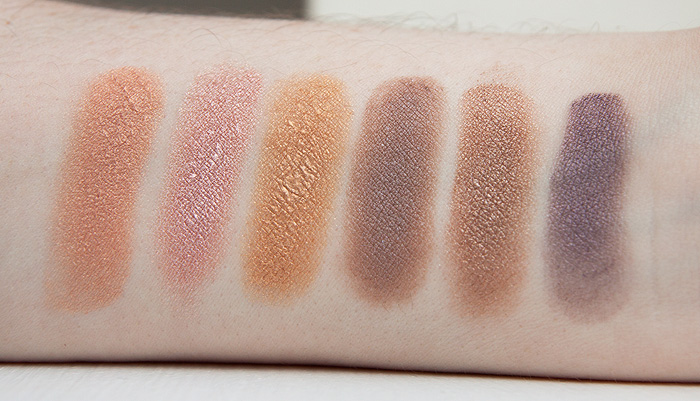 And one by one…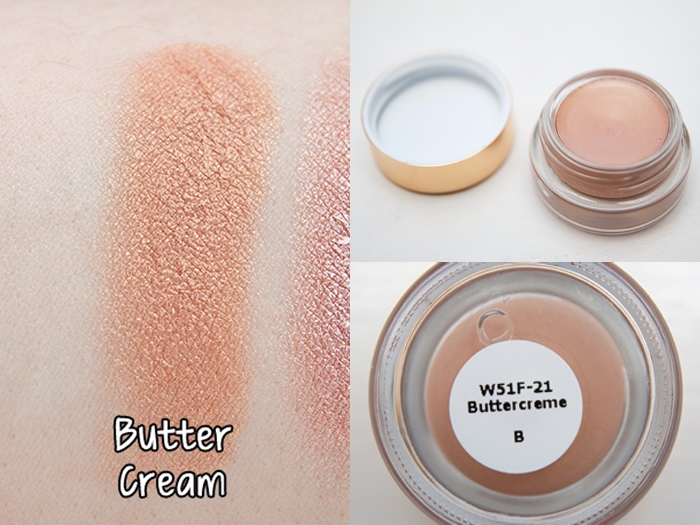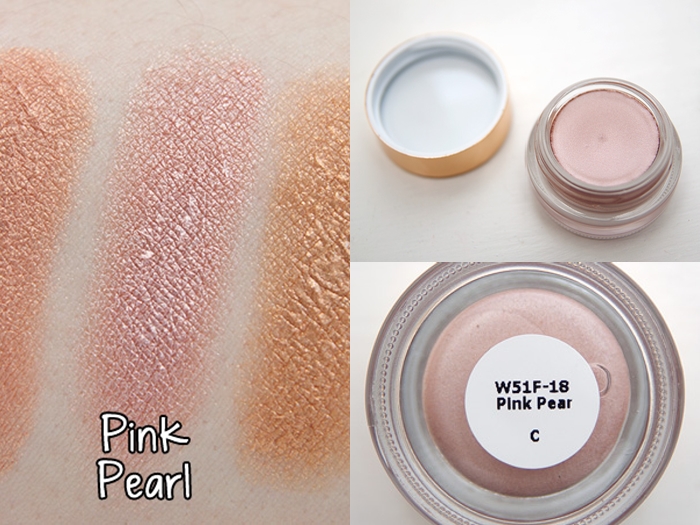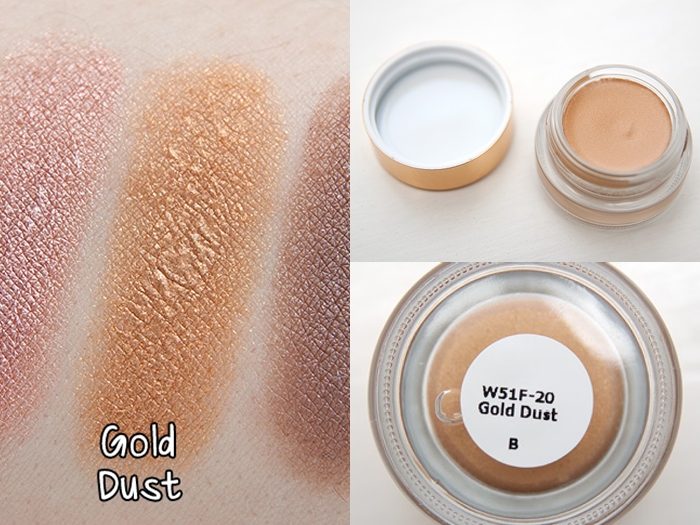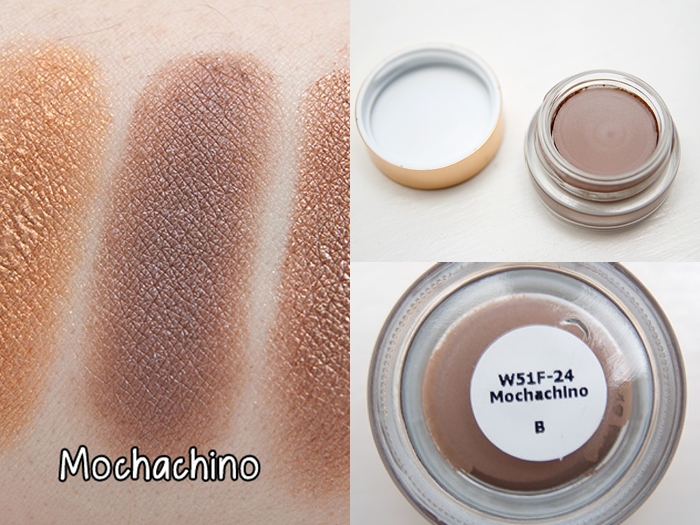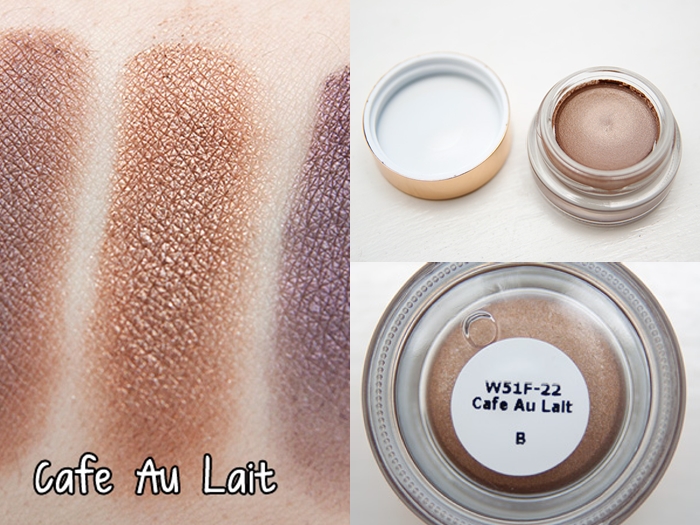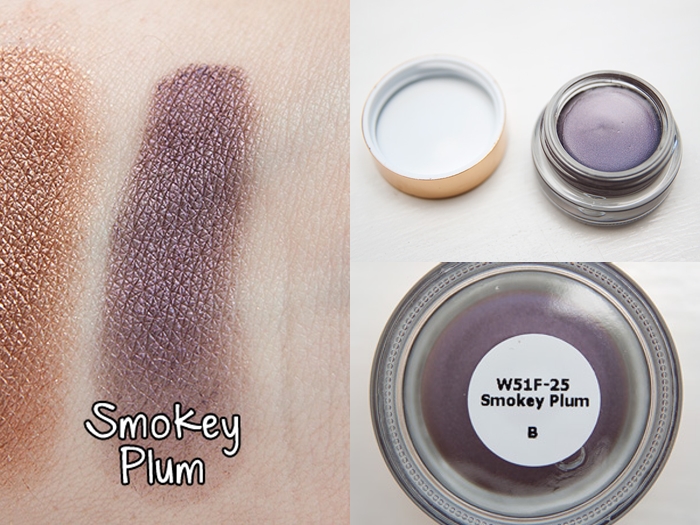 In between playing with my Wet n' Wild palettes, it's these that I've been reaching for on a daily basis.  Today, I'm sporting Pink Pearl on the lid (applied with my fingers) and Mochachino brushed through the crease (applied with my Paula Dorf Sheer Crease brush).
Verdict:
The new shades from Estee Lauder's Double Wear Shadow Creme lineup are a lazy girl's dream.  No primer, a brush if you can be bothered and a formula that blends itself.
My top pick from the new shades would be Mochachino, not the most visually exciting but the true workhorse of the bunch.  The slightly damp squib?  Gold Dust lacks the magic the others posess.  It doesn't apply as smoothly and is probably better suited for layering over a dark shade for the sparkle factor.
Estee Lauder Double Wear Stay-in-Place Shadow Cremes are priced at £16.50 each and available online and on counter.
Have you dabbled in Estee Lauder's cream eyeshadow range?
* disclosure: press samples