I was treated to a behind-the-scenes tour of acclaimed makeup school, The Academy of Freelance Makeup a couple of weeks ago so I headed into Soho, dodging thunderous downpours on the way.  Highly aware of how completely rubbish my own makeup looked that day, I settled into my seat to listen to Jana Ririnui, the creator of AOFM Pro and Jason Mallett, the director of AOFM Pro explain more about the school.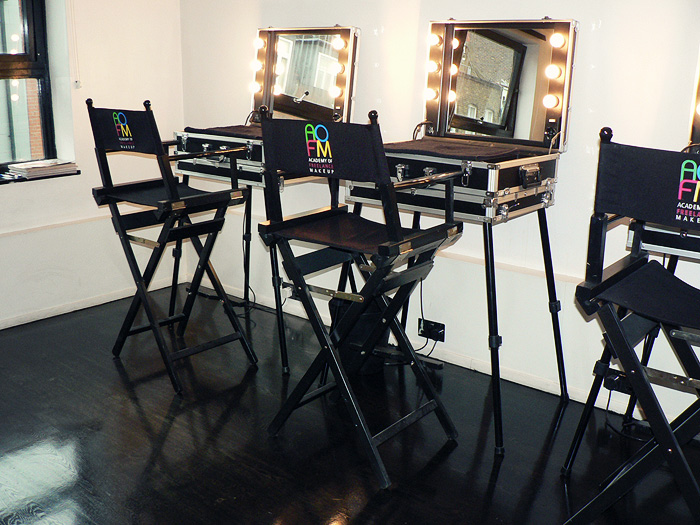 The core belief held by AOFM Pro is that their students will learn most efficiently from makeup artists currently operating in the freelance industry.  Not only will students gather the techniques and theories from qualified tutors but also learn more about experiences that might befall them in the future when they join the 'real world' of a working makeup artist.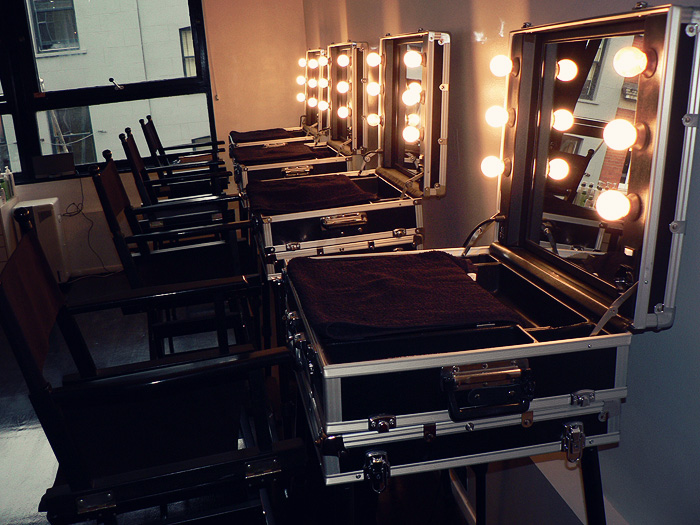 Although the organised 'curriculum' is comprehensive, there's also the opportunity for eager learners to gather knowledge through general class conversation with a working makeup artist… learning from anecdotes and tales of the fashion industry!  The scope for picking up invaluable advice is only limited by the flow of natural conversation.  In addition to this hands-on tutoring, students also benefit from the rotation of tutors, it's the aim of the school to introduce their students to as many different working styles, techniques, creativity and products as possible.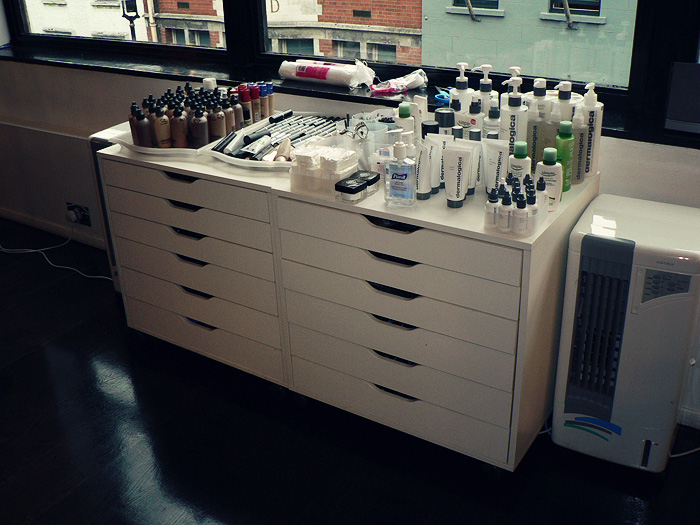 The final thing that I took away from my morning at AOFM Pro was the aftercare… the school offers free refresher sessions for past students and promise to always be on hand to offer professional advice long after you've walked out the door, makeup brushes in hand.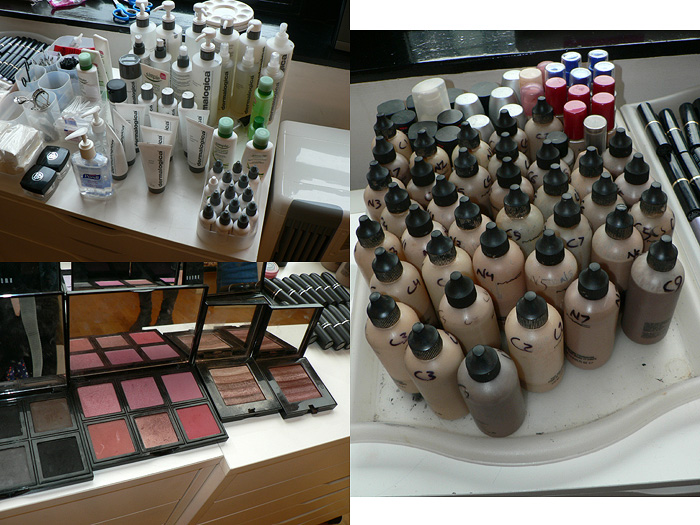 Thanks AOFM Pro for letting me have a nosey around your studios and in your beauty cupboards and a big thank you also to Jade, Assistant Head Of Education for a super hawt smokey eye to brighten up the rotten Summer downpours!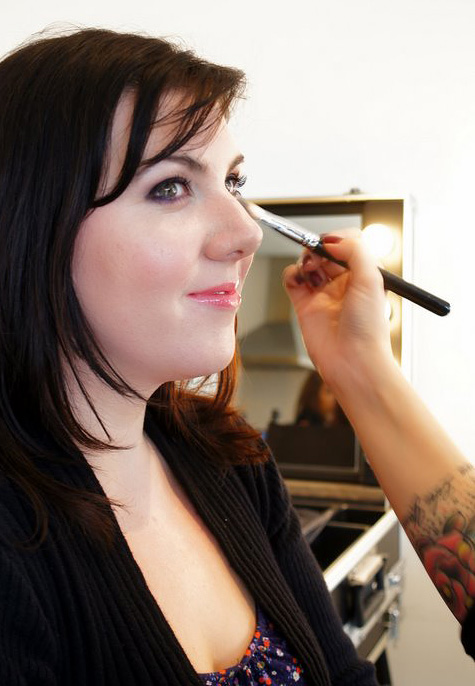 image courtesy of Katie at MyLipsButBetter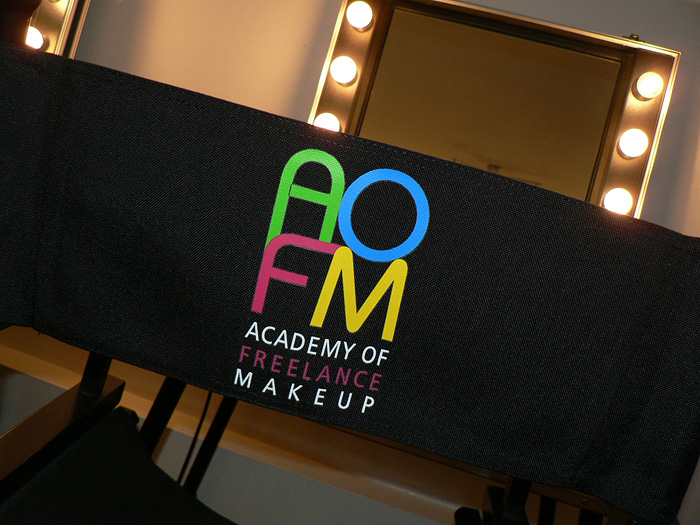 For more information on the school, tutors and courses visit aofmakeup.com