This, THIS is why I love being married.  Well, not just *this* but, mostly… this.  Can you guess what my lovely husband is making me?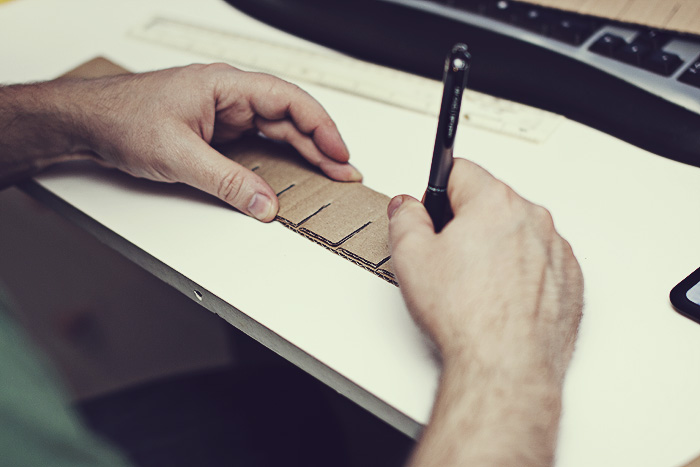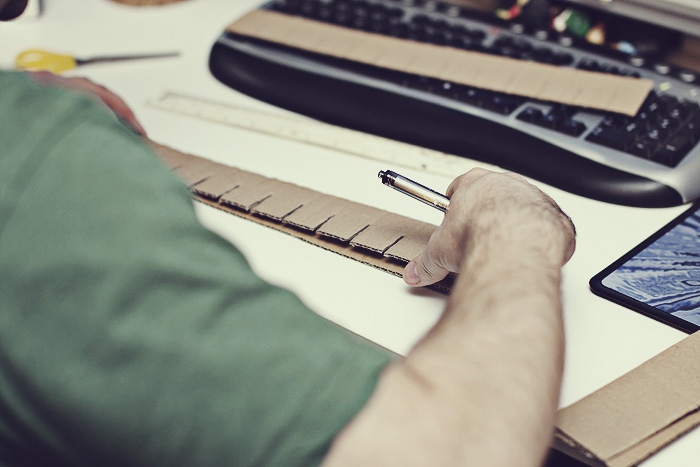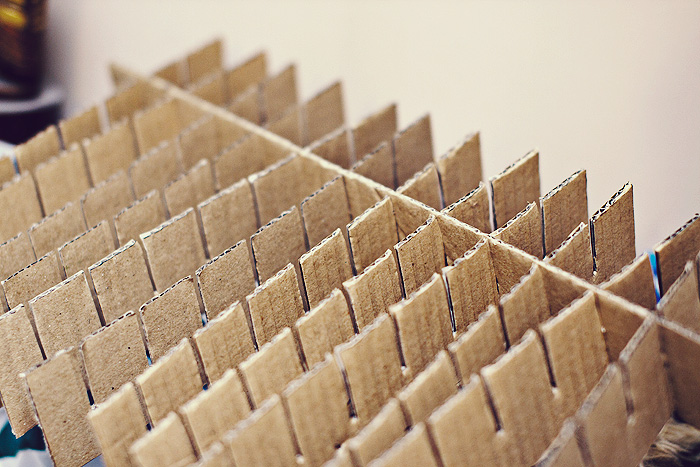 Ooooooooh!!  It's coming together!!
It looks a bit fiddly doesn't it?  Glad I'm not the one making it.
Come back tomorrow to see it in all its glory!