Christmas is well and truly kicking my arse at the moment.  I'm snowballing out of control with work deadlines, family commitments, self-imposed pre-christmas goals and other random stuff like finding time to sleep.  Get the violin out, infact… better make it a cello.
I'm not the kind of person to follow the above statement up with a quip like "…but it's good to be busy!!!!", cos it's not – it actually f-in sucks to realise that the last time you vegetated infront of YouTube was well over a month ago.  It sucks even more when you look into the near future and can still only see STUFF.  Like a big, blankety blizzard of crap that threatens to engulf and swallow you whole.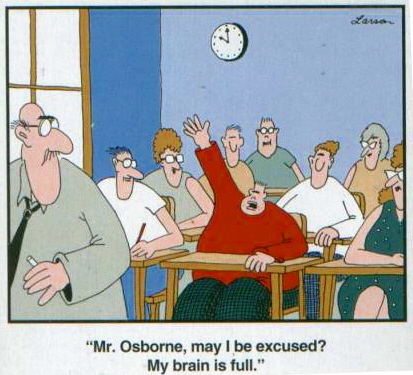 Merry Christmas by the way….
So, what this means is that posting may be a bit thin on the ground over the next couple of weeks.  I'm scheduling in posts now and there's a LOT of nail posts going up.  If you're a blogger, you may be smiling wryly to yourself right now because as most beauty bloggers know… a NOTD is the post that gets thrown up when you're too knackered to write an indepth review.  HERE.  LOOK.  PRETTY.  NAILS.
No disrespect to nail bloggers btw, your shit rulez 'cos you do comparison swatches and all that actual USEFUL stuff, whereas I just go "oooh look nail polish!"
Now, don't actually feel sorry for me… because I'm going on a Spa break tomorrow with VexintheCity (woohoo!)  Admittedly, we check in at 2pm and will be gone by 10am the following morning, and I have to drive like a billion miles there and a billion miles back.  And then when I get back — ON THE SAME DAY — I have to pack to go away again with the family for 4 days and then get back on Christmas Eve and cook a meal for 7 that evening and a meal for 8 the following day.
Has that cello arrived yet?
Ok, I'm shuttup now.
How are your Christmas(es) shaping up?  Ready to replace the turkey for your own head in the oven yet?