Hello!  Are you all NOTD'ed out?  Sorry about that – I was hugely up against it, but in fairness – weren't those w7 polishes something else?  Anyway, seeing as I was too full of turkey to log on and wish you all a Merry Christmas on the 25th, I'll give you a little overview of this year's festivities and wish you a Happy New Year instead!
I don't think I've been satisfied with Christmas since I was about 11 – there's been a heavy feeling of 'is this it?' invading most Christmases (except for the one I got engaged) but 2011 has surely outdone itself. Maybe having a 2 year old makes all the difference. Infact, I know it does. You work so hard to ensure that it's as down-right magical as possible, that it can't help but rub off.
From dancing to steelband carols in the middle of Oxford St to visiting Father Christmas in his giant Christmas Tree off Queensway, this last week has been a memorable and festive one.  Leila charmed the pants off a particularly wonderful employee in House of Fraser and toddled out of there with a bag literally crammed with fragrance samples.  A smile so big you never did see, and she still won't let me dip in to it!
We cream tea'ed at Beas of Bloomsbury, Bagel'ed at Beigel Bake (*cough* more than once), and buffet'ed 'til we needed anti-MSG shots in Chinatown.  I even got my eyebrows threaded in public!  If that can happen, then Father Christmas and a few reindeer is a doddle.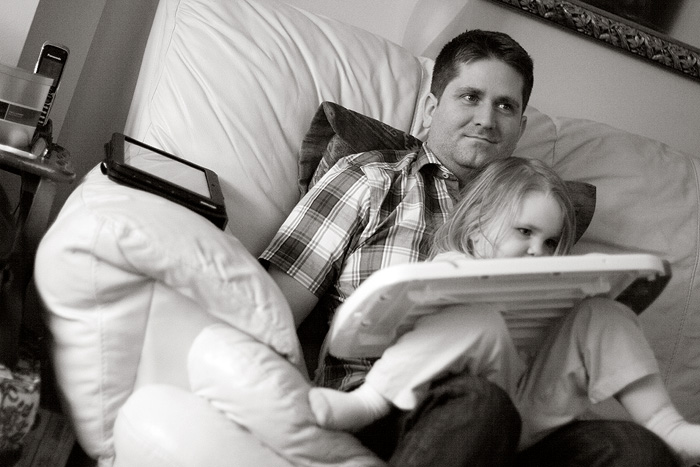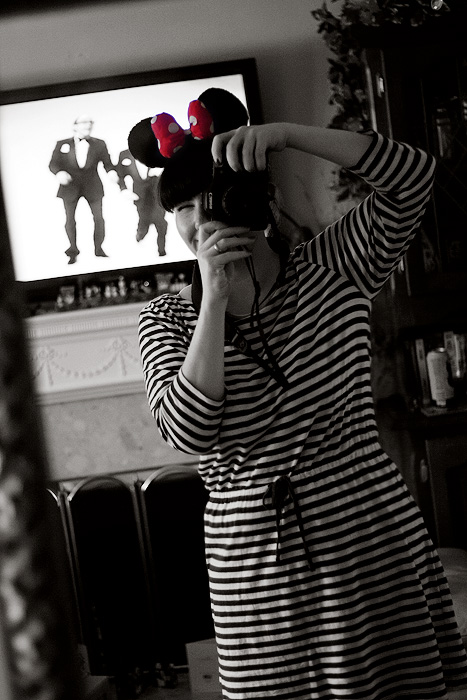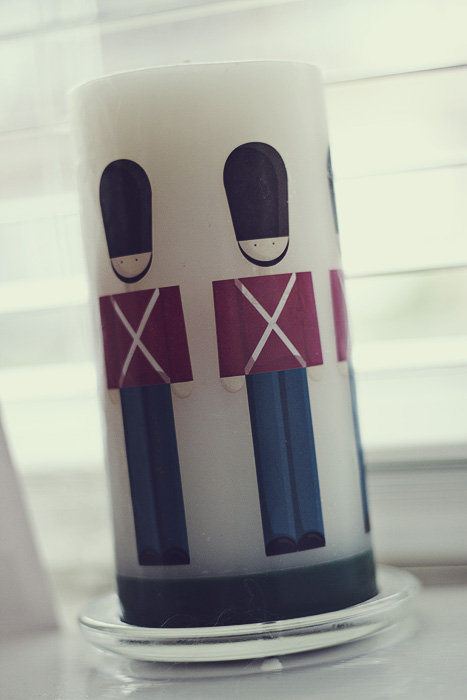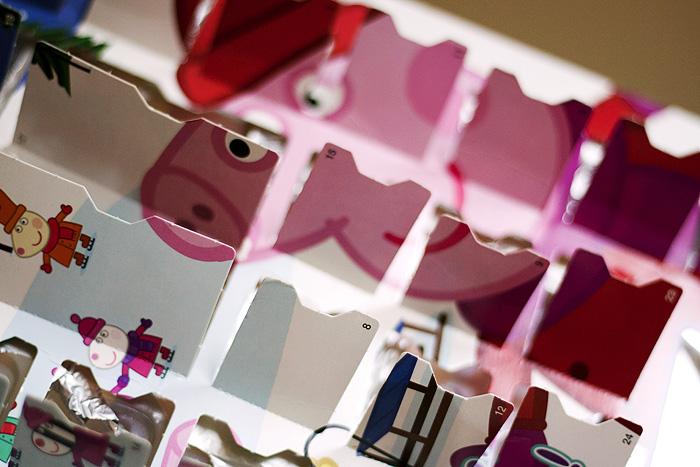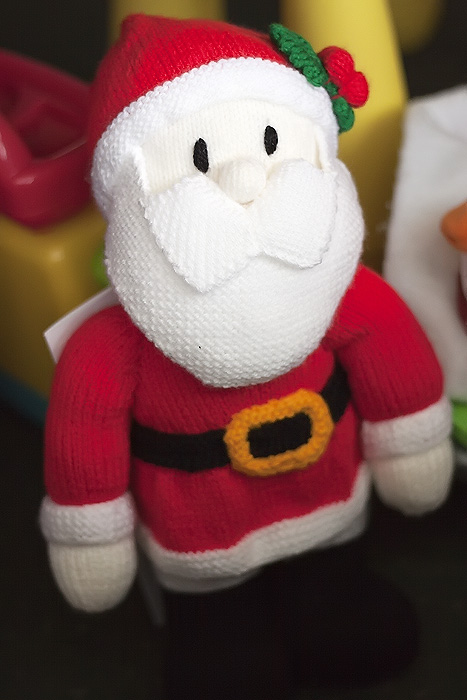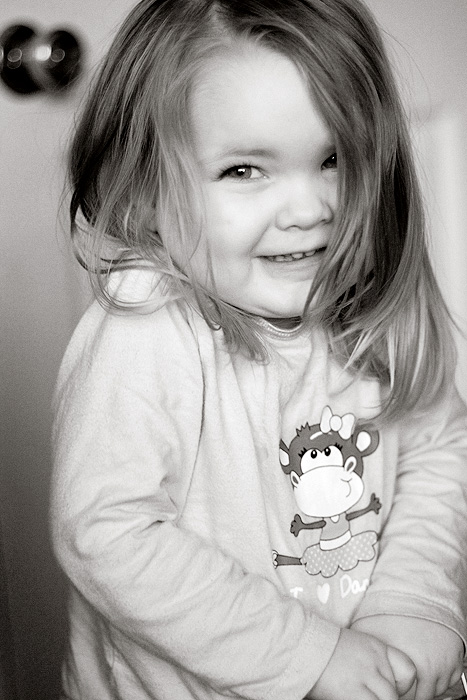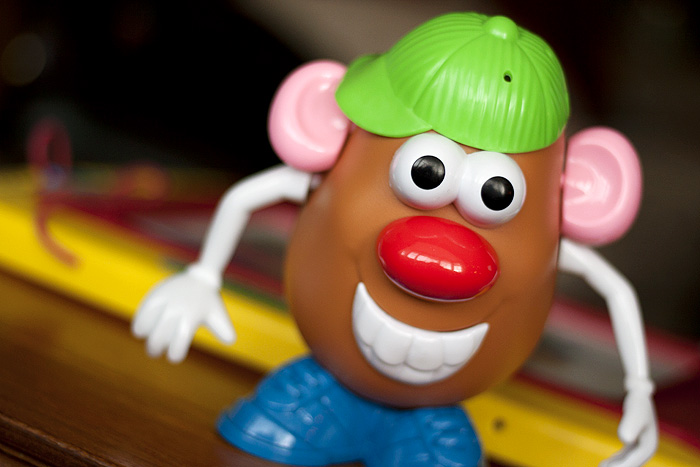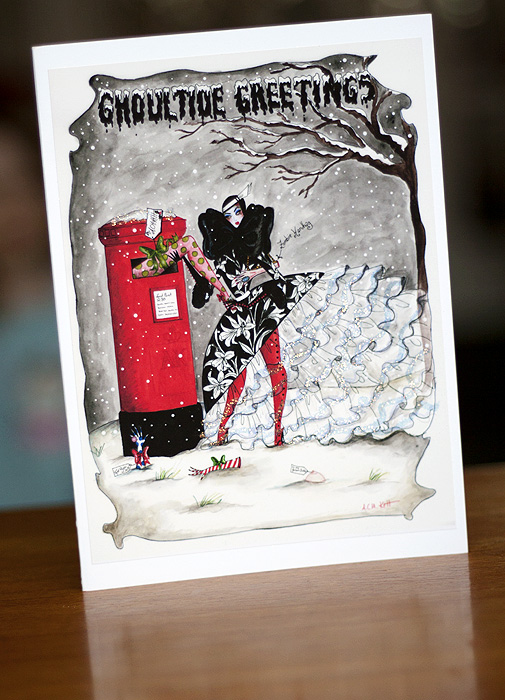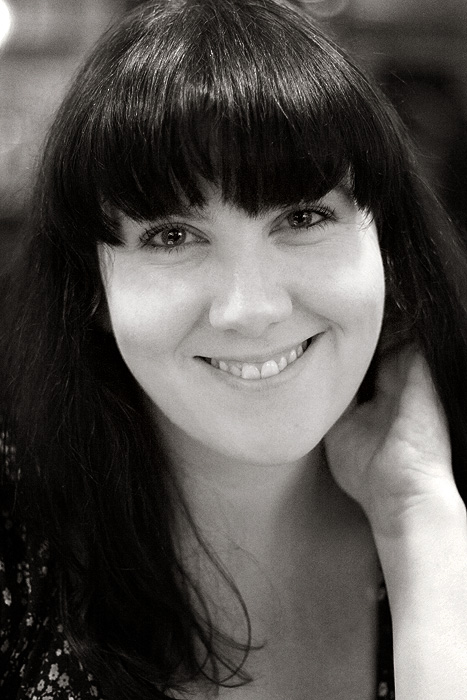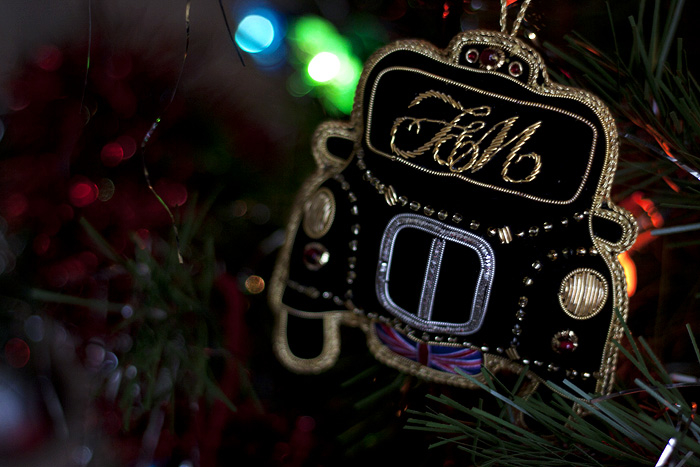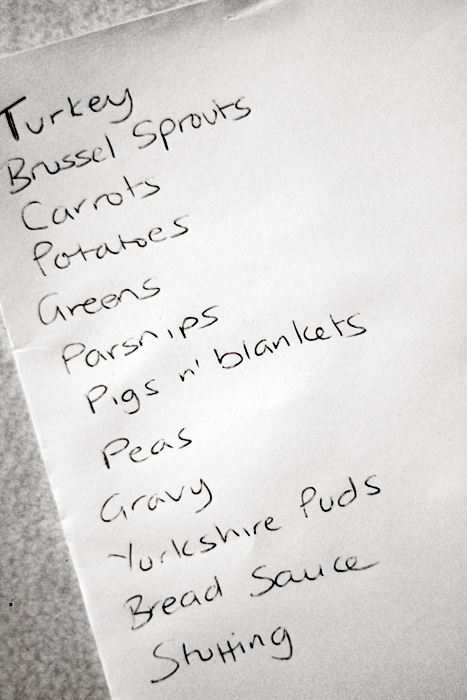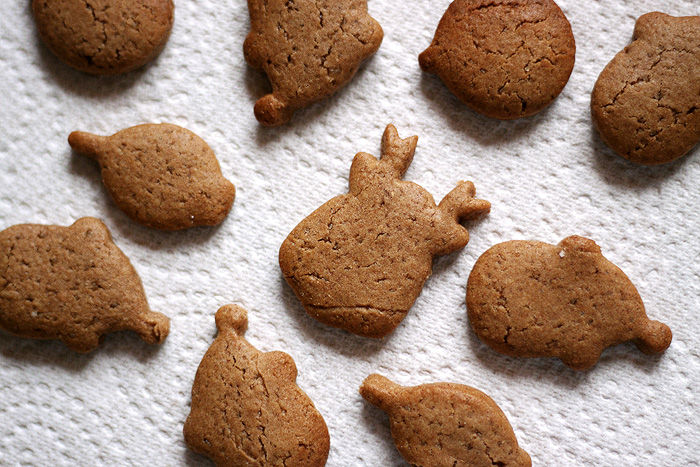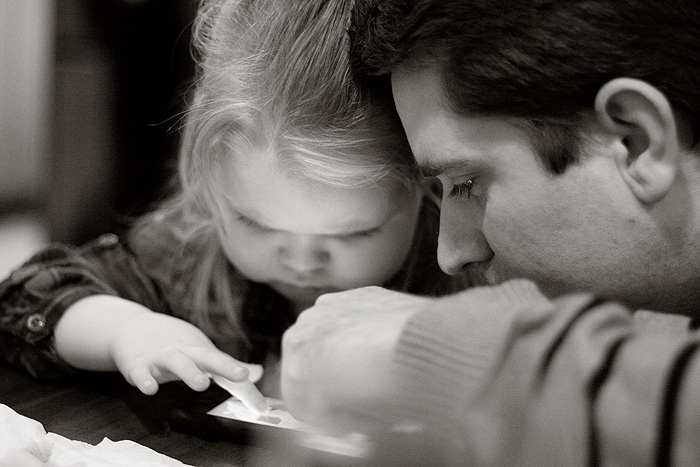 I'm off to Manchester on the 30th for a few nights, don't laugh – I love the city, it's where I honeymooned (romantic no?) and if it weren't for the rain, being a soft Southerner and the fact that Cosmetic Candy lives there, I'd totally move North.
I hope you've all had magnificent/awe-inspiring/magical/passable Christmases (delete as appropriate), make the most of the remaining days in 2011, before you know it – we'll be submerged into the abject misery that is January.