BuyaPowa are teaming up with Closer magazine all this week to bring some extra special beauty bargains to the co-buying table.  The team over at Closer have included some of their celeb-fave products and I'm excited to reveal the pretties that will be going live this week.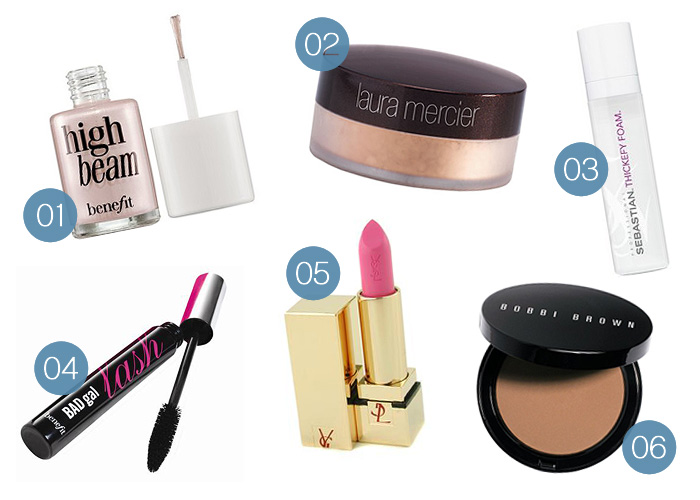 1. Benefit High Beam
2. Laura Mercier Mineral Illuminating Powder in 'Candlelight'
RRP £26 / Closer Online's best price: £19.00
3. Sebastian Professional Flow Thickefy Foam (200ml)
RRP £19 / Closer Online's best price: £10.95
4. Benefit Bad Gal Mascara
5. YSL Le Rouge Pur Couture no.26 Rose Libertin Lipstick
6. Bobbi Brown Golden Light Bronzer
As you can see, I only have the heads up on the best price for the first two to go live (they're terrible teases over at BuyaPowa HQ!) but goodness me, how gorgeous is that YSL Lipstick?
If you want the heads up as and when the co-buys hit the website (remember: limited quantity, limited time!), head over to the Closer facebook page or sign up to the email alerts at BuyaPowa to ensure you're the first to know!