If you've previously enjoyed the quarterly newsletters from Liz Earle, you'll be pleased to know that the company have just launched a new monthly magazine for their UK subscribers, Beauty Insider.  The magazine features behind-the-scenes stories, latest news, and expert features including hints and tips from Liz herself.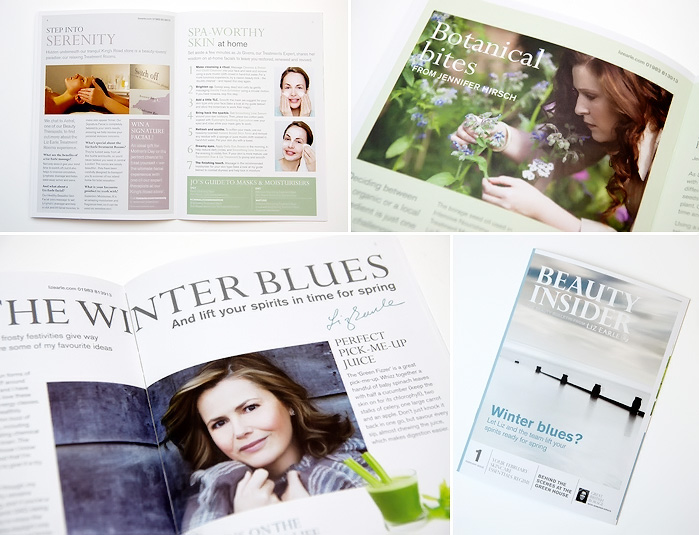 Each Beauty Insider issue features a new skincare essentials regime with free UK standard p&p and will, each month, come complete with a complimentary gift.  This month features the award-winning Intensive Nourishing Treatment Mask to help combat dry, parched skin and solve seasonal skincare woes.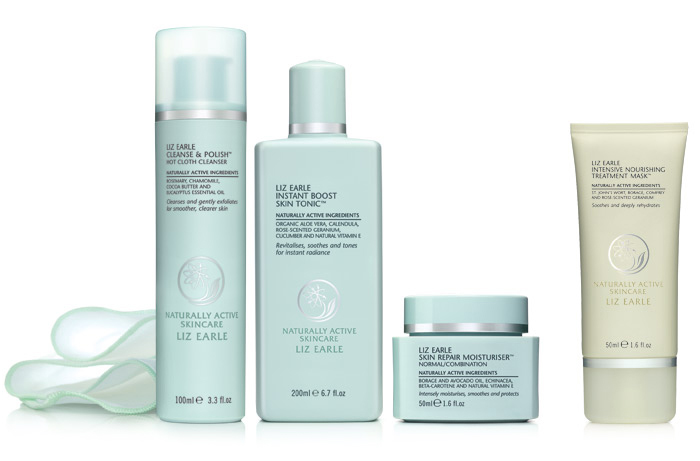 If you've recently ordered from the website and haven't received your copy of the magazine, give their customer centre a call to request a copy.  A quick heads up: if you need to stock up on any of your Liz Earle essentials, now is the time to do it – the brand's Facebook page confirms that prices will be rising from the 1st March.