When it comes to exfoliation, I'm an advocate of all things gentle for your fizzog but I reckon you can get a bit tougher on those crepe-y elbows and knobbly knees.  I like salt scrubs, sugar scrubs and all manner of granular things!  In a pinch, I'll make do with an industrial sander for my heels.  Put simply, I like to feel a good body scrub working.  I am…when all is said and done, a bit of a scrubber.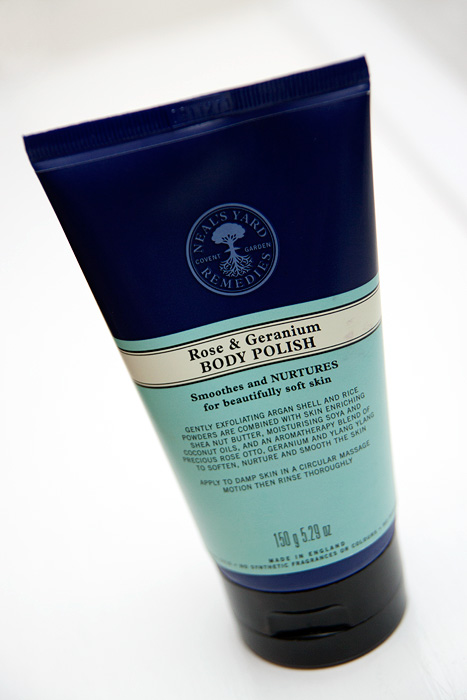 Which is just as well, 'cos Neal's Yard Remedies Rose & Geranium Body Polish is one hell of a scrub.
I once had a scented geranium plant in a pot next to my desk, it was lush… all lemony and I used to accidentally-on-purpose brush into it when walking past just so that it would release some of that aroma into the air.  This scrub takes me right back to those days but without the endless watering and tiny cobwebs.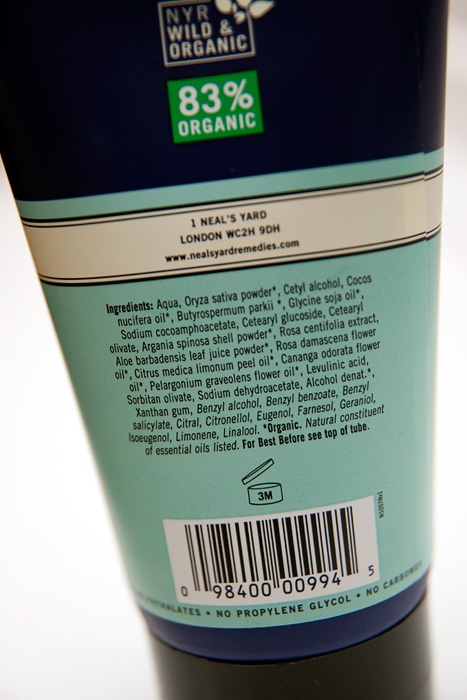 The "scrubby" bits are comprised of exfoliating argan shell and rice powders, both providing a decent amount of exfoliation, this is definitely on the 'I can feel it working' end of the spectrum.  The particles are suspended in a creamy shea-butter base that doesn't collapse under a splash of water like some.  Basically, you're looking at the Ross Kemp of body scrubs.  It's tough but with the potential to be a bit girly on the inside.
Being Neal's Yard it obviously contains no nasties, is bunny-approved and suitable for vegans.  A 150g tube will set you back £16.35, placing it at the higher end of what I'd usually pay for bodycare type things but that familiar scent ensnared me and I can't say I've been disappointed.  It leaves my skin so baby-smooth that I can see the jealousy in Leila's eyes.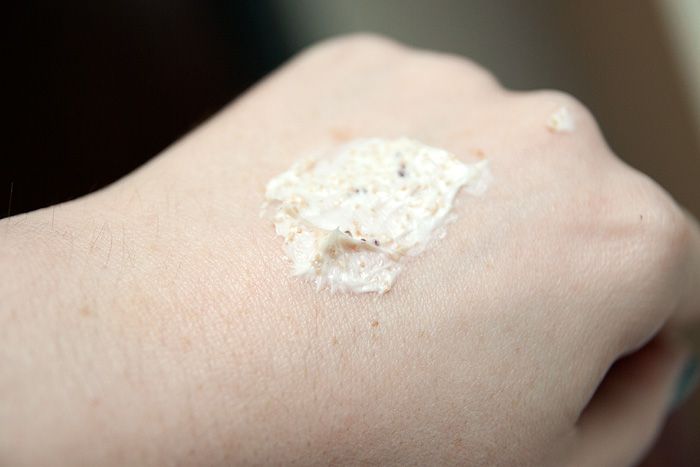 You can purchase Neal's Yard Remedies Rose & Geranium Body Polish instore or online at www.nealsyardremedies.com
How do you like your scrubs?  Scrubby scrub or gently does it?