Monday saw me dragging my bleary-eyed self up the M3 (via a McDonald's breakfast), around the M25, and down the M11 to London's Docklands for a beauty extravaganza of epic proportions.  Professional Beauty is a trade show aimed at salon and spa owners, employees, technicians and therapists across the country.  It's a place for people in the industry to purchase stock, find new suppliers, uncover the latest technologies and innovations to futher their business and simply network with their peers.
It's huge.  I had an email from a regular pro beauty attendee who warned me to wear comfy shoes, they weren't wrong – once you get inside, there is so much to take in, you'll be there all day!  I'll apologise in advance for the number of pictures shall I?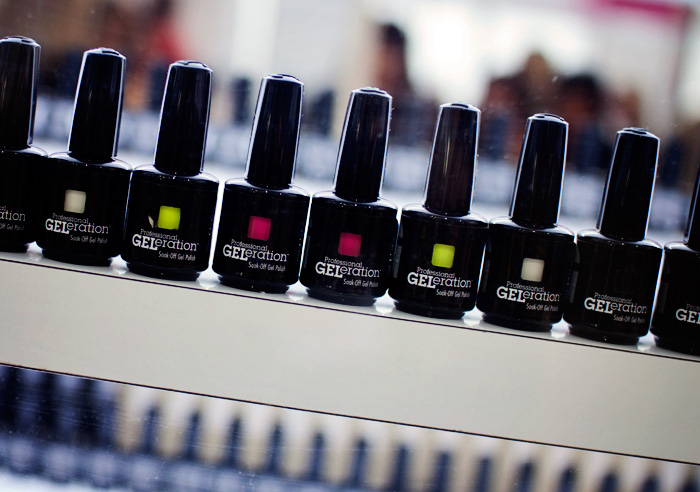 Jessica Cosmetics GELeration system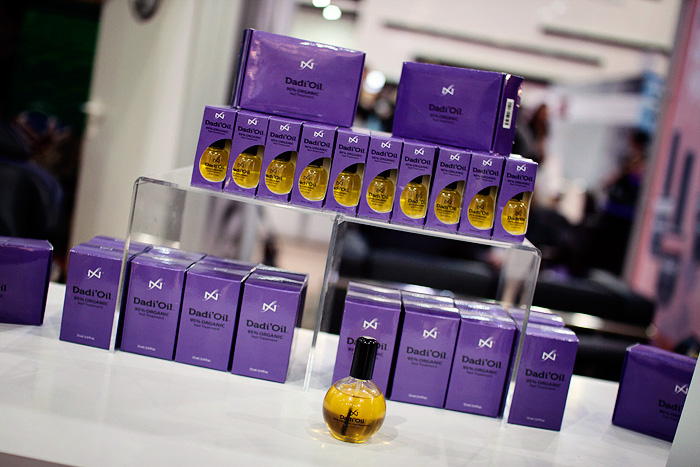 Dadi Oil Nail Treatment (I've been lemming a bottle of this since I read about it on SalonGeek but I'd left my purse with my Mr. L and only popped back in to take a final few pictures when I spotted it!)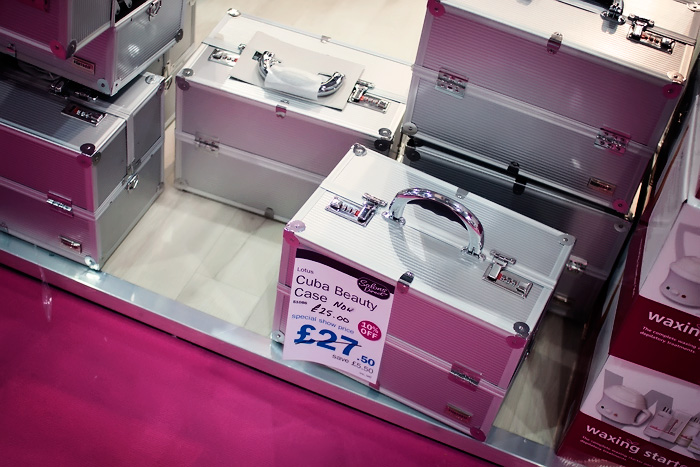 Beauty cases galore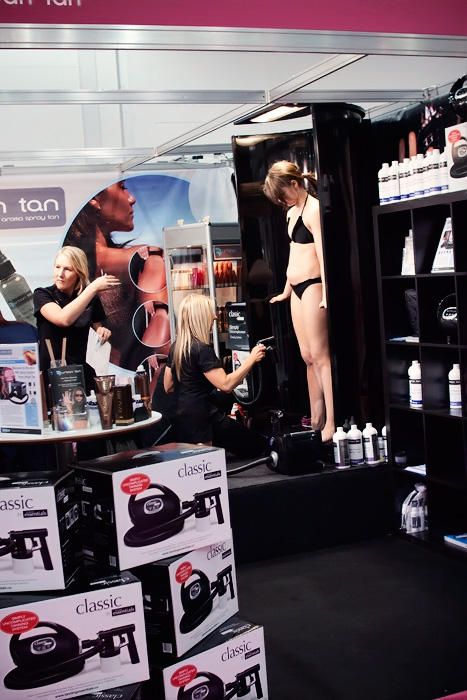 Poor love must have been freezing!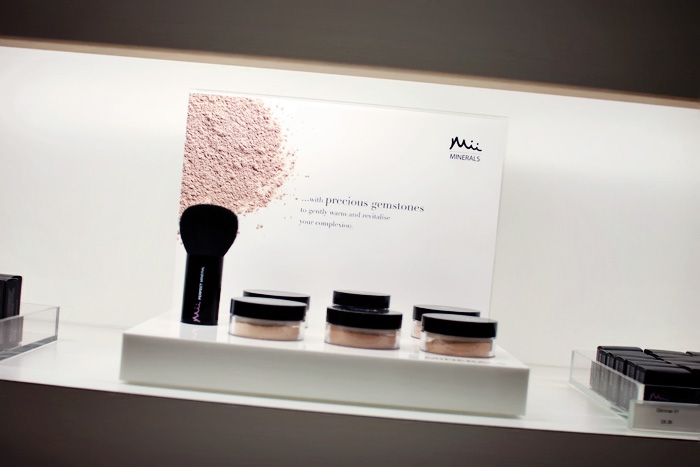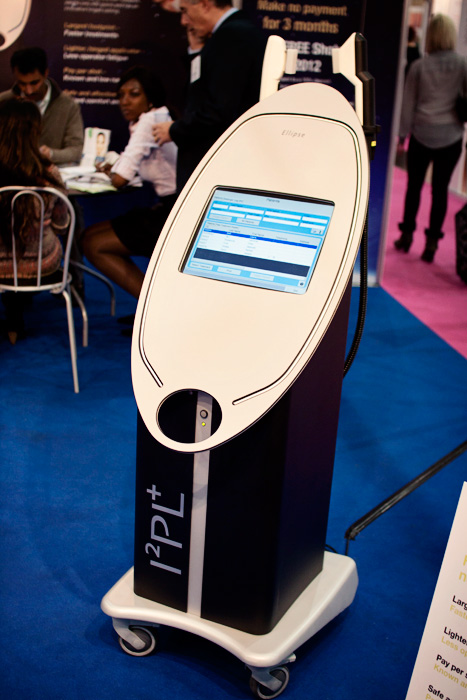 The latest in IPL hair removal?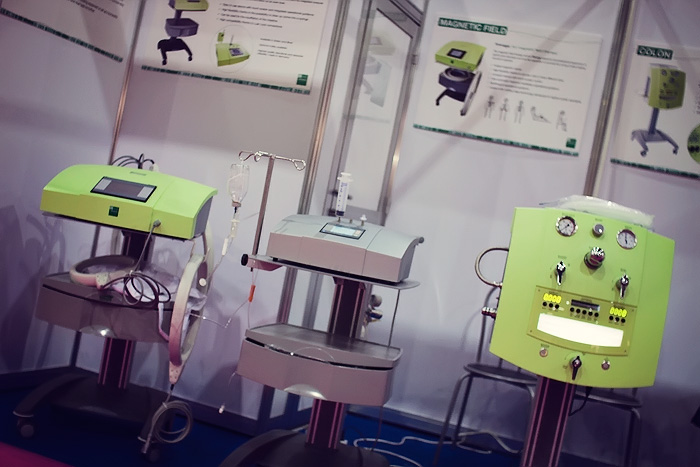 Answers on a postcard as to what these slightly scary-looking contraptions are for!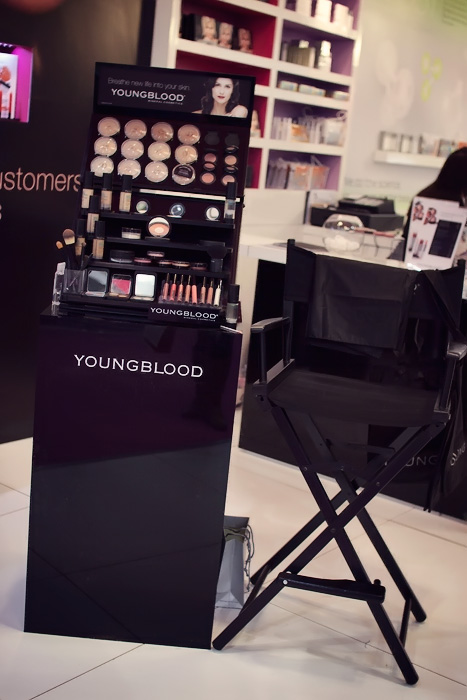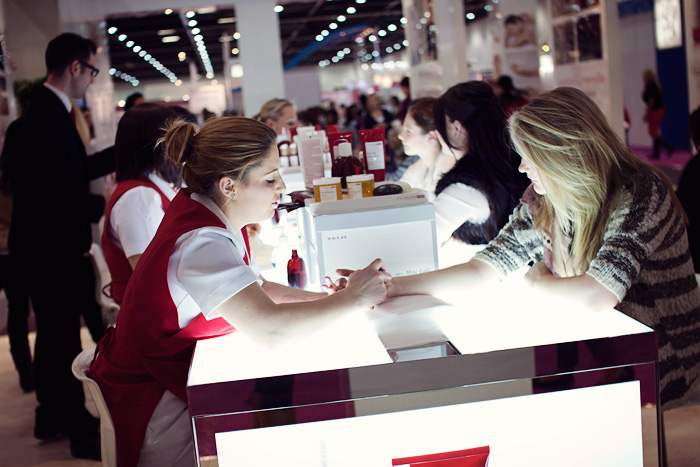 Complimentary hand massages at Clarins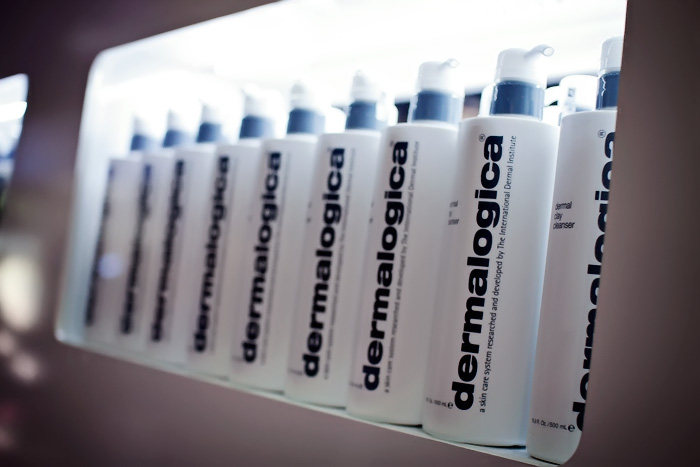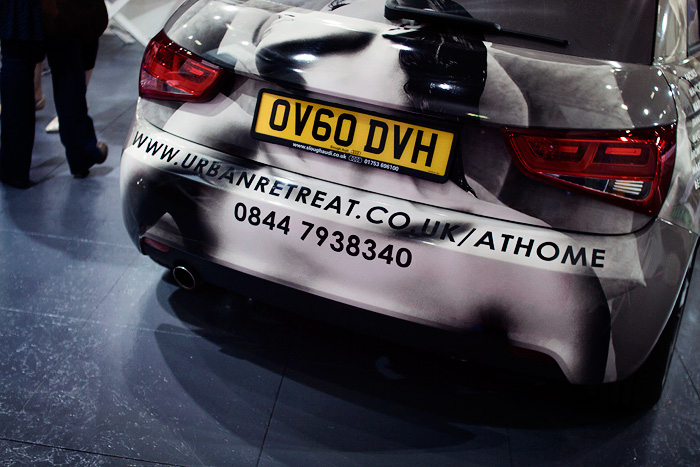 Urban Retreat even managed to get a car in there!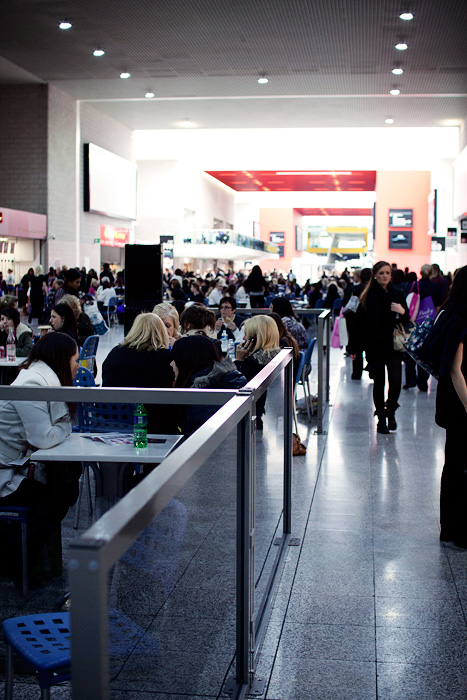 The concourse outside the show floor was heaving all day long
Too tempting to take a nap on!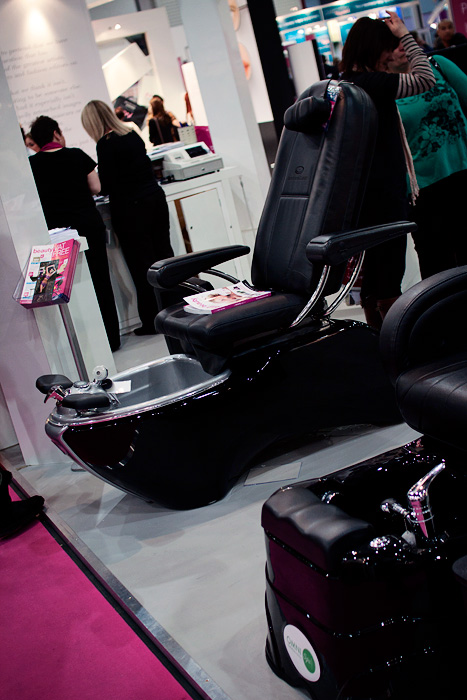 I'm telling my hairdresser she needs to get one of these bad boys!  Her bookings would triple overnight.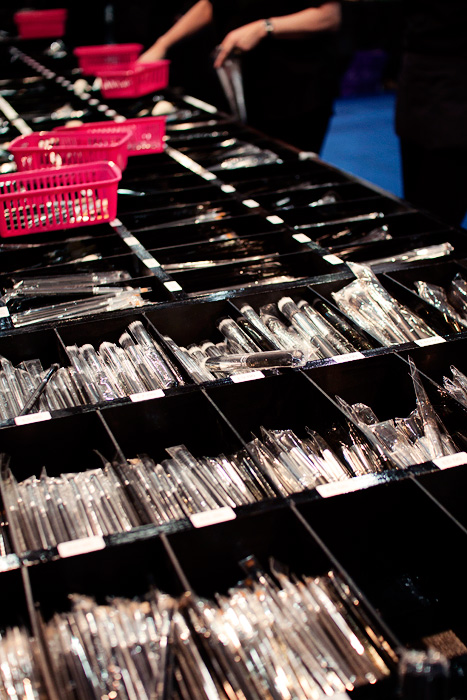 Crown Brush get everywhere!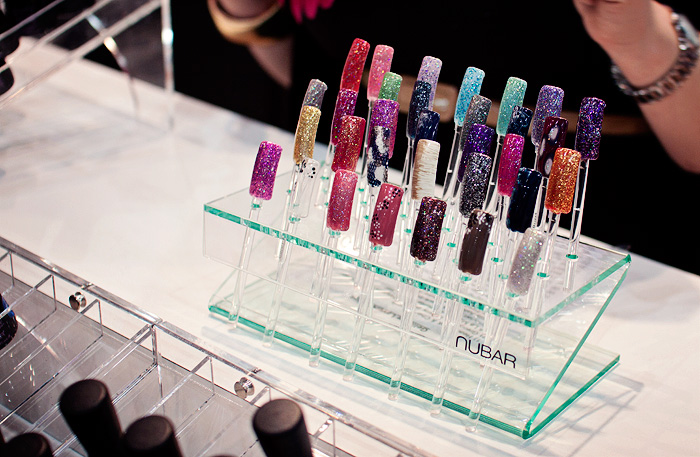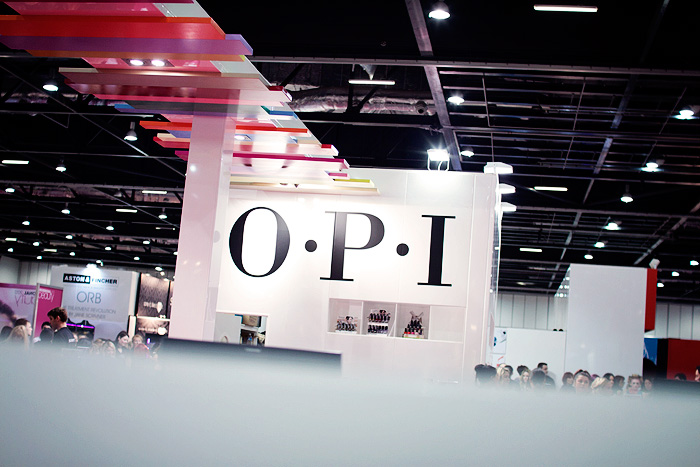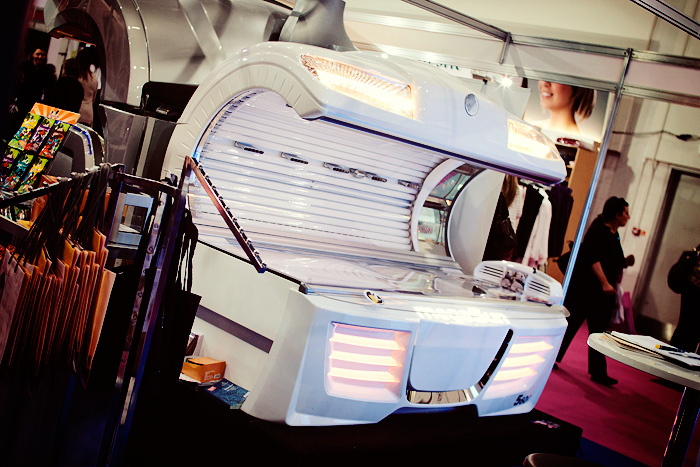 Still quite a few of these about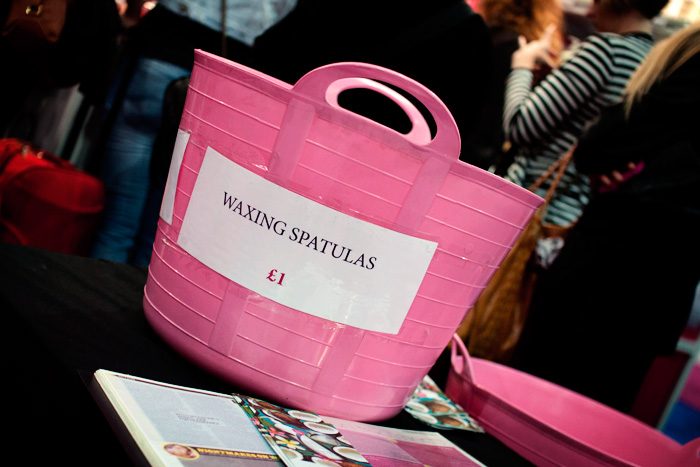 No thanks!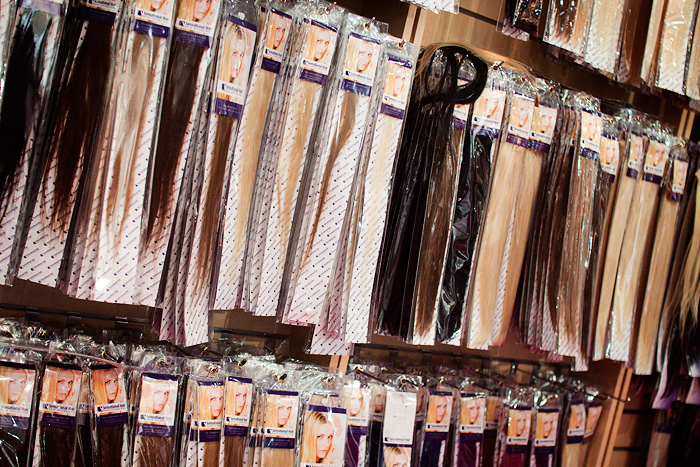 More hair extensions on display than on a night out in Romford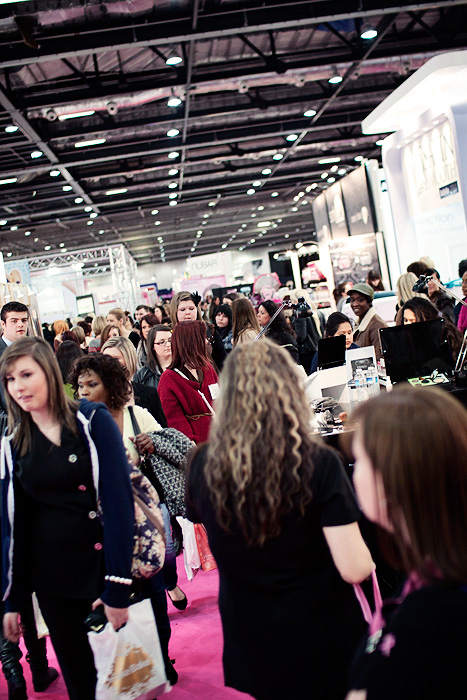 Too. much. oestrogen.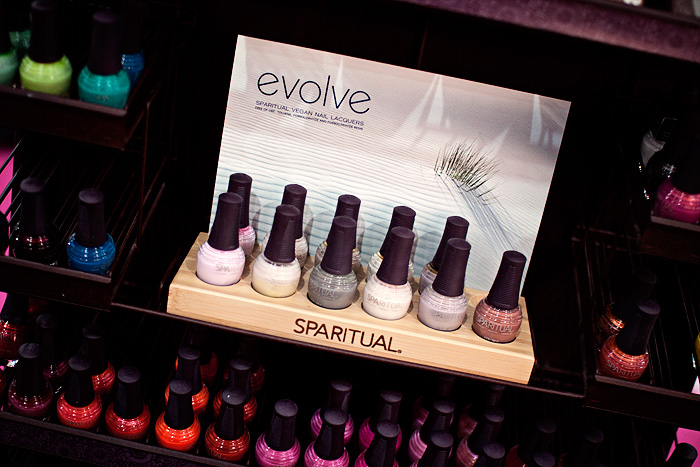 A little bit of calm at the Spa Ritual stand
Other brands in attendance included Elemis, Jane Iredale, Aromatherapy Associates, Art Deco, Bliss, Caci, Decleor, and Fake Bake, the list goes on… basically forever.  You could put in an order for everything from Garra Ruffa fish tanks to training courses, from laser lipo devices to salon stationary… from the largest machines right down to the tiniest, most delicate eyelash extensions, the floor was heaving with beauty.
The two days saw a total of almost 35,000 visitors pour through the doors and considering the sheer volume, it was pretty well organised.  I never queued for longer than 10 minutes (though admittedly avoided some of the most popular stands), facilities were plentiful and there were enough staff on hand to deal with the numbers.
Are you a salon/spa owner, therapist or technician?  Ever been to Pro Beauty?
* I was invited to attend Pro Beauty as a guest of SpaRitual