Renowned makeup artist Alex Box of Illamasqua fame is the latest fabulous addition to the IMATS London guest speaker line up!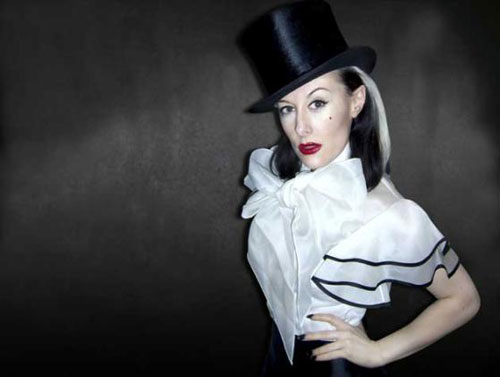 She will be speaking at the event on Saturday 30th January and as someone who's been lucky enough to hear this amazing lady talk about her craft before… I urge you not to miss it!
More details will be appearing on the IMATS London website very soon, so keep your eyes peeled!
Have you booked your tickets yet? Not long to go now!