Just a quickie to share the new Boots 17 Spring Fling Eye Palettes that showed up today – I don't think I've seen much about these online yet?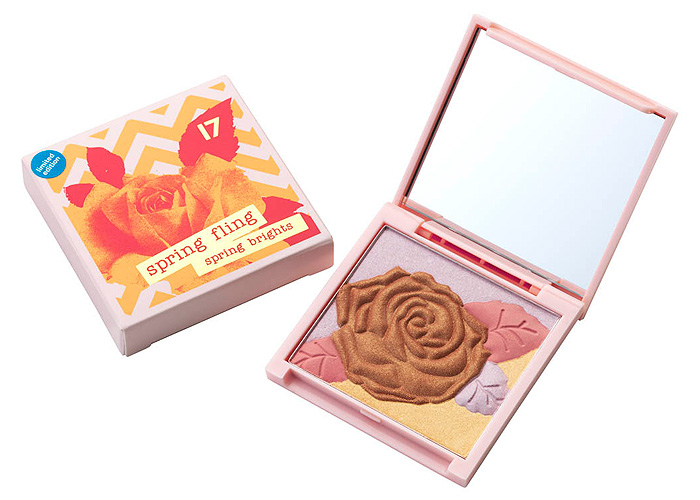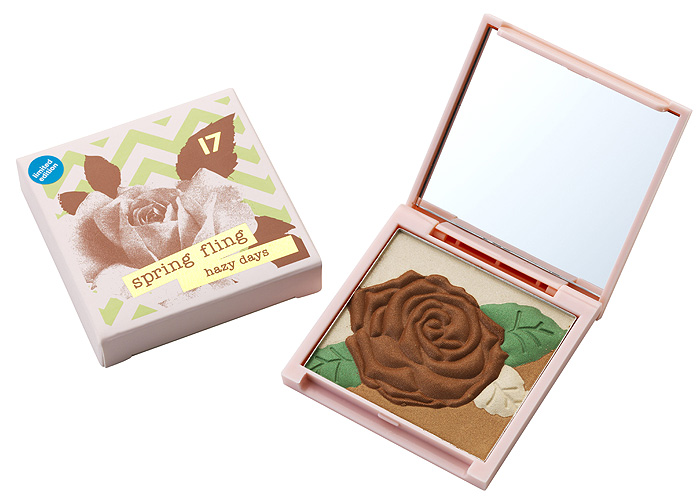 Two limited edition eye palettes with super, super pretty styling.  What with it being the weekend and all, I don't have the release info but I think it's safe to assume that these will be out very shortly (I can't see them on the website).  Here's some photos and swatches taken this afternoon.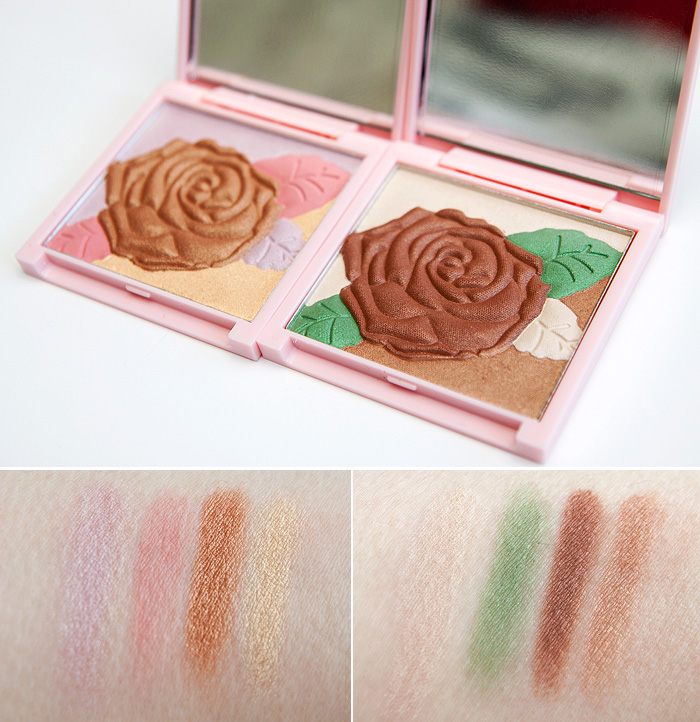 Texture-wise, the shadows are very soft and a little crumbly but they blend effortlessly and subsequently afford better pigmentation than most pastels.  The colour combinations are cute… I can see a distinctly traditional fair/olive divide going on!
Any first impressions?
* press sample