Not long to go now, I thought we could all do with a quick reminder of what we can look forward to come 1st August when NARS' Autumn 2010 collection hits the counters.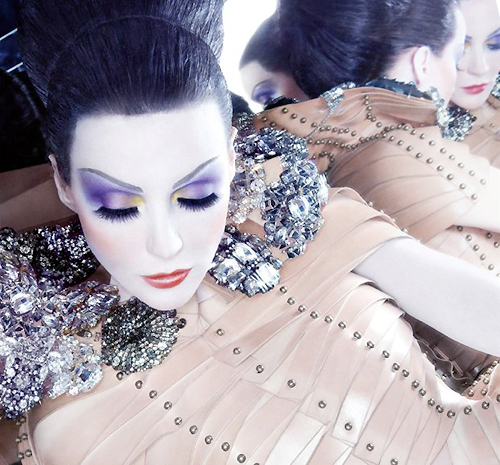 Daphne Guiness looking resplendant as Francois NARS' muse and inspiration for the NARS Fall 2010 campaign.
The Single Eyeshadows (£16) – Mangrove is LE.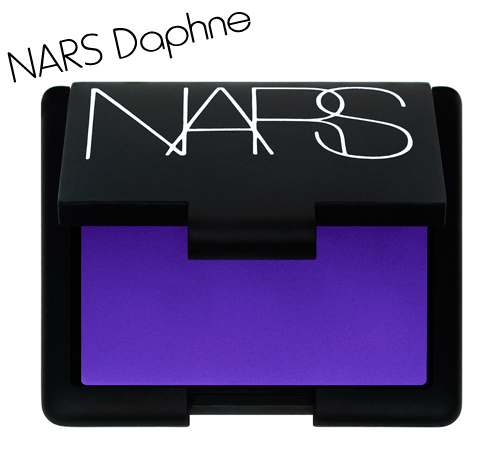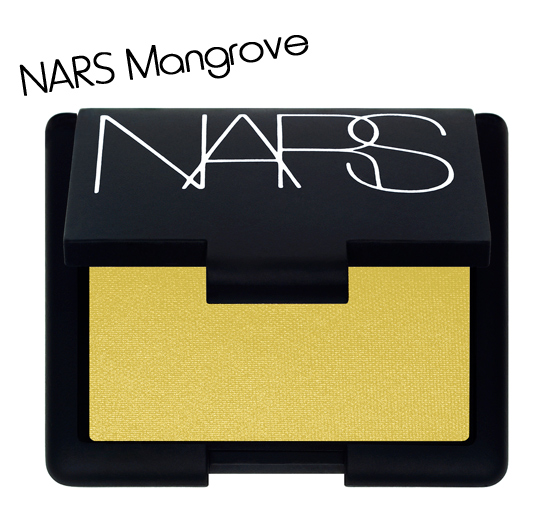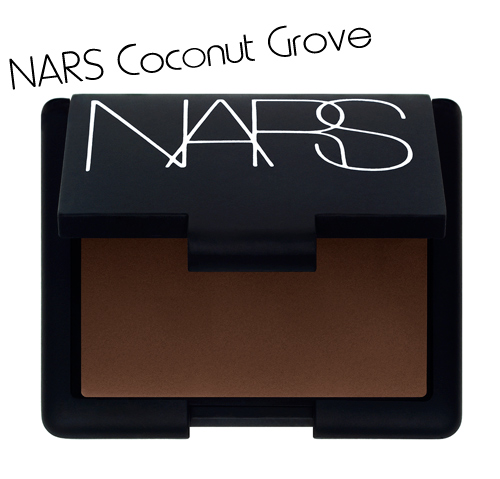 The Eyeshadow Duos (£23) – Rajasthan is LE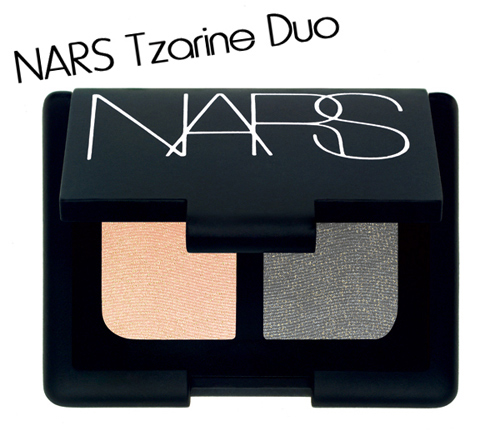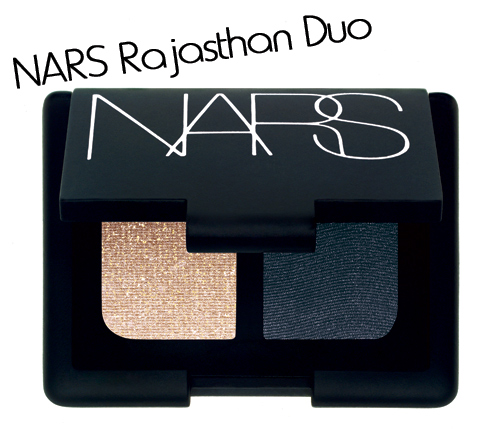 The Lip Stick LE (£17)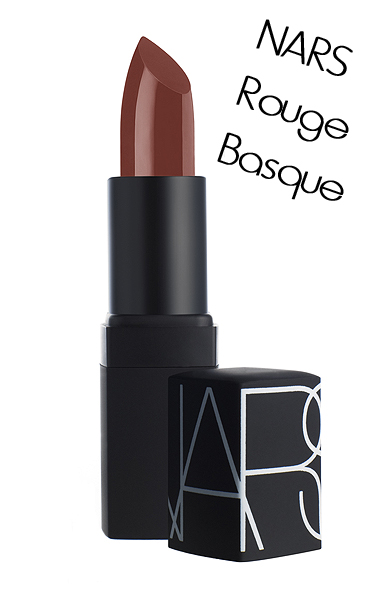 The Lip Gloss LE (£17)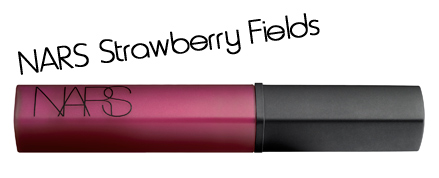 The Soft Touch Shadow Pencil LE (£15)

The Blush (£19.50)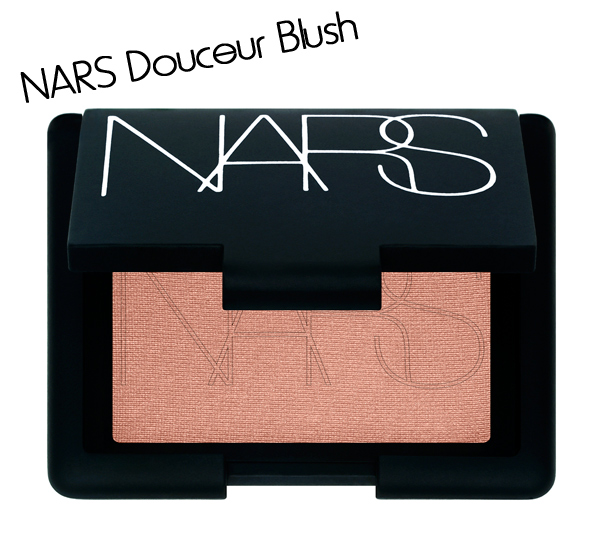 For me, I think it's one that needs to be swatched before taking the plunge and ordering…
Neither of the lip products are calling to me but I'll be swatching Douceur, Palladium, Tzarine and Rajasthan… Mangrove too, I'm not particularly drawn to it, but because it's a LE product I *just* wanna make sure!
Are you interested in anything from this collection?