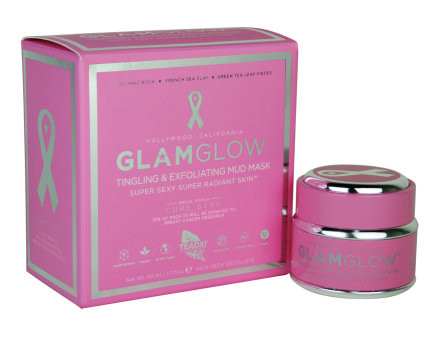 What is it?
A mud mask that promises the highest quality ingredients and exceptional results to deliver everything you need for great skin, whatever your skin type.
How much is it?
£49.99
How much of our money goes to supporting PINK projects?
25% of profits from the sale of CURE SEXY will be donated to the Pink Ribbon Foundation.
How do I get it?