Whilst I don't have anything against Valentine's day, I wanted to dedicate today's post to something a little more meaningful than my usual rose-scented beauty products theme.  You see, today isn't all about cupid, overpriced roses, and abject loneliness.  February 14th also marks a very special birthday.
Great Ormond Street Hospital for Children first opened its doors on Valentine's Day, 1852 and has been striving for excellence from that day forward.  The hospital, which treats over 200,000 children a year, is globally renowned for its paediatric care and training.

The Kiss It Better Appeal is the brainchild of Carmel Allen whose daughter Josephine was treated at the hospital for Neuroblastoma – a type of cancer. The appeal efforts focus on raising money to fund research into the causes and treatment of childhood cancer.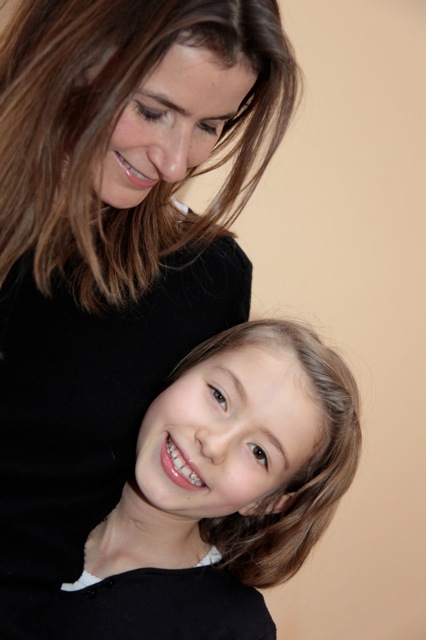 Carmel says: "The premise was really simple, KISS IT BETTER is something every parent says and does when their child is sick or injured. I wanted to turn Josephine's experience into something positive and to help make a difference to the lives of children with cancer everywhere".
And so, today… in honour of a very important birthday, I'm making a simple request.
Spread your Valentine's good feelings a little bit further today and text KISS12 followed by donation amount (e.g KISS12 £3) to 70070.  There is no cost to send the message and the donation goes straight to Great Ormond Street Hospital Children's Charity.
Many thanks to clinique.co.uk for providing the visuals for this post.