Wotcha, I just thought I'd post a little update to apologise for my lack of… err… updates.  You see, to put it plainly, I've lost my blogging mojo in a big way.  So majorly infact, that I didn't really want to voice it aloud out of fear of cementing it in my psyche as a "thing".  In 4+ years of beauty blogging, I've only ever lost my blogging motivation in the most superficial of ways but this time it feels more emotional and backed with the full force of a little resentment.  I've always been a great believer in not forcing things and sometimes you just need to take a step back for a while, I can't even remember the number of times I've said that to other bloggers who have found themselves drifting aimlessly and posting for the sake of it.
The problem is, I'm actually a bit too scared to take my own advice.  It's not as if I have a thrilling social life once Leila has gone to bed, sure I'm kinda tempted to get back into the CSI franchise that made my pregnancy 100x more enjoyable ("Oh, I think the morning sickness is back, leave me alone with Greg Sanders K?") and I haven't watched an uninterrupted episode of Eastenders since 2011!  But where will all those unwritten posts go?  Not the reviews as such, but the random observations that creep into my head at 2am when I should be sleeping.  Has a lapsed-blogger ever exploded from not having somewhere to put these things?
Anyway, while I work through my "ishoos", I'll share yesterday's FOTD.  You might be a little surprised to know that I've rediscovered a bit of love for nude lips.  I often look to the queen of nude lips (a.k.a Holly) for inspiration and remember my first nude lip love which was an old YSL Rouge Pur Transparent (we're talking 10+ years ago).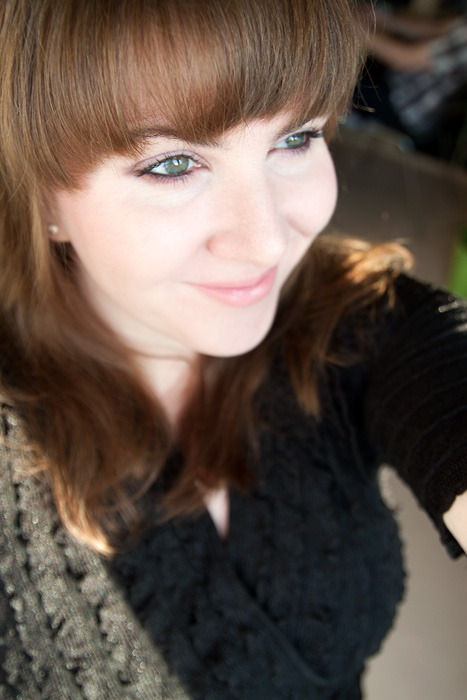 This isn't my old old favourite but it is still a YSL, and one of my favourites, Rouge Volupte #1 Nude Beige.  I bought this a few years ago when the Volupte's were causing major pants wetting across the blogosphere and unlike my dabble into #7 Lingerie Pink, this one has remained a staple for whenever I need to glam up a smoky eye.
Whilst I prefer my bold shades to be richly pigmented… for me, there's nothing worse than a white-based nude.  Anything remotely chalky can go straight into room 101 and this one is about as opaque as I can go before I start to feel like a wannabe ganguro.  I'm excited by YSL's latest launch of Volupte Sheer Candy lipsticks (obv. not the should-be-bloody-bold-and-nothing-else shades) and hope that I may find another nude friend (please with sparkle?) among its collection.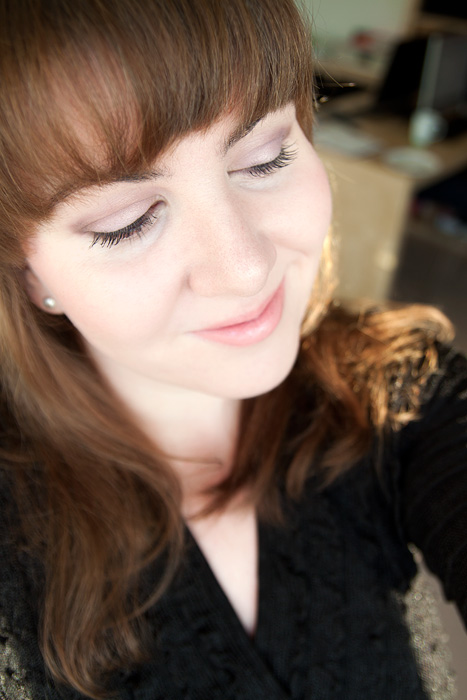 The rest of the FOTD was a touch warmed up by the setting sun but it involved rediscovering my MUFE Face and Body Liquid Foundation in #36 (what lovely, natural coverage), a bargainous Wet n' Wild palette in Comfort Zone, and some eyeliner (which could have done with a lot more smudging) courtesy of Clarin's Kohl Kajal, which was a limited edition release from last Summer.
I hate to be such a giant cliche when it comes to changing my lipstick according to the seasons but when something feels right, well… you've just got to go with it haven't you?
What colours are you wearing on your lips at the moment?