Jo Malone's Peony and Blush Suede is the latest release from the British fragrance house, created by expert nose, master perfumer Christine Nagel. Described by the brand as "the essence of charm", the fragrance is available in 30ml and 100ml varieties, priced at £39 and £78 respectively.
With notes of peony, red apple, jasmine and "blush" suede… the scent reminds me of a classic girly scent. One that has been crafted to appeal to a younger audience with a bright, uplifting floral bouquet made up of creamy roses and pinker-than-pink peonies.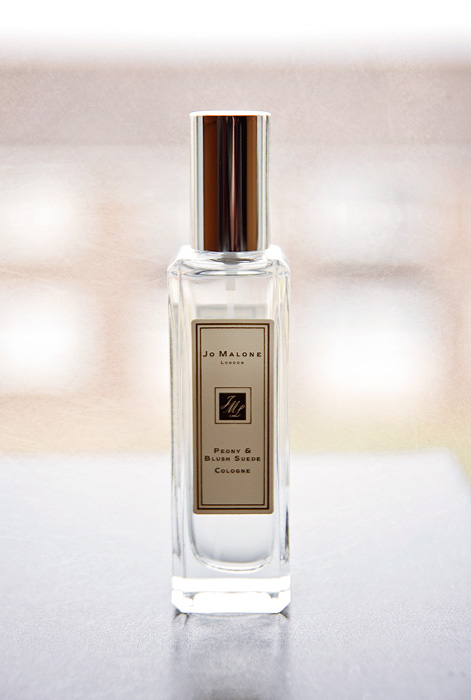 It's another very British-feeling scent, the kind that the Jo Malone brand do so well, invoking the feel of strolling through a country garden in full bloom.  To further appeal to the sensibilities of a more delicate nose, the strong (and it is powerful) floral bouquet is set against an undercurrent of red apple, nothing as obnoxiously juicy as wild berries but fruity enough to give it some sweetness and… a little bite.
Beyond this, my nose doesn't detect a huge amount more.  I long for the promised suede but only get the tiniest of hints at a very clean interpretation that smells somewhat powdery and reminds me more of a white musk than a leather.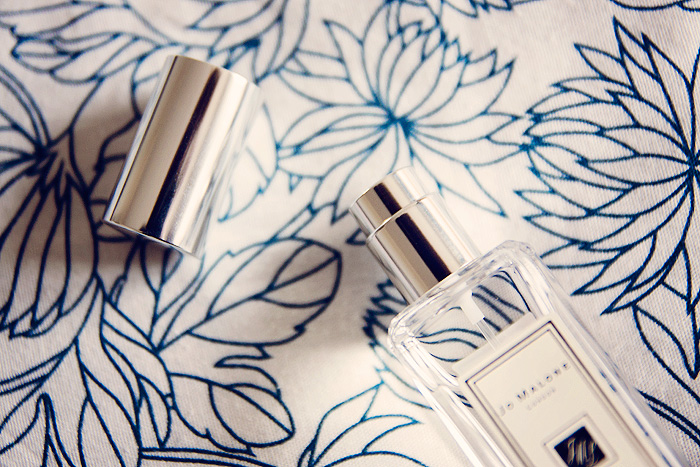 I imagine this is why Christine has described this note as a "blush" suede… adding just the lightest of touches to remove the freshness from the florals, amping up the creaminess and giving it a long-lasting "warm skin" type feeling.
Jo Malone Peony and Blush Suede will undoubtedly appeal to a huge fan base, particularly with the added benefit of the kind of longevity and sillage that I could only have dreamed of from some of the brand's previous releases.  It's not quite my cup of tea in the scent department, I generally favour something a little broodier, but it's a beautifully wearable scent that brightens the mood and will be top of many, many Christmas wish-lists this year.
Jo Malone Peony and Blush Suede is priced from £39 and available to buy online at jomalone.co.uk and instore now.
* press sample