Do you know what are stupidly expensive?  GHDs.
Also, everything else that I currently want but cannot afford… like a KitchenAid.
Still, if you are in the market for a new pair of hair straighteners but have been holding out for a better deal, you might be interested in this week's offerings at BrandAlley.co.uk.  The private sales website will be holding a flash sale on the following discounted GHD goodies at up to 40% off from now until Sunday 30th September.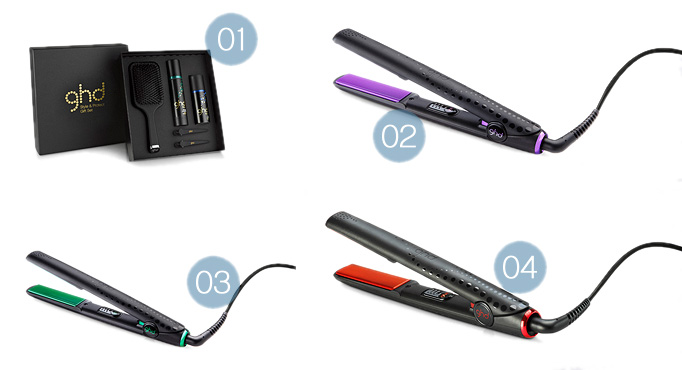 Starting with (1) the GHD Style and Protect gift set (RRP: £39 / BA Price: £23), (2) GHD Peacock Purple Standard Iron (RRP: £119 / BA Price: £95), (3) GHD Peacock Green Standard Iron (RRP: £119 / BA Price: £95) and finally (4) GHD Scarlett Deluxe Iron (RRP: £149 / BA Price £90).
If you've spotted something on your Christmas list, you might want to point your nearest and dearest in the direction of brandalley.co.uk this week.  Now, where can I get 40% off a KitchenAid?