Are you excited?  I'm very excited, what a lovely prize (even if I do say so myself…)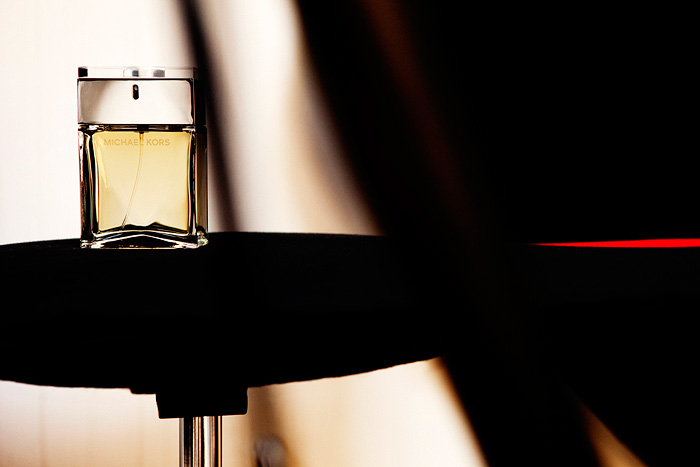 The lucky winner of my signed bottle of Michael Kors for Women (of which there are only TEN in the world!) is….
Mary Christiansen!
Congratulations Mary, I hope you love your prize!  I'll be getting in touch v. soon to nab your postal details so I can pass them on and get your flippin' gorgeous prize dispatched!
Thanks for taking part everyone and better luck next time!