Sometimes, you know you're going to love something before you set eyes on it and when I received an email describing an organic lip balm, delicately housed in a real-life sea shell?  I felt the love immediately.
Upon arrival, I wasn't disappointed – something that had such potential to be overly-delicate and a little bit flimsy actually feels quite robust.  Sure I wouldn't wanna drop it on the kitchen floor from any kind of height but I can't see much harm coming to it from being toted around in my handbag.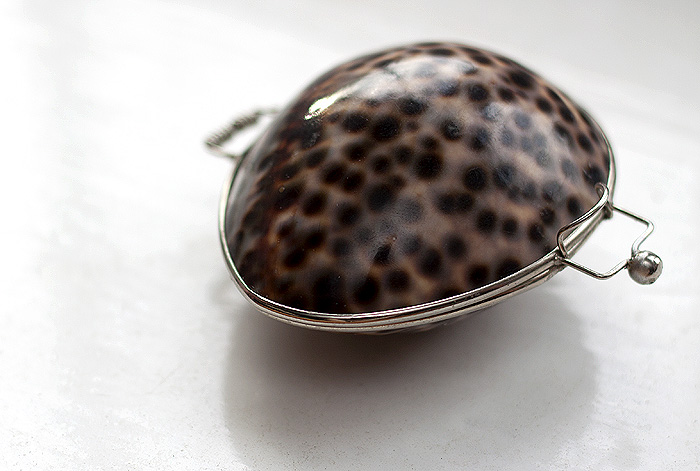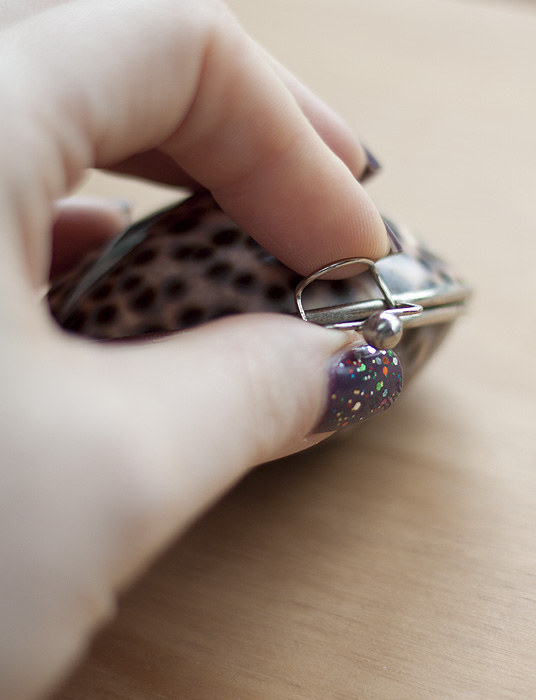 The Shell Lip Balm itself is lightweight and adds a nice sheen to your lips without any thickness or stickiness.  As a constant lipstick-wearer, I need something a little more intensive than this during the depths of Winter but I haven't been able to resist whipping it out and using it at every opportunity regardless!  This is a balm that would be perfectly suited to anyone who needs some added moisturisation but dislikes that heavy, balm-y feeling.  It's a really very, very comfortable wear.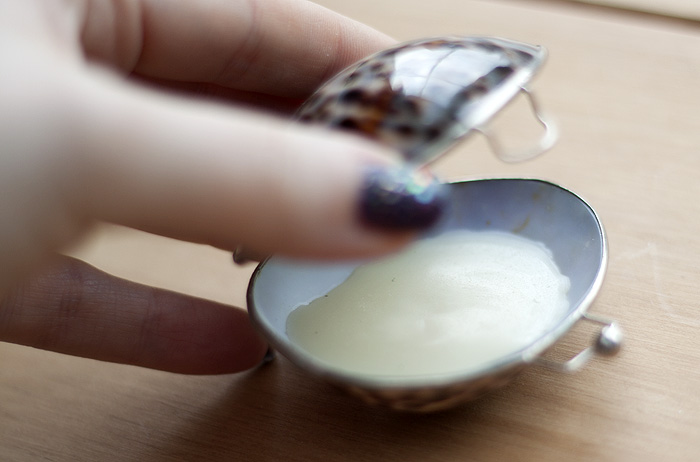 There are four different shell varieties available: Tiger Crown (mine), White Frangipani, Mocha and Oriental Fan.  The shells are recycled after being washed-up on the shore and go through a stringent cleaning process.  The lip balm is certified organic and contains: Coconut Oil, Rosehip Oil, Beeswax, Lanolin, Jojoba Oil, Macademia Oil and Mango Seed Butter.  There is a faint coconut smell but no taste.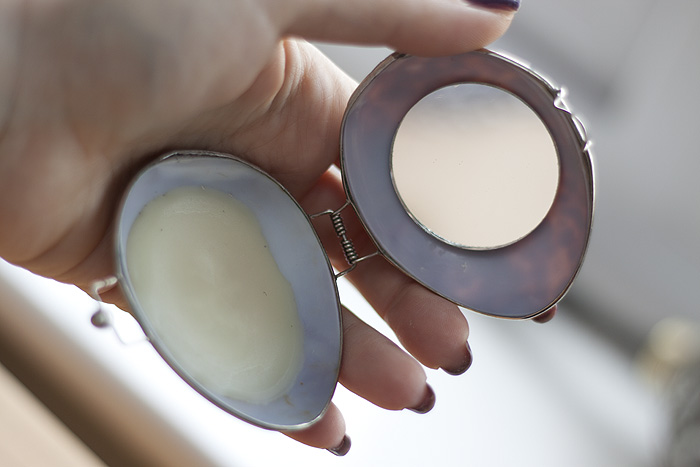 Priced at £12.99 each, they make fantastic gifts (you could even pass a chain through the catch and wear it as a necklace) – I'm smitten with mine and have gone all Pokemon about them, gotta collect 'em all!
Shell Lip Balm is available to buy online at http://www.shelllipbalm.co.uk – if you're still trying to think of what to buy the person who has everything this Christmas, I've just solved that problem!
* press sample