BuyEyelashes.co.uk got in touch with me a little while ago to tell me about one of their newest brands, Baci.  Known more traditionally for their lingerie(!), Baci also offer a range of very inexpensive eyelashes starting from only £2.00 a pair.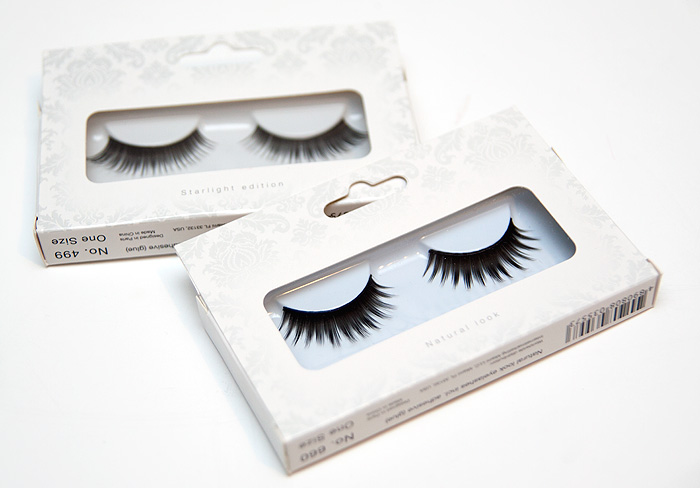 I wore a set in yesterday's FOTD and a few of you picked up on them so I thought I'd strike while the iron was hot and pop a post up today talking about them in a little more detail.
The ones I wore in yesterday's post were #660 – they're the ones in the foreground of the picture above.  They're pretty substantial and have a thick band that definitely needs loosening up before application.  I'm STILL pretty rubbish at applying false eyelashes and tend to favour midi-lashes just to add some flutter to the outer lashes.
I didn't use the glue that these come with because it seemed pretty wimpy to be honest but the lashes themselves are very good for £2.00 a pair.  Sure, they're quite synthetic, a little heavy on the eyes and they certainly wouldn't be my 'good' lashes but these Bacis have a great curl, nice definition and just fine for the odd night out.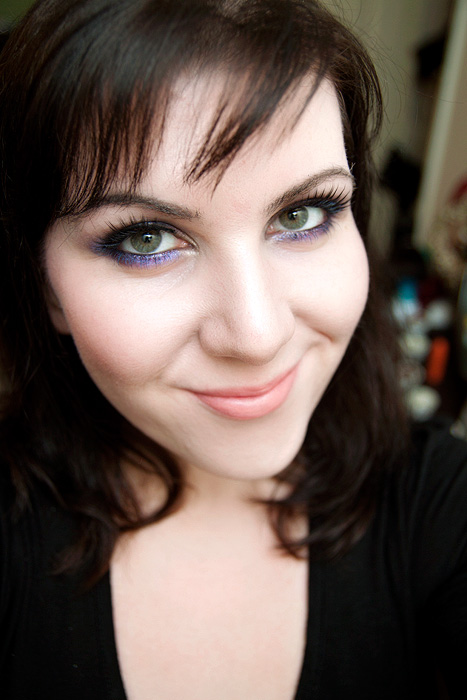 These particular ones also seem pretty indestructible (something I wasn't expecting), I would definitely be able to get a couple of wears from the #660s!
Baci Lashes are priced from £2.00 and available to buy online from BuyEyelashes.co.uk in a variety of styles.
* press sample