Never judge a book by its cover, or so they say…
Which tends to make one automatically assume that ugly things shall all be amaze and beauty-to-behold type things, the opposite.  Well, I'm writing this post today to put the record straight and declare that beauty can be found both within and err… without?  Wait, that's not the expression I was looking for was it…
Poor phrasing aside, I received a La Bougie Candle* sample last month and although I'm still struggling with the fact that bougie (French for candle) looks a bit like bogey, I've decided that at the age of 30, I should be well past that kind of childishness, and so I'll overlook it.  But not without putting it in your heads first (sorry La Bougie Candle company).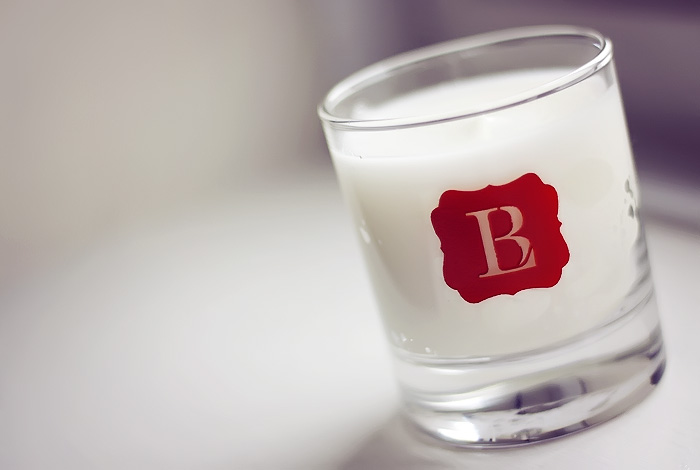 The candle arrived beautifully gift wrapped, which makes all the difference to my shallow-ass soul and I could immediately smell the scent contained within (not without this time) and I have to say, I didn't like it.
The company kindly gave me the choice of which scent I thought I might prefer and I chose the Rockrose & Oudh because I freakin' love the woodsy, aromatic resin in all its different incarnations.  But this didn't really have that signature oudh scent, I could detect floral, floral and a bit more floral.  Until I lit it, and then all bets were off because it's bloody divine.
It turns out that it wasn't actually the candle I didn't like the smell of, it was the scented tissue paper that it was wrapped in! Doh!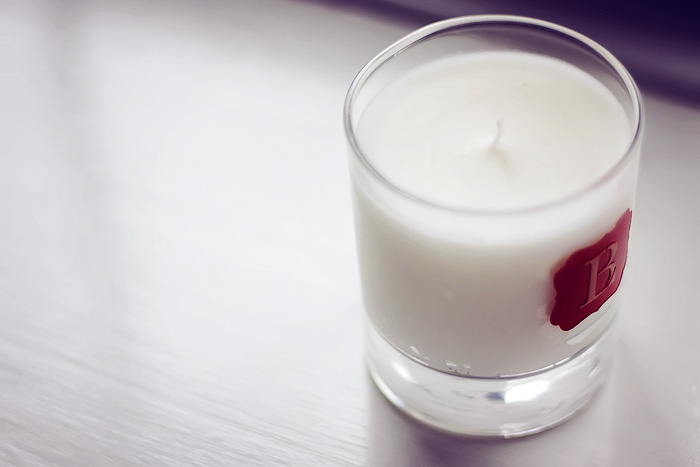 Just like wearing an oudh-based perfume on the skin, the accord brings an impressive amount of depth and sensuality to what is otherwise, a rather gentle floral.
It's absolutely perfect for lighting in the bedroom or anywhere that you want to take the time to relax.  I light it every evening, just as I start my "getting ready for bed routine" and as I'm picking up the toys that have been scattered by my daughter, darting in and out of the bathroom, and making that final cup of tea before bed, the Rockrose & Oudh candle works its magic, transforming my room from toddler telly-paradise to proper boudoir palace.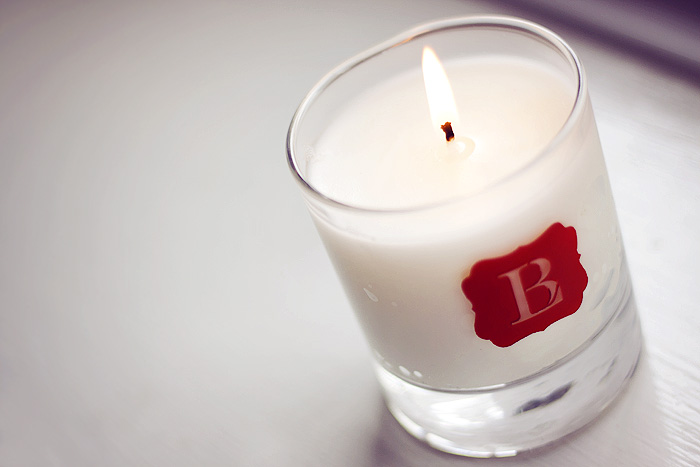 The Rockrose & Oudh Scented Salon Candle offers approximately 50 hours of burn-time and each La Bougie scent is developed and produced in the company's own perfumery.  The glass holders are carved, painted and polished before being hand-poured in La Bougie's chandlery, located in West Cork, Ireland.
Lovely candles and at £29.50 for the Salon-size (room-sized) ones… not outrageously expensive either!
Rockrose & Oudh, Sweet Pea & Pear or Cox & Carnation – which scent would you choose?
* press sample