Here's my other recent purchase, I'm currently hiding the invoice email in a folder I never venture into.  Out of sight out of mind right?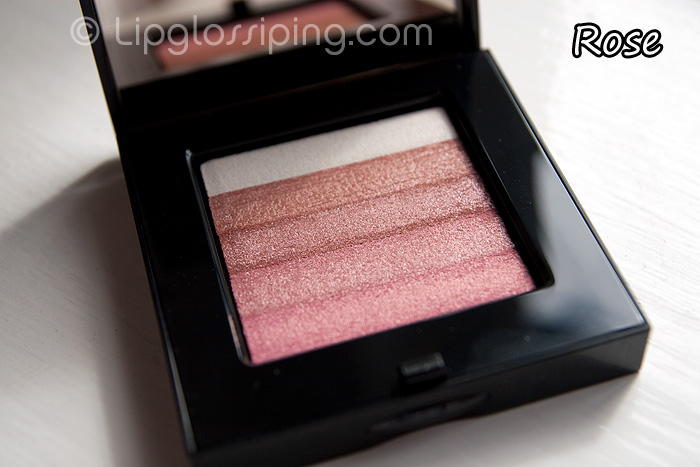 Bobbi Brown Shimmer Brick in Rose (£29.50)  is a much cooler toned blush/highlight.  It's slightly less pigmented than Nectar and also a touch more metallic (though equally beautiful).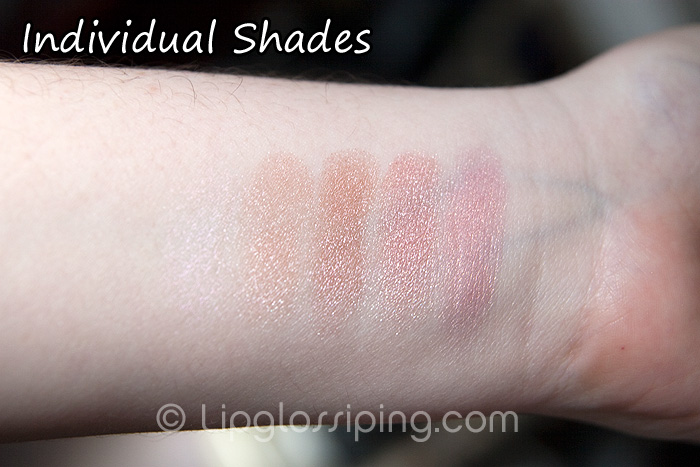 The white shade is opalescent… it has that pearly pink thing going on, very pretty!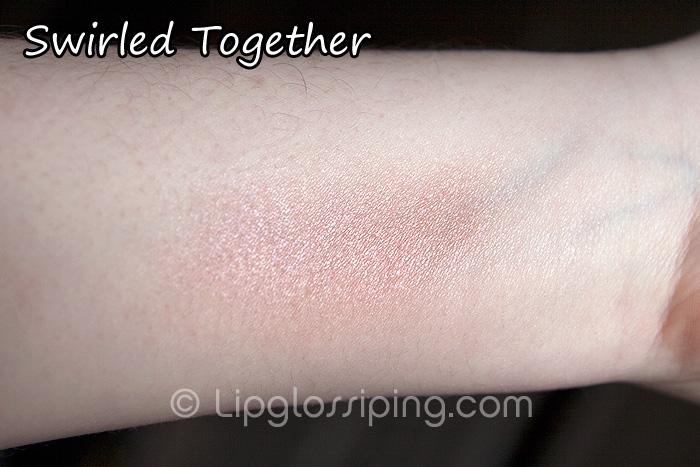 I'm still working out how best to wear these, if you have any tips or blush combinations that work for you… be sure to let me know!
I paid £16 for my Rose Shimmer Brick (unboxed) from StrawberryNET.