My dislike for "innovation" in beauty products is fairly well documented, so it's nice to come across a product that is innovative in a proper science-y way (rather than a "stick a battery in it and make it buzz" kinda way).
Fake Bake have come up with what they're calling a "Self Tan Revolution" and it involves something rather interesting…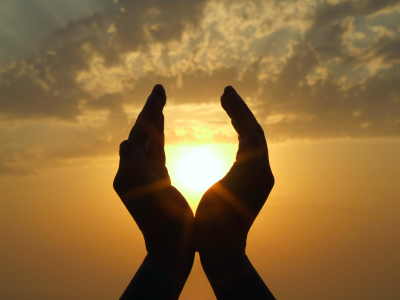 Now, I did a "Home Economics" GCSE at school many, many years ago…  It taught me lots of valuable life lessons.  How to bake Cheese Scones & a great Spinach Gratin… how to avoid Scurvy and perhaps most importantly, I learnt about the importance of vitamins and what 'orrible things might happen to my eyeballs if I were to become deficient.
One of those vitamins was a little fella called Vitamin D, also known as the "sunshine vitamin" because our bodies are able to produce significant quantities of it with the help of sun exposure.
Vitamin D helps our bodies absorb other minerals and nutrients such as calcium, obviously essential for healthy teeth and bones.  There have also been studies in recent years that suggest links between disorders such as depression and a lack of Vitamin D.
But what's this got to do with self-tanning solutions?

Well, the bods at Fake Bake have incorporated Vitamin D into their tanning range of products and treatments, mimicking the body's natural ability to create the vitamin through the skin.
I know that in theory, it's no different to incorporating anti-aging or anti-cellulite ingredients into products, but it's good to see something so obviously beneficial in a non-superficial way being introduced into a product that's used by so many.
And I bet my Cheese Scones are better than yours.