Nails Inc still isn't a favourite brand of mine.  I find the formula a little too thick – great for achieving opacity in 2 coats or less, but not so good for clumsy types like me.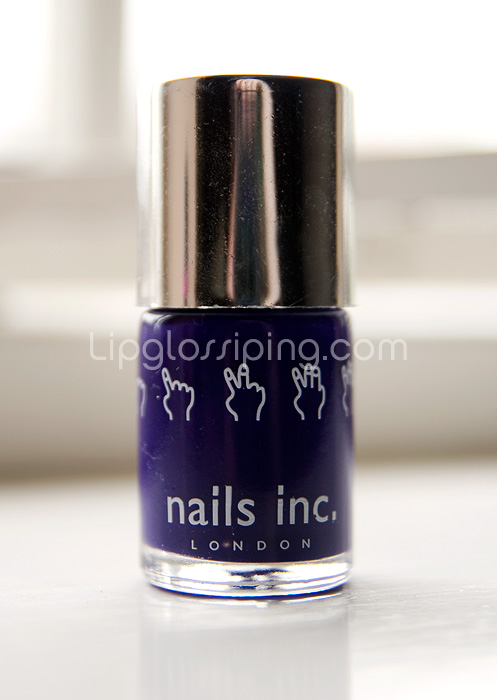 Belgrave Place is a beautiful inky blue and although I love the colour, this polish isn't a keeper for me.  Despite use of a base coat (I'm obviously not using one good enough), this stained my nails quite nastily upon removal.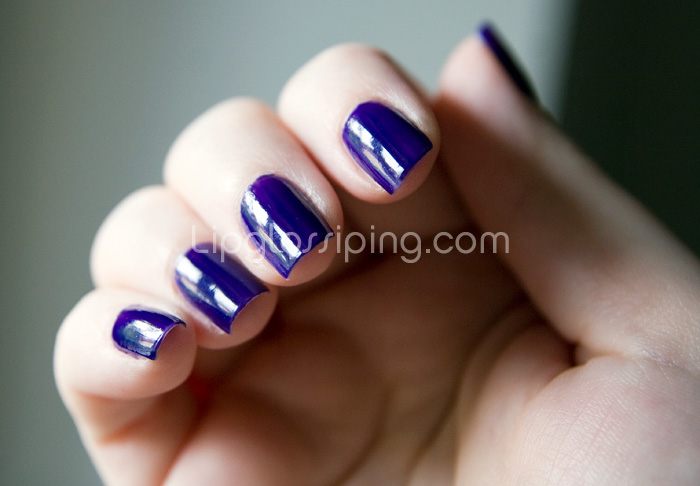 Will I ever find a Nails Inc. polish I'm in love with?  The search continues – recommendations very welcome!
Sorry for so many NOTD posts, it feels like a bit of a lazy cop out as they're much easier to do than full on reviews.  I have some MMU haul posts as well which I really need to be doing and I have a HG to share with you all – 'citing!