Another mini splurge from last week!  I know you've seen these 100 times now, sorry!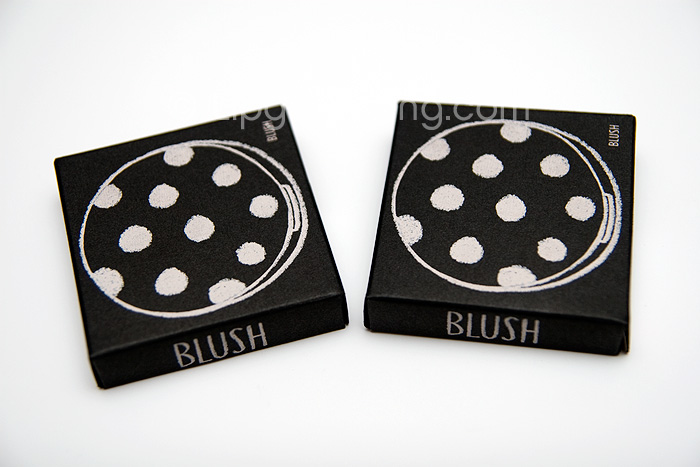 I only bought two things from the range though, aren't I good?
I was tempted by the chunky lip pencils and the LE eyeshadow trio too (gold,blue,red one)… but I resisted!
At £6 each, I think these blushes are brilliant value for money and there are some lovely shades available.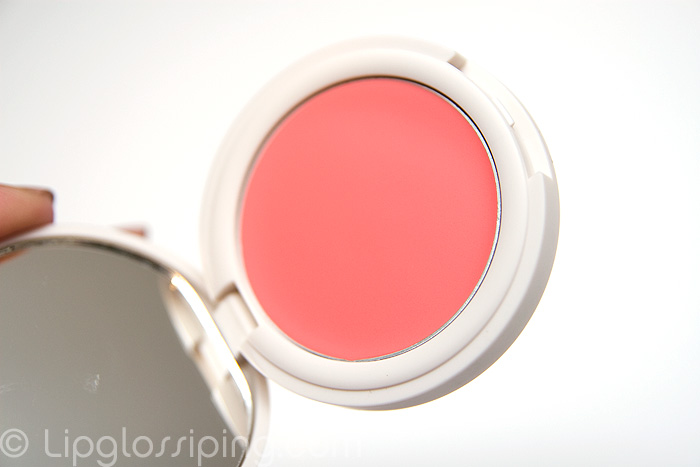 Flush is a warm pink… I would say Guava, but I keep going on about Guava shades… *whispers* Guava.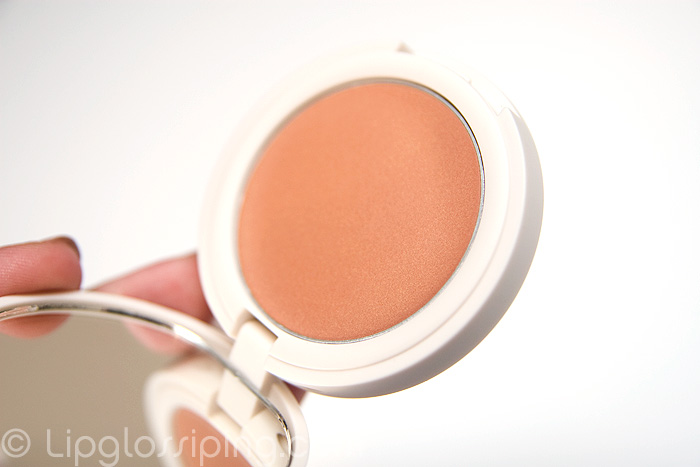 Butterscotch is a natural neutral shade… it's warm without being orange… lovely!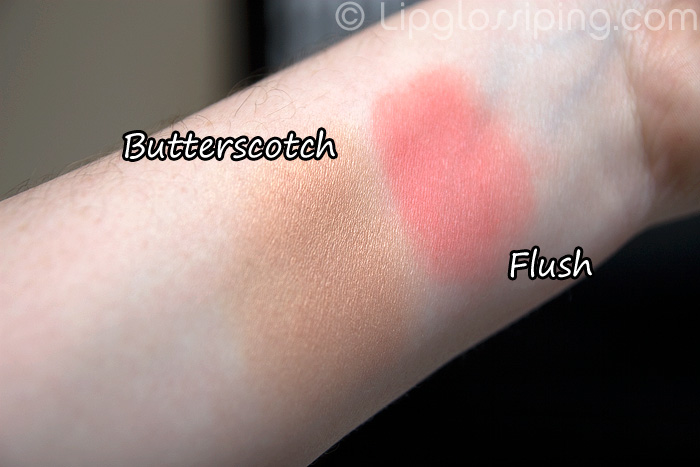 This is heavily swatched and unblended.
My favourite thing about these blushes is the finish… they're cream to powder and they blend soooooooo smoothly.  I'm crap at blending and I can blend these with my eyes closed.  They're completely forgiving to makeup incompetence.
I really hope that Topshop bring out some more shades in the blushers… is there a cool-toned pink in the range? I don't remember seeing one and I want one!
If you don't have a Topshop that stocks the range nearby, you can purchase online. Prices start from £4.