I shamelessly stole this post from the fabulous LionLovingTiger, go check out her blog if you haven't done so already!
About a year ago I went for an eye test as I realised that I couldn't read the Sky EPG without squinting.  The optician told me that my eyesight had deteriorated a little and that I wasn't to drive without sorting myself out with some contacts.  "Contacts, schmontacts" said I, and off I skipped to find myself the baddest face furniture I could lay my grubby little hands on!
I've always loved glasses (strange girl that I am) but when my eyesight was 20:20, I could never bring myself to buy a set of frames to put blank lenses in… I'm not quite twattish enough for that kind of nonsense.  So I was actually pretty excited to be buying some specs!
My first pair (and probably still my faves) are these Missoni lovelies.  I think I paid around £50 in the sale for the frames.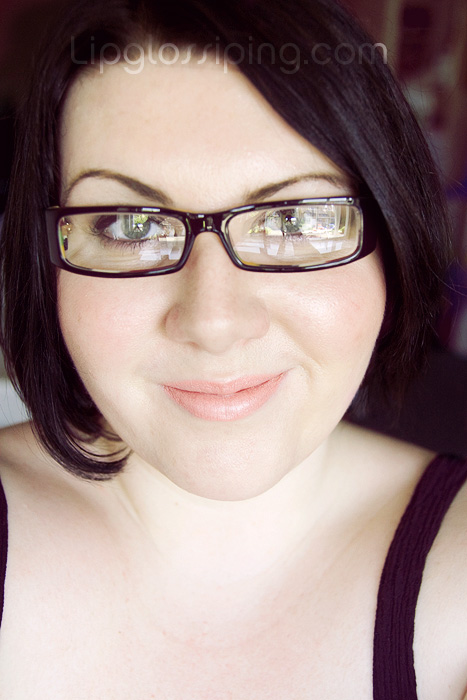 My next purchase was lust at first sight, I'd tried these on a few times…loved them, but winced everytime I looked at the price tag – then they became like "SO last season" and disappeared from the shops…. fast forward a few months and I found a girl selling her old pair on eBay.  I very nearly peed myself with excitement when the auction ended and they were mine!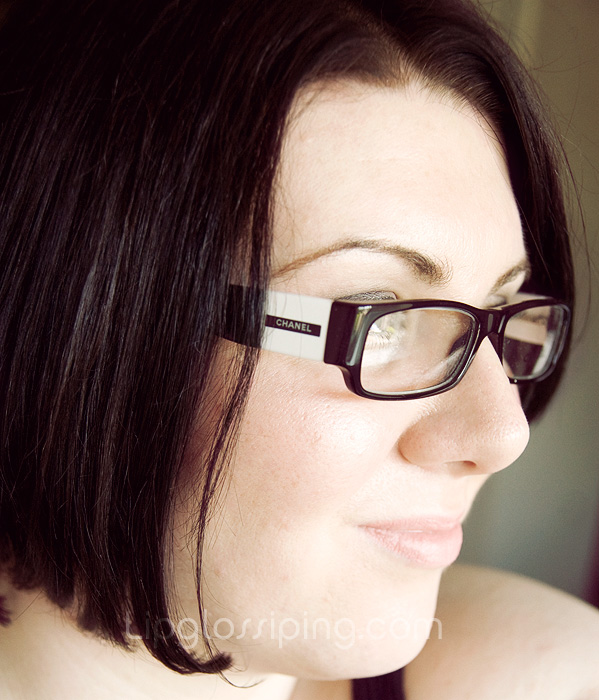 My most recent pair are a Ted Baker offering.  Lurve these, but I haven't got round to ordering lenses for them yet as I'm still too busy loving my Missoni and Chanels and there's only so many opportunities to wear them considering I only really need them for driving.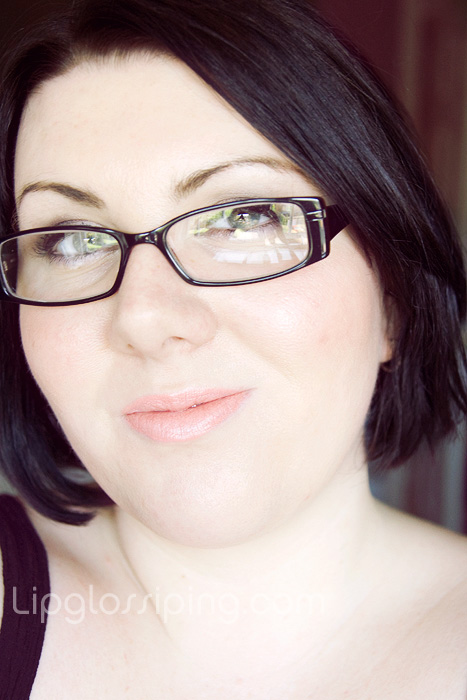 Group Photo!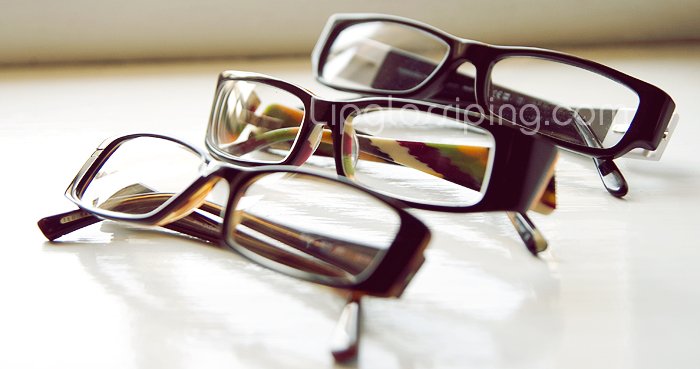 Thanks for indulging me in my shameless showing off of my lovely glasses!  Anyone else sporting gorgeous eyewear?  Show me/Tell me!