I wanted to share with you a little discovery I made about a month ago on eBay.  I was checking out some of those 88 palettes from China when I came across a seller with a small range of gel eyeliners priced at around £3.80 each inc. p&p.
I bought one in black along with a long handled flat-top kabuki style brush.
Now, I'll preface this by saying that I didn't really hold out much hope that the liner would be any good.  This isn't the first time I've bought gel eyeliners off the Bay, and they are mostly non-setting, non-pigmented greasy affairs as if someone has mixed together a splodge of vaseline and a sprinkling of coal dust.
Imagine my suprise when it turned out to be pretty darn decent!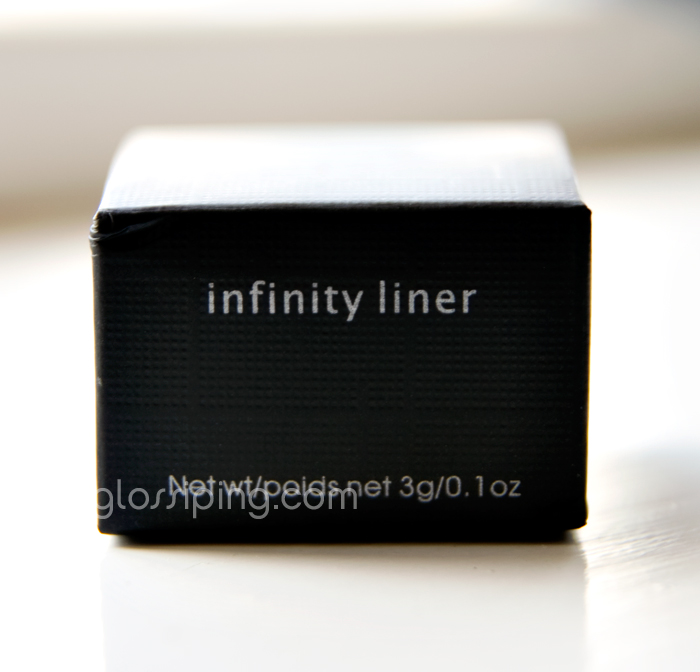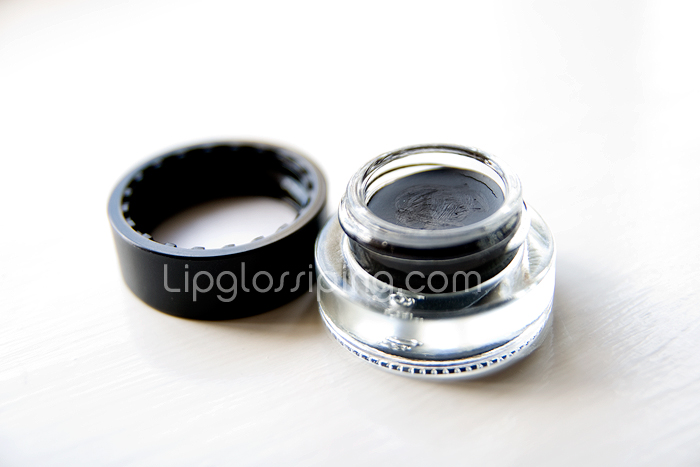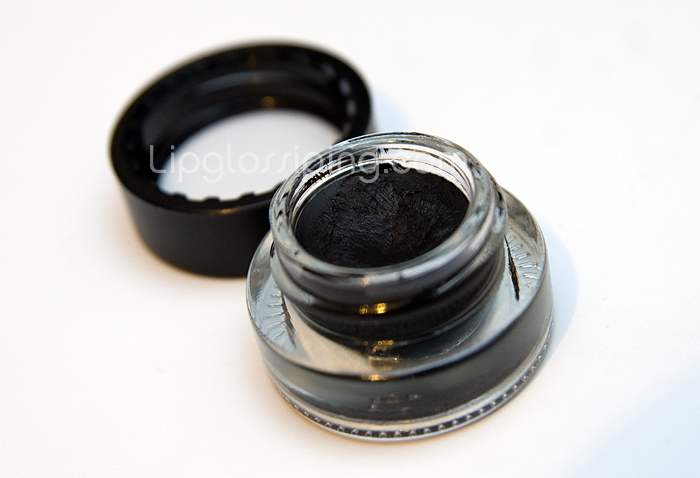 The first photo was taken when it arrived about a month ago… the second a couple of evenings ago.  You can tell I've got some use out of it!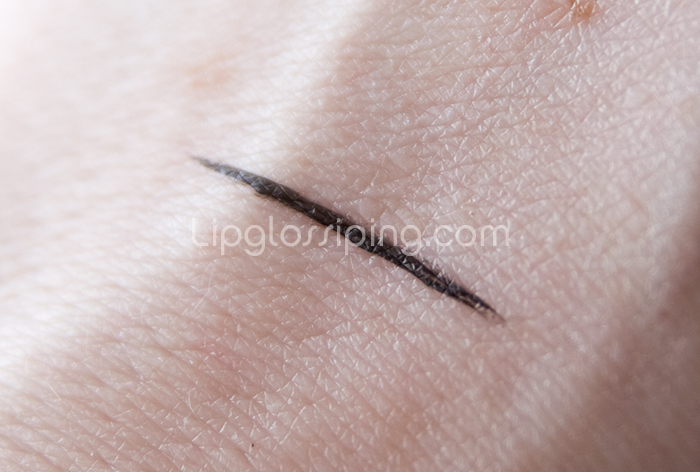 It's a deep dark nicely pigmented black shade with no shimmer or glitter.  Consistency is thin and spreadable (much like MAC fluidline).  So far, so good!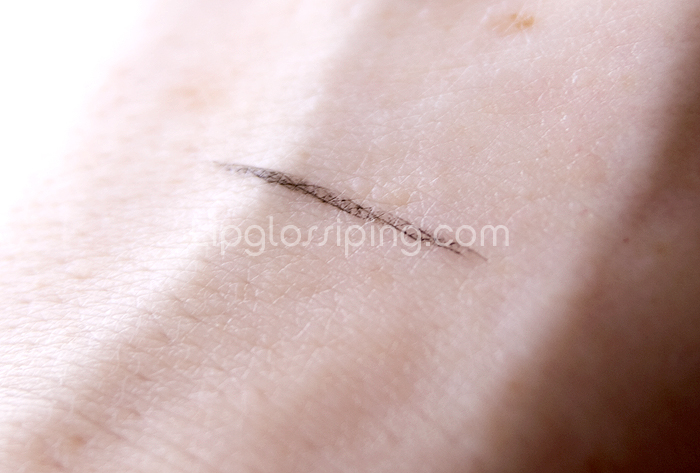 Staying power is actually a little bit TOO good.  This was after several swipes with a wet wipe… I had to resort to cleansing oil in the end.
My only caveat with this gel liner is that whilst it doesn't budge on the back of my hand… if I apply a thick liner line on my eyelid, I do get a little transfer to the top lid.  However, this is remedied easily with a bit of translucent powder or black eyeshadow.
It's a rubbish FOTD, but you can clearly see how nicely pigmented this liner is.  Note my hooded eyelid on my left (your right) – that's where I would experience a bit of transfer if I didn't set it.  However, that's quite a thick application of liner for me.  I've also used this on the lower lashline and not experienced any smudging whatsoever.
Anyway…. The seller has had a shipment of new colours and I have been assured that they're the same formula as the black so I have ordered a few different colours which should arrive this week!
After having a little play, I shall let you know how I get on… if it's favourable, I'll let you know the name of the seller (if, of course… anyone's interested).
By the way, the flat top Kabuki was pretty impressive too (very soft, no horrible smell, shed when I washed it – but not too much since)
Love eBay… oh and I still haven't got an 88 palette… thinking I might get one of the smaller neutral ones instead.  Or maybe I'll just procrastinate on it forever!