Ohhh Bourjois, my favourite high street brand.  It's impossible to pronounce your name without doing a pouty french expression, it just doesn't seem right.
I've been a big fan of Bourjois' "little round pots" for years and was beyond excited to see Bourjois' tweet about this Limited Edition collection of vintage Parisien styled packaging.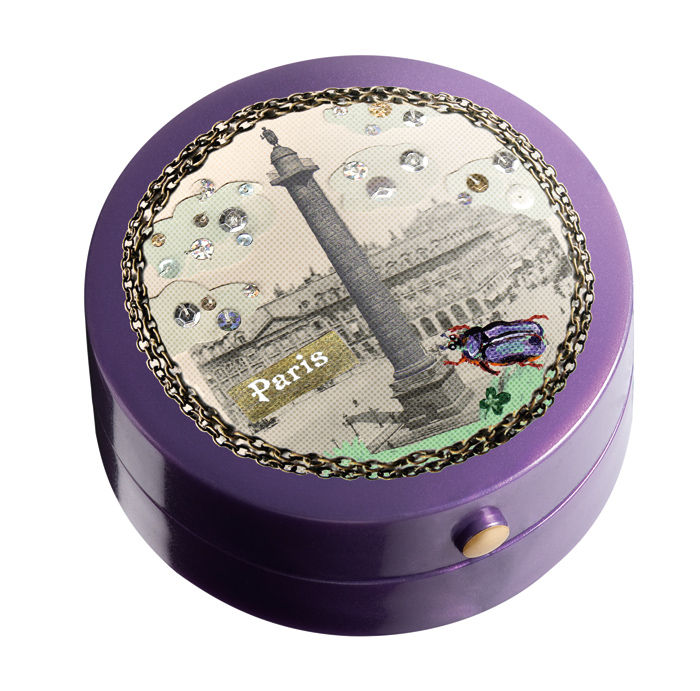 Absolute Violet Baked Eyeshadow
…
Sold exclusively at ASOS, "Rendez-vous à Paris" is Bourjois' nod to it's birthplace and the famous landmarks found within the city.
The designs have been beautifully illustrated by Parisien artist Nathalie Lété to invoke the romance, glamour and spirit of the wondeful French capital.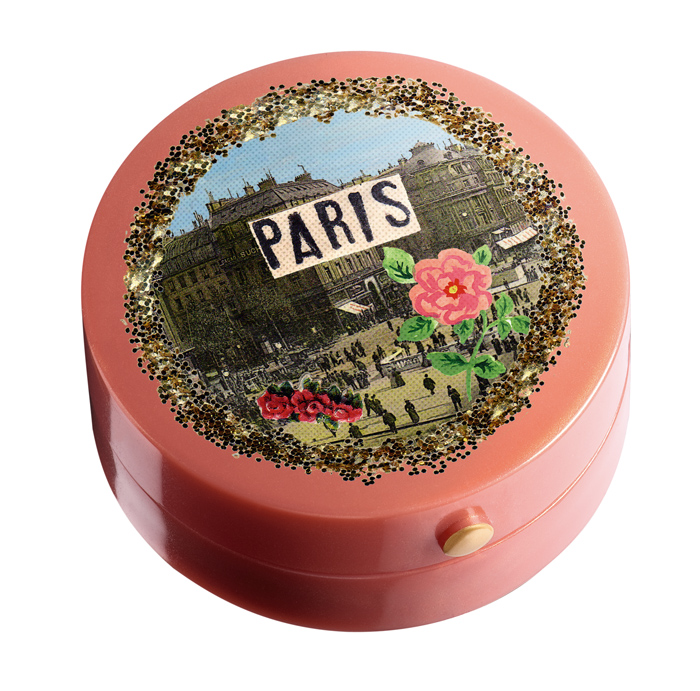 Ambre D'or Baked Blush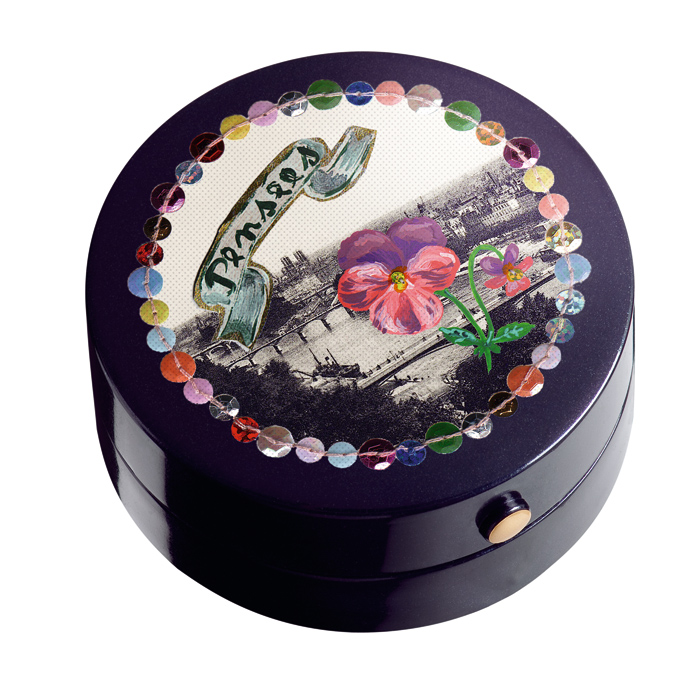 Noir Precieux Baked Eyeshadow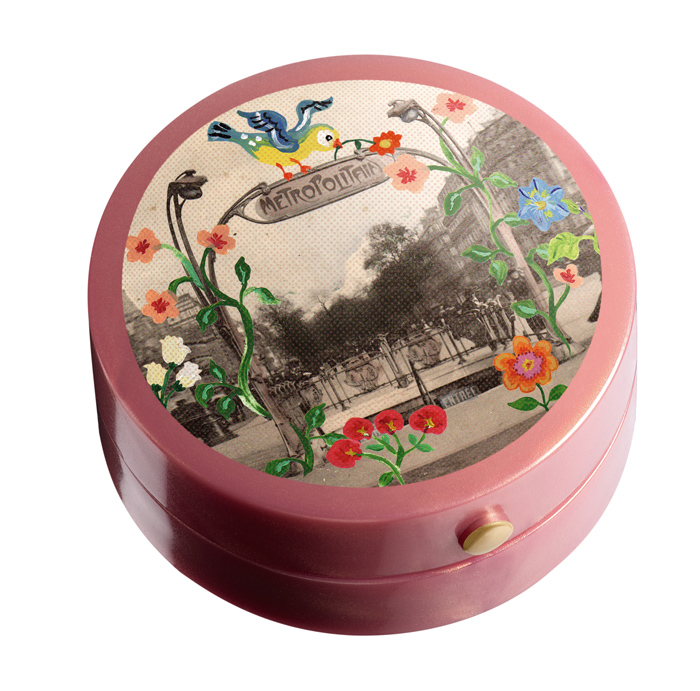 Lilas D'or Baked Blush
There are 8 Limited Edition eyeshadow/blush pots available.  These are:

Eyeshadows:
Blanc Diaphane (white)
Argent (silver)
Noir Precieux (black)
Absolute Violet (purple)
Beige Rose (warm beige)
Blush:
Lilas D'or (Peachy Pink with gold highlights)
Ambre D'or (Soft Amber with gold highlights)
Rose D'or (Medium PInk with golf highlights)
I love the Blush pots and wish that Lune D'or (my favourite) was included in the Limited Edition collection.  If you do indulge in a pot or 2, keep a spare toothbrush handy…  I find that these baked blushes and shadows need the very top layer "scuffed" everytime I reach for them to reactivate the colour payoff.  It's an irritation, but for me… they're worth it.
What do you think? Are you a sucker for the pretty packaging?  Which is your favourite?
Shadows are priced at £5.85 ea and blushes at £6.85 each, grab them while you can!