I've been playing with Sleek MakeUP's new Luminous Pressed Powder which I was sent just over a week ago.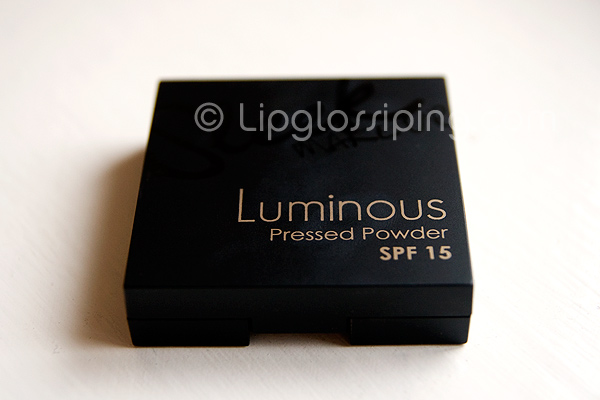 It's designed to be swept all over your face for a glowing, illuminated effect.
The powder, which is available in 4 shades is packed full of tiny light-reflecting mica pigments.  These are visible in the pan, and whilst very fine – are indeed pretty sparkly!  Unfortunately, the pigments are too fine for my camera to pick up on.  I did try!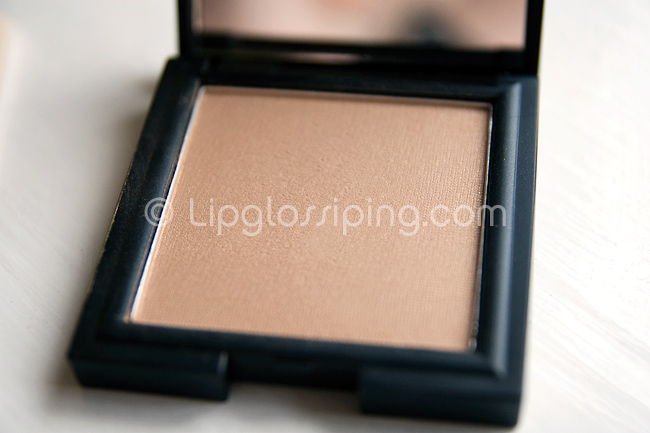 I received shade 02, which is far too dark for me to use as an all-over powder – not that that stopped me from trying of course.
Unfortunately, the shade just looked unnaturally dark on my skin.  I can however say that the mica pigments are just about subtle enough to be used all over without looking like a disco ball.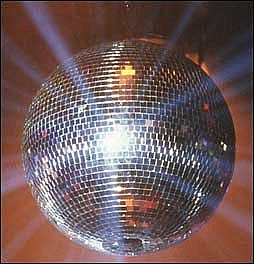 It's ok!  You can put the dancing shoes away!
I found that it absorbed oil effectively and didn't clump down the side of my nose as some heavier powders will.
As it's a golden tone, I am currently using it as a light bronzer just to warm up my skin a little where the sun (if we had any) would touch.  I was a little nervous about putting an illuminating powder on my nose fearing that it may be seen from out of space, but so far visibility is staying below the stratosphere.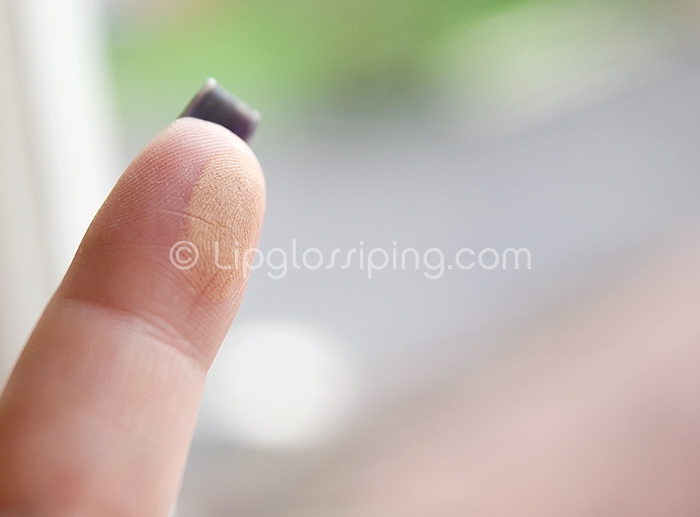 Packaging is nice for a budget item, other budget cosmetic companies could learn a thing or two from Sleek MakeUP's consistently good quality casings.
You can dispense with the silly little powder puff and just use a large fluffy powder brush to pick up the product.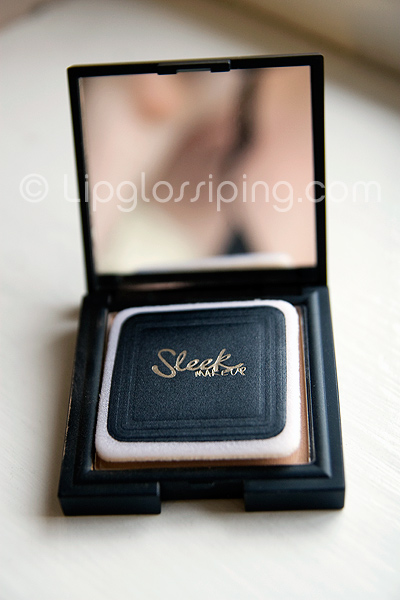 If shimmer ain't your bag (baby), then I'd refrain from applying it all over and use it more as you would a MAC MSF.  Ooh, actually… bet it would look lovely swept over your decolletage too, it's a bit more subtle than some products designed to draw a bit of attention to the old boobies.  Make you look less like a slapper and more like a subtley shimmery ladee.  Innit.
It's a nice addition to the Sleek MakeUP line, it fits right in and is fairly priced at £5.99.