I'm still unsure about whether or not to go for Chanel's Holiday/Christmas lipstick in Magnolia…. it's a lovely medium pink but I think it might just be a little too shimmery… frosty-looking even.
Either way, I couldn't be more in love with the Chanel Tentation Cuivree palette that I picked up last week.
I'll do a proper post with close up and swatches but here's a very quick FOTD to be getting on with.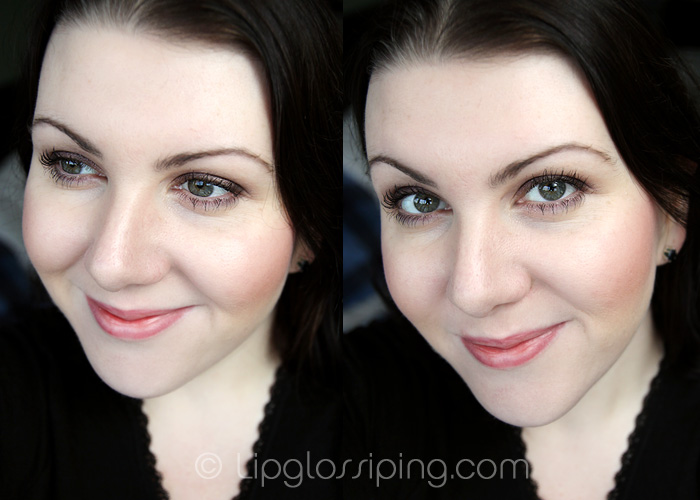 Face:
Prori Coffeeberry Perfecting Foundation #1
Eve Pearl Blush Trio – Sweet Cheeks
Eyes:
Les 4 Ombres Chanel Tentation Cuivree Palette (2 darkest shades)
Boots No7 Exceptional Definition Mascara
Illamasqua Eye Brow Cake in Gaze
Lips:
L'oreal Color Riche Serum Lipstick in Beamy Plum
As usual I'm doing my 'use the least amount of products I can get away with' trick.  Only out of necessity rather than choice.  I'm also currently trialling Priori Coffeeberry Perfecting Mineral Foundation which I'll be reviewing as soon as I can get a well lit before/after shot.
Have a great Tuesday beauty addicts x