It was good to come home last night and sleep in my own bed after 2 days up in the 'big smoke'.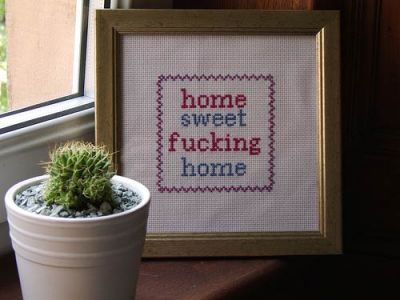 I'm pleased to see that my post scheduler has been working well, unfortunately I'm all out of draft posts now!  My backups have been well and truly depleted by that little jaunt!  Best get writing then, I'm certainly not suffering from a lack of material (just a lack of sleep).
While I was away, I attended two blogging events, both of which were a lot of fun and I'm looking forward to sharing the details of them with you.
My break away from home was filled with everything I hoped it would be: fun, laughter, alcohol, makeup, good food, good company, christmas lights, iphone tweeting, shopping and eggnog lattes.  But more on all that later.
How have you lovely lot been? Any salacious gossip, life-changing events? A lot can happen in 48hrs you know!
As for me, baby L is off for a nap… and I think I might join her.