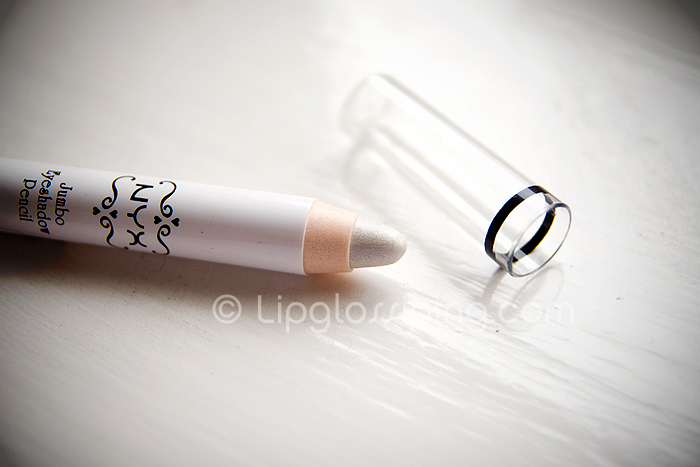 This has been on my wishlist for a while (dunno why, I still haven't used the one I have in Milk yet)…
Anyway… I'm gonna try this out along the waterline to brighten my eyes.  It doesn't feel quite so creamy as the one I have in white (Milk) which can only be a good thing to increase staying power.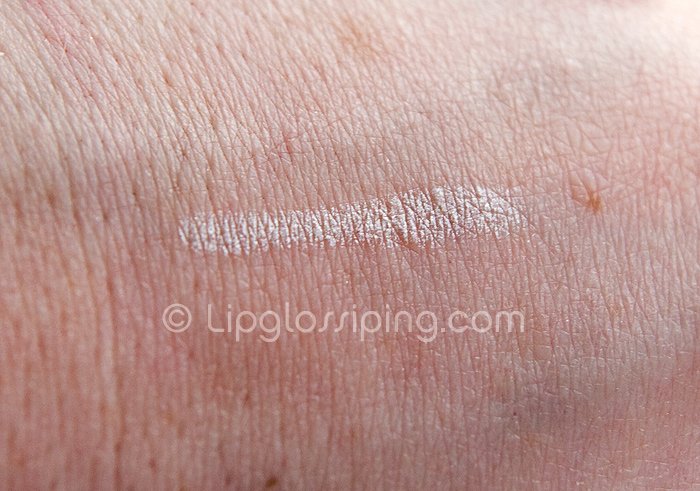 It's still very pale but has a bit of irridescence and lacks the starkness of Milk.
Will let you know how I get on!