Dudes… seriously, I'm in trouble.  I'm going up to the in-laws in about 4 days and I look like an idiot.
Some of you may have heard my constant occasional bitching on twitter about my hairdresser's phobia of thinning shears.  I plead with her every time to thin out my layers… and everytime she makes this big show of taking her scissors and half heartedly snipping at the ends.
And everytime I walk away looking like this..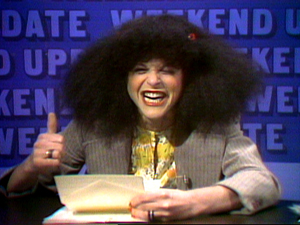 …and worse still, I tip the bitch!
Desperate times call for desperate measures and I bought a pair of these from Boots: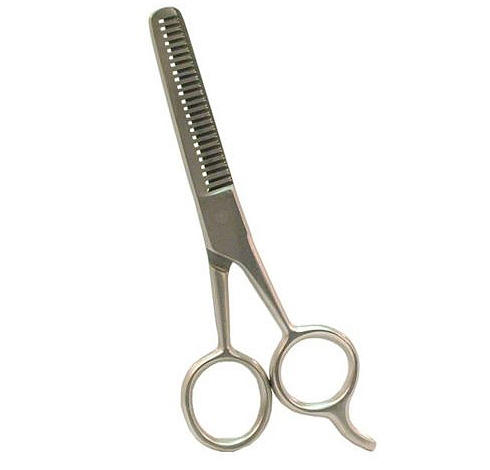 How in the name of God do I use 'em?  Blade down spikey bits on top and try not to go all out Edward Scissorhands on my head right?  I think I'm less likely to get carried away if I use 'em on dry hair too…
Anyone used thinning scissors on themselves? Any tips or IN THE NAME OF GOD, DON'T DO IT!'s for me?
I am seriously gonna look for a new hairdresser, but a half decent one is freakin expensive in this pony-loving, barbour wearing, land-rover driving county I call home and I refuse to pay over £25 to have less than a cm chopped off the ends.