Well… I hope I am.
This post has been scheduled from earlier in the week… and by the time it pops up on your blogger page or in your google reader I'll hopefully be hammering down the doors to Alexandra Palace shouting "Lemme in!"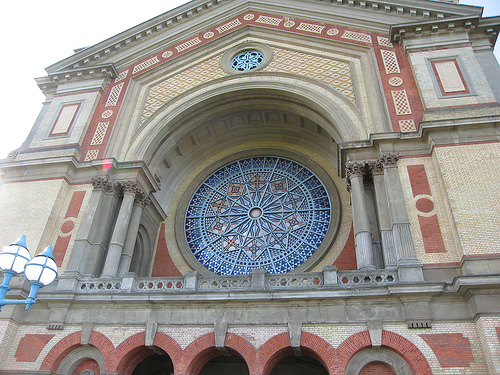 Hey! Interesting fact… did you know that the world's first public broadcasts of television were made from Alexandra Palace in 1936?  No… see, never feel guilty lurking about on Lipglossiping.com… it's not just about the makeup.  You get an educashon here too 😉
So anyway, IMATS!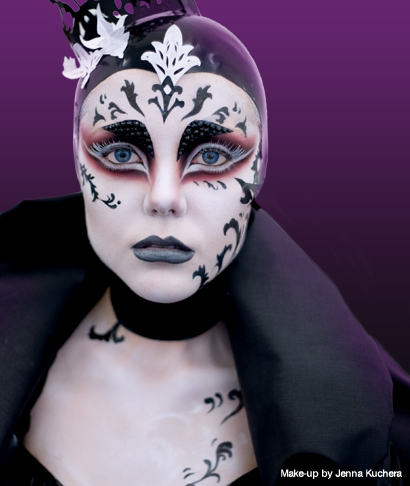 Word on the grapevine is that IMATS London 2010 has outsold any other show in IMATS history.  It's gonna be busy!  Which is why I'm there when the doors open, 'cos heaven forbid OCC runs out of lip tars before I get my snout to the counter.  I will not be held accountable for my actions I tell thee!
I'll be tweeting 'live' from the show like the sad git I am, so if you wanna read what I'm getting up to and see some shoddily taken iPhone photos along the way, then make sure you're following my twitter feed!
Much love, me xx