If you follow my tweets, then you may have 'read" me this morning… urging my 15 month old to eat her porridge quicker, cursing my husband for being at work and turning the sky blue when confronted with a local traffic snarl up.
Everyday occurences, nothing unusual… except that they were happening on a day that I needed to be somewhere ASAP!  Where?  My local Chanel counter, that's where!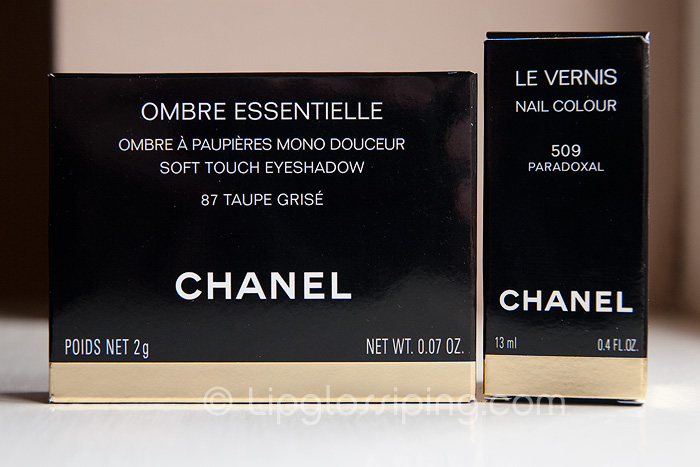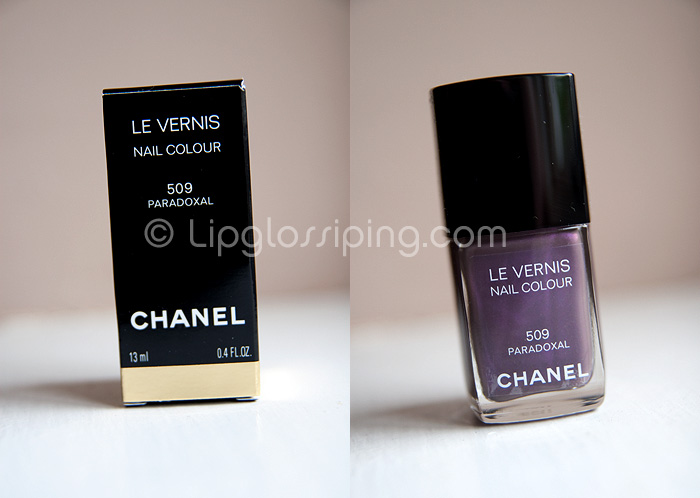 Chanel Nail Polishes are notoriously fast sellers.  Infact, as I type this… I'm reminded of the fact (via twitter) that today, this particular nail polish sold out in Selfridges in 3 hours.  3 HOURS folks!  I can spend longer in the bath than that.
I haven't been interested in any of the previous Chanel releases (tell a lie, I want Kaleidoscope) but, more recently?  Jade (blegh), Particuliere (meh), Nouvelle Vague (pass!).  But this… this one had me at "hello".  Let me explain…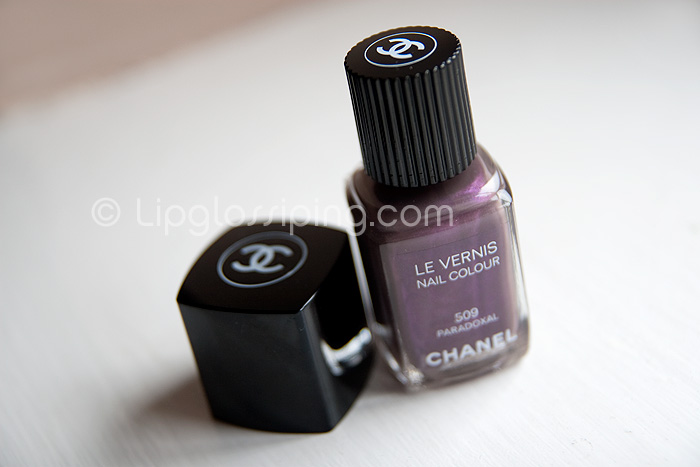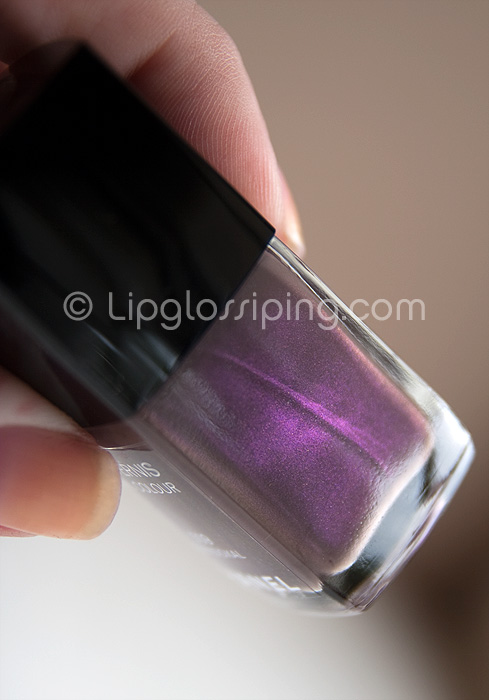 I love my grungey, murky, ugly colours.  I find them easy to wear and they make me feel grown up without feeling old.  They generally suit my cool skin tone without making my hands look like lobsters.  We were made for one another.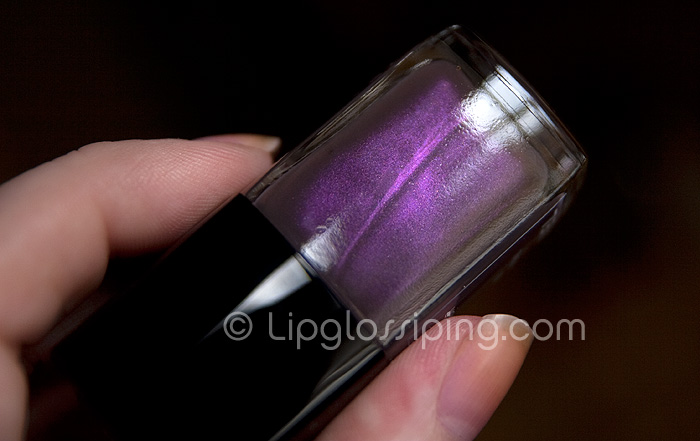 My absolute favouritest shades (that's SO a word) generally throw a little purple into the mix.  Shall I name some names?  Channelesque, Who's Wearing What, Surreal Violet, Bon Bon, Silver Purple.  So you see, Paradoxal turned my head from the first time I saw it.
And it's still turning it…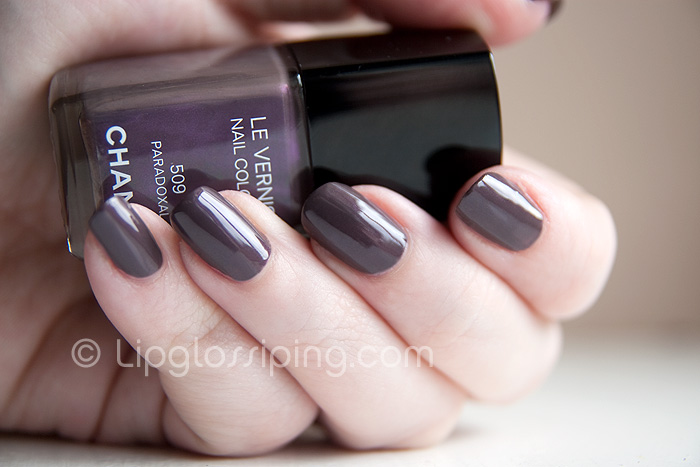 Is it worth £16.50?  Probably not.  Do I love it very, very much and do I regret spending £16.50 on it?
Yes and No, not at all.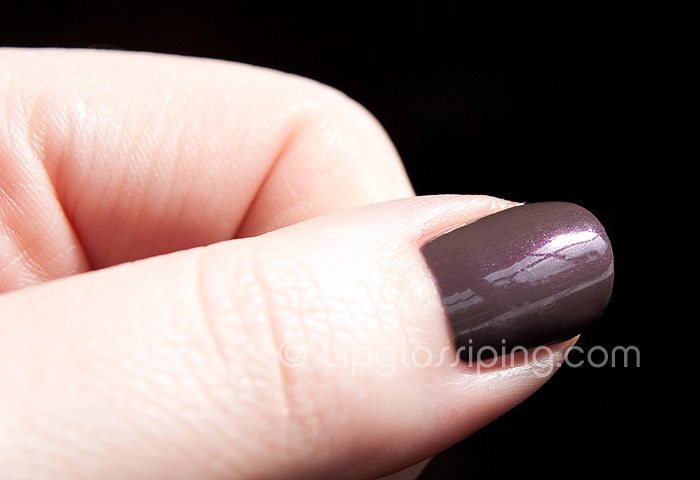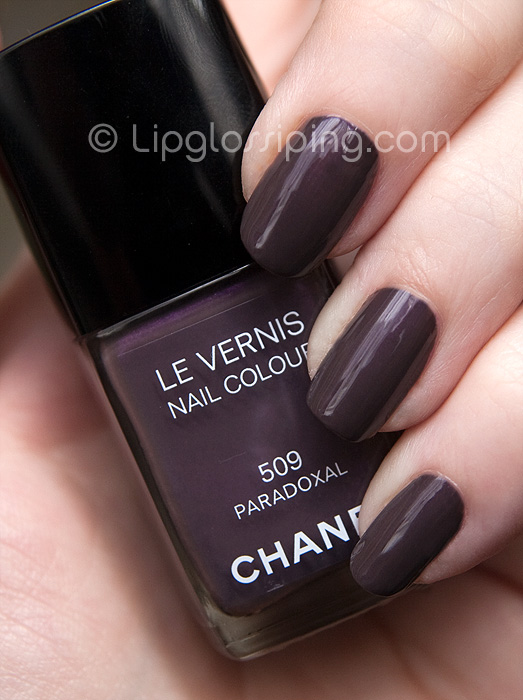 You'll know immediately if this is your kinda colour… like McDonald's gherkins.  You either love 'em or hate 'em.  I also happen to adore McDonald's gherkins and would probably steal yours.
If you're indifferent about gherkins, don't go spending £16.50 on one just 'cos everyone else is telling you how tasty it is.  That's my free tip of the day.  What I'm saying is… don't rush out, buy it and then moan 'cos it's a durgy colour.  OF COURSE IT BLOODY IS!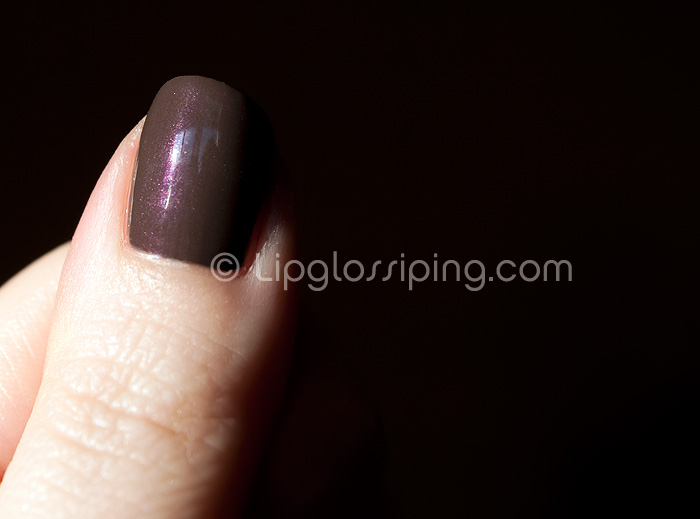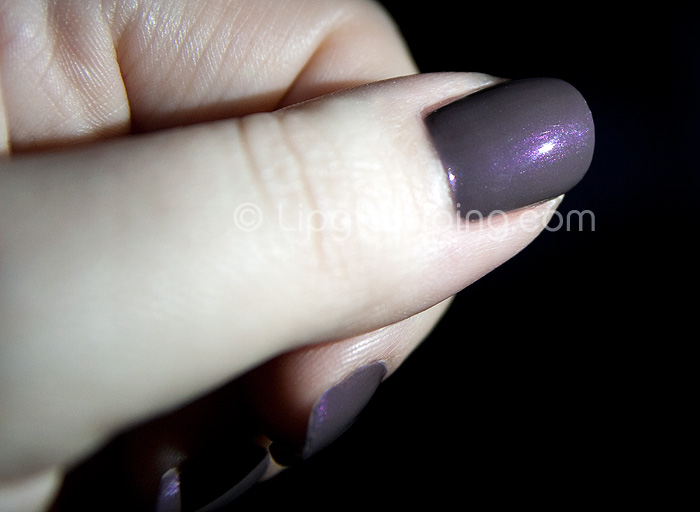 OK… that's Paradoxal.  For me, it's worth the hype.
I'm not even going to talk about longevity or application.  I'm not interested, everyone knows that Chanel polishes aren't the best for those practical issues.  I bought Paradoxal for it's colour and it's Limited Edition status alone.  It could apply like tar and I still would have bought it.
If you want it and don't have it, I suggest grabbing the Yellow Pages and phoning your local counters to see if they still have stock.  I'd also suggest trying ones that are more 'out of the way' – 'cos this baby is selling fast!