In this god-forsaken current climate that we're all (not) enjoying, my hair is taking a bit of a beating.  Moving from centrally heated houses to the Arctic outdoors and back again is doing absolutely nothing to improve the state of my locks which are looking and feeling dry and lifeless.
Enter the iconic British product that is Philip Kingsley's Elasticizer…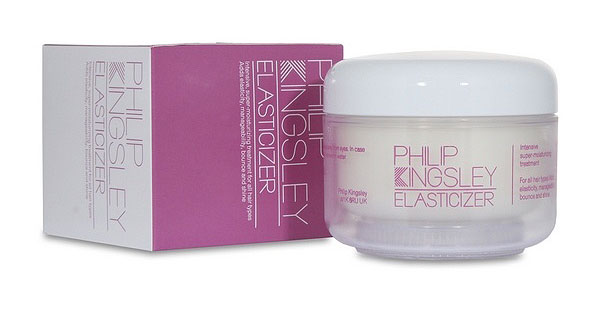 They say:
This great, highly concentrated product is designed to smooth your hair, leaving it incredibly smooth and supple.

It's super moisturising and highly concentrated, smoothing each strand to incredible silkiness. Its elasticising effect improves suppleness, stretchability, strength and shine whilst leaving your hair softer, less brittle, beautifully manageable and lustrous.
I say, yes please!
Any product that promises to make my hair look glossier than the latest British Vogue is a must-try in my books.
Available from BeautyBay and priced at £19.49 for 150ml