You may remind yourself frequently that for reasons beyond your control, it just wasn't meant to be… but still, late at night as you find yourself in that transitional world between wakefulness and sleep, your mind wanders.  The imagery remains as fresh today as it was nearly 24 months ago, the longing sometimes even stronger.
There will always be a missing piece to the puzzle, never adequtely filled no matter how many attempts we may make to replace it.  We could spend thousands of pounds and travel far and wide to discover a suitable sucessor.  But the question remains… "What if?"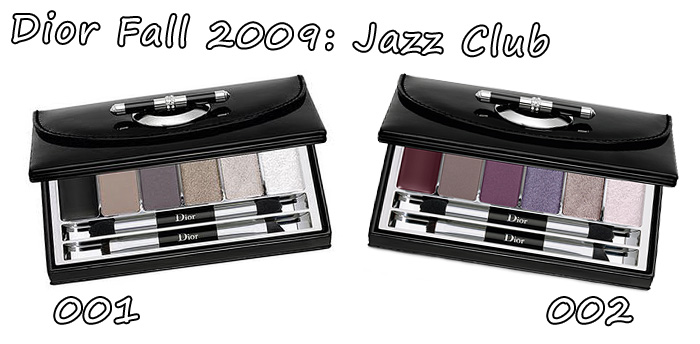 You didn't think I was talking about a *man* did you?  Pfft.
I didn't pick either palette up (and I love them both) when they were available because there was simply TOO much from Dior Holiday that had made my wishlist.  I bit my lip as I told myself they were too expensive when I'd already Xmas hauled, a classic angel/devil shoulder combination.  On this occasion, I should have let the devil win.
And so it will remain for now, Dior Jazz Club palettes… the ones that got away.
.
Do you have a sorry tale to tell of the Limited Edition item(s) you still wish you'd splurged on?