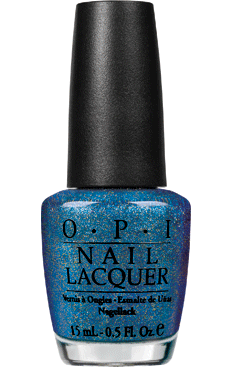 I've just ordered OPI's 'Absolutely Alice' from the upcoming Alice in Wonderland collection (already available in the US – I think us UK folks get it at the end of Jan).  I love my blues, and this glitter bomb of a shade caught my eye last month.
I was tempted by Mad as a Hatter aswell but I wanted to get my hands on some Orly shades so cooled my heels for now incase I'm like SO OVER glitter in a few weeks time.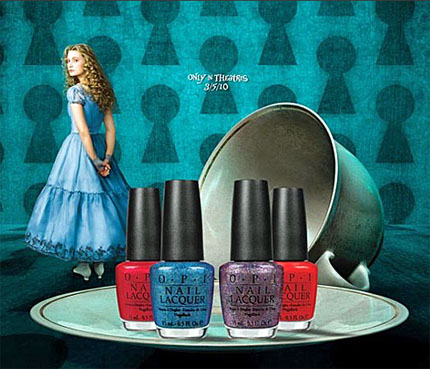 I'll put my hands up and say that on the whole, I'm kinda disappointed by this collection.  The Alice in Wonderland theme surely opened up an amazing prospect for some off the wall shades and this feels a little like an opportunity missed you know?  I mean.. 4 colours, and 2 of them are reds.
Any of these caught your eye?