I know, it's horribly sacrilegious to mark such an occasion with a trip to the axis of capitalism but it had to be done, the thought of the new Christmas drinks had been robbing me of sleep!  We finished off our Bonfire Night celebrations with a trip up the road to Winchester which holds an annual torchlit procession through its ancient streets, followed by the biggest bonfire I'd ever seen!
Here's some photos from Saturday night.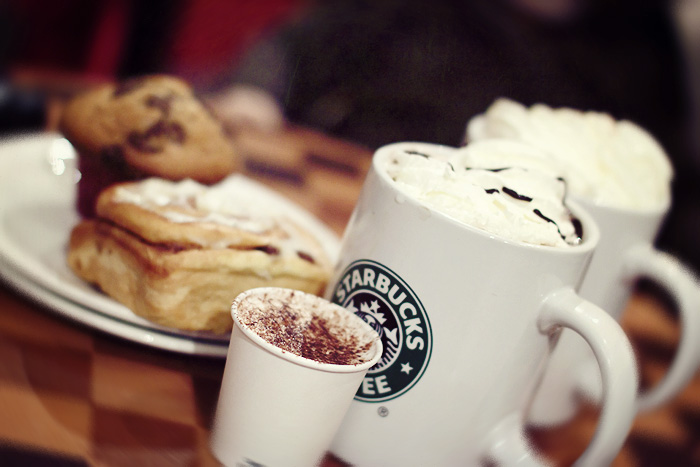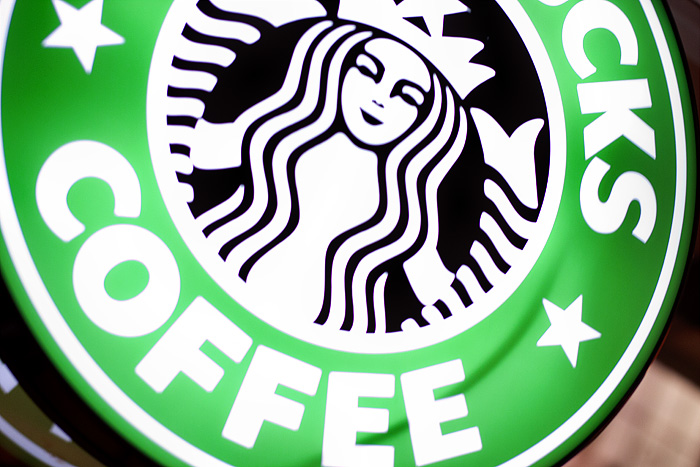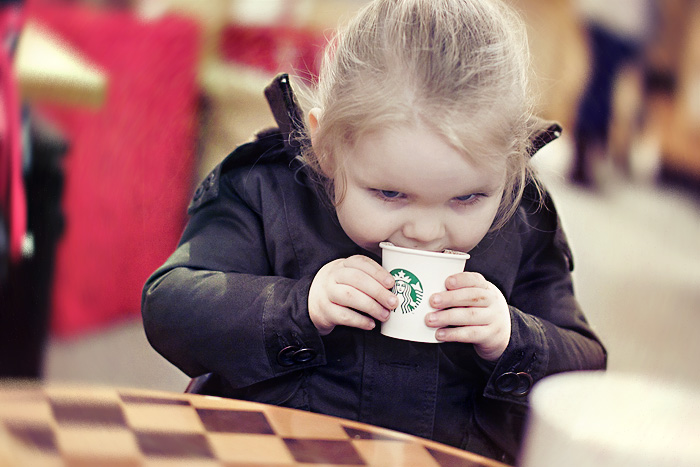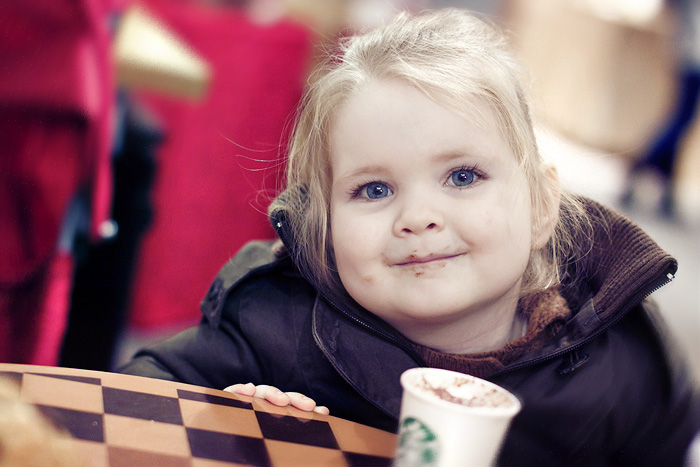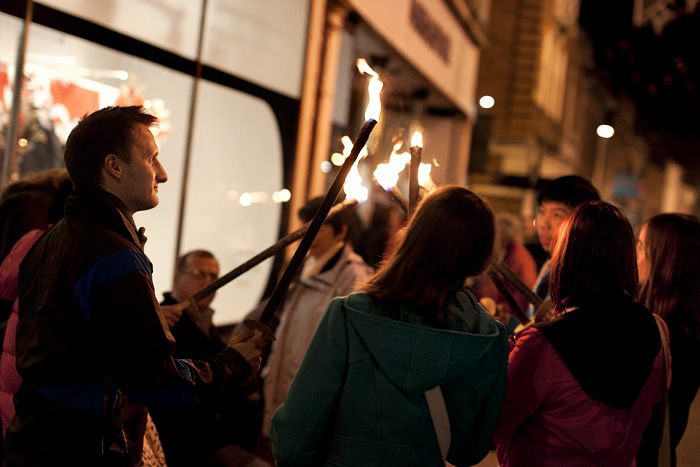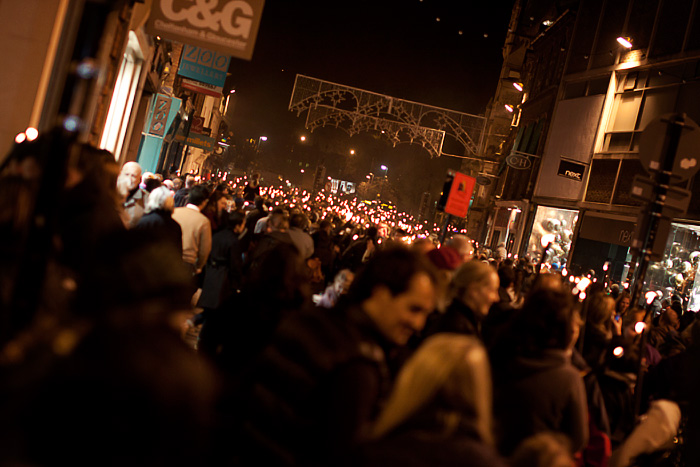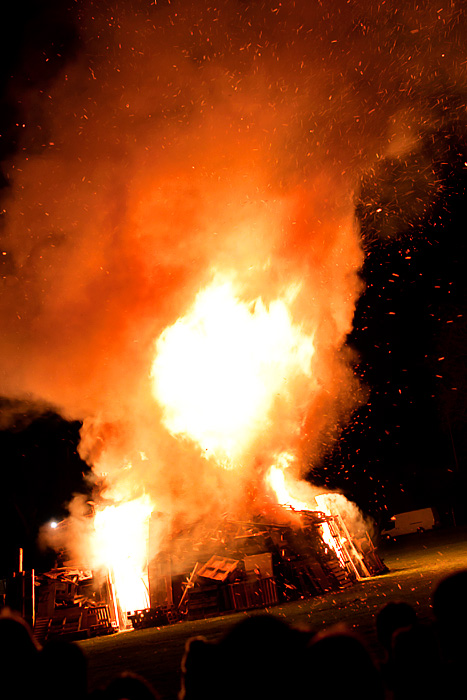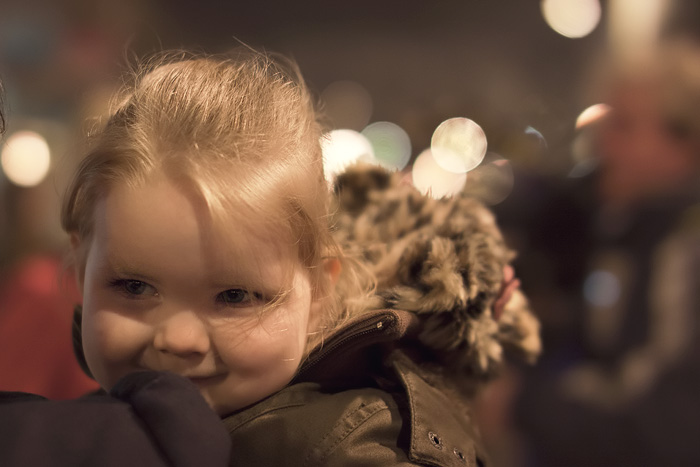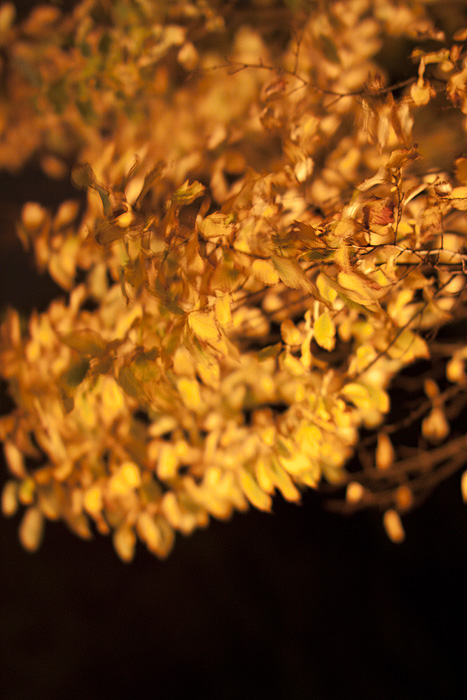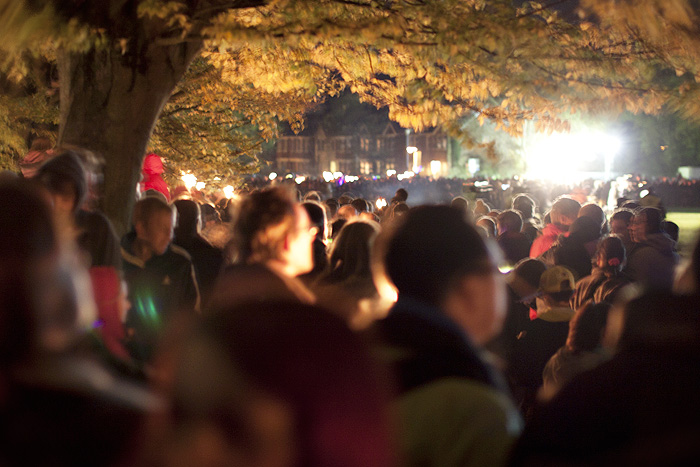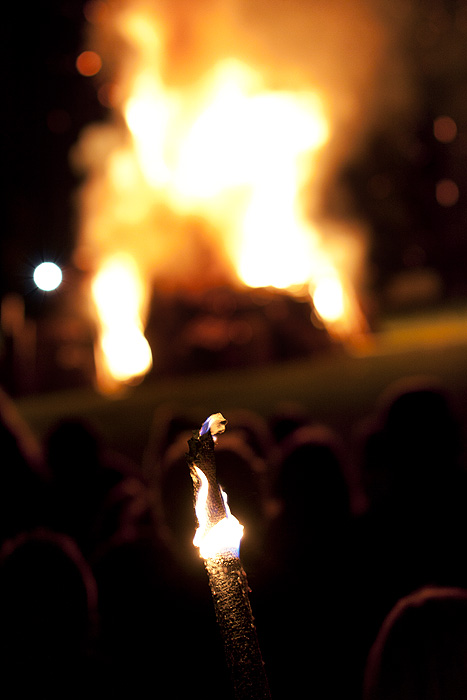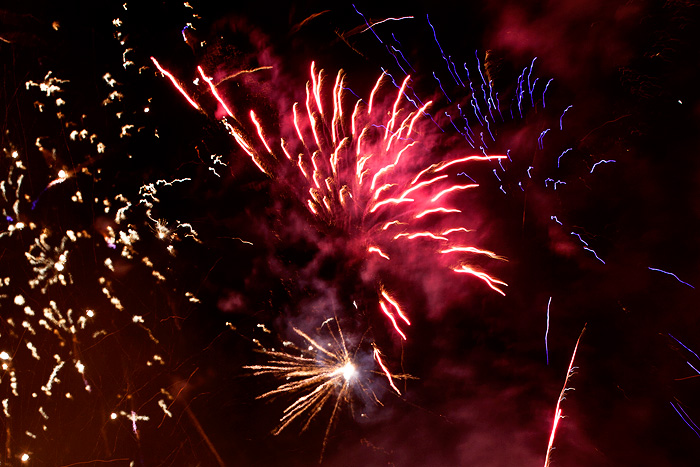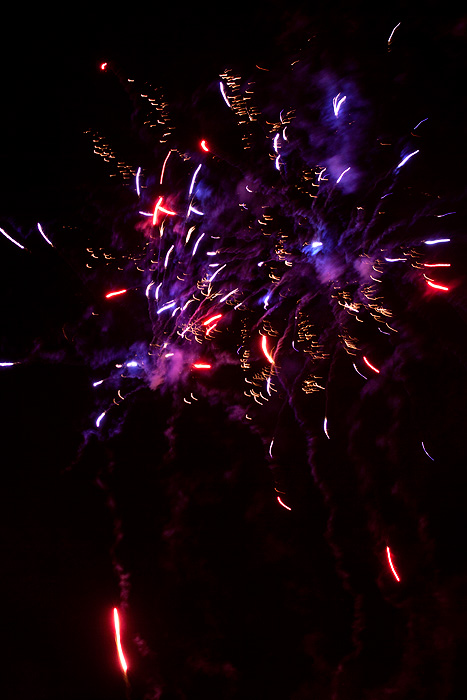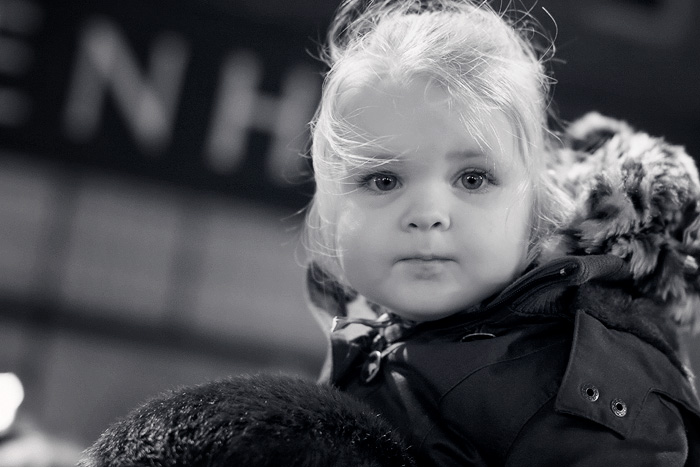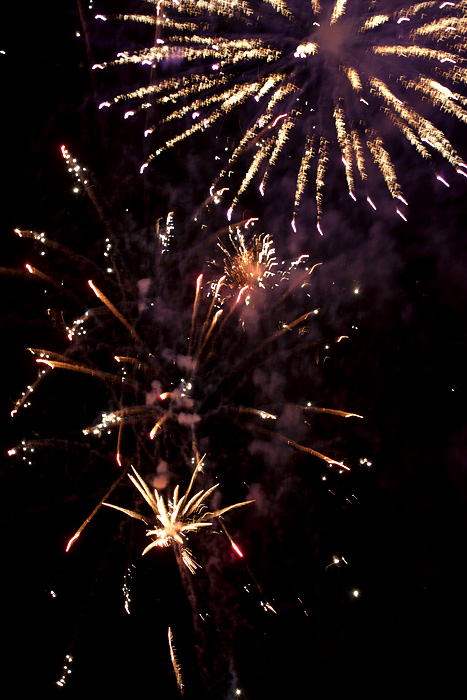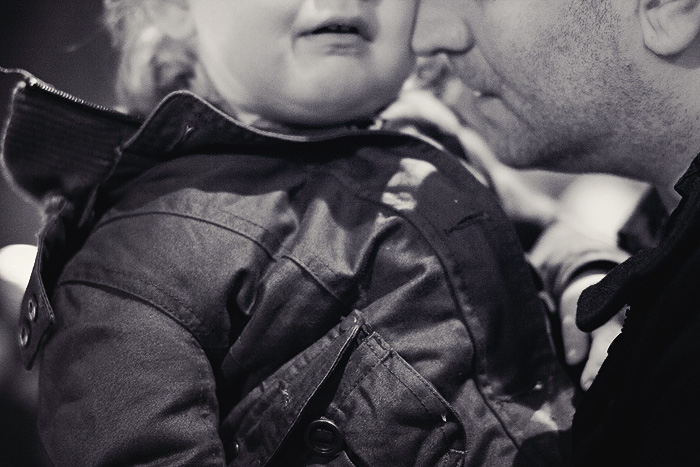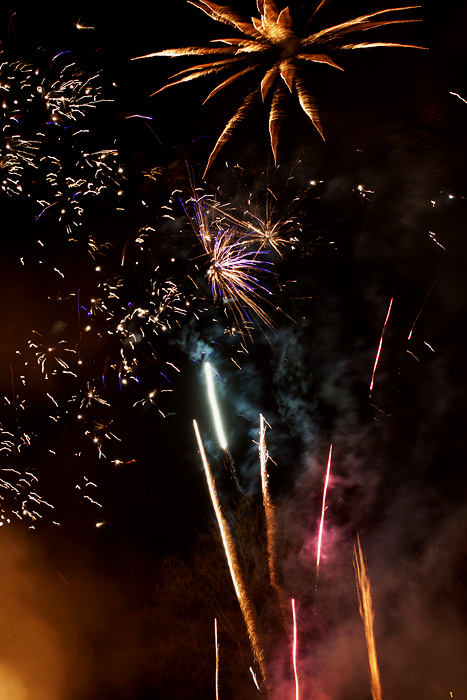 Incase you're wondering… the new Praline Mocha drink is yumm-o, Leila's stuck on the babyccinos like an old lush and Mr. L thinks that Toffee Nut Lattes are over-rated (insert gasps here).  Oh, and the cakes in the first photo?  Figment of your imagination 😉
Hope your Bonfire Nights went off with a bang!!
* what a difference a year makes!