It's Monday morning and I'm feeling gloomy…
Cheer me up, I wanna talk about the classic red lip.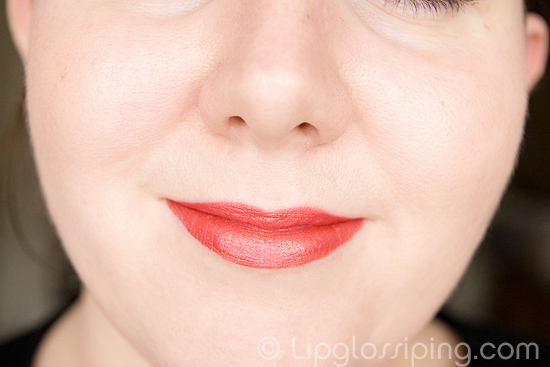 I struggle.  I have too much pink in my skintone and am forever clashing.  Failing that, I catch sight of myself walking past an office window and suddenly realise that the Hamburgler is probably after my Big Macs.
Can you pull off a great red lip?  Do you even like red lips?
Tell me about your favourite reds… your greatest disappointments, your greatest triumphs!