I'm smitten.  My heart is won.
Move over, make room… I've finally discovered Fyrinnae Lip Lustres.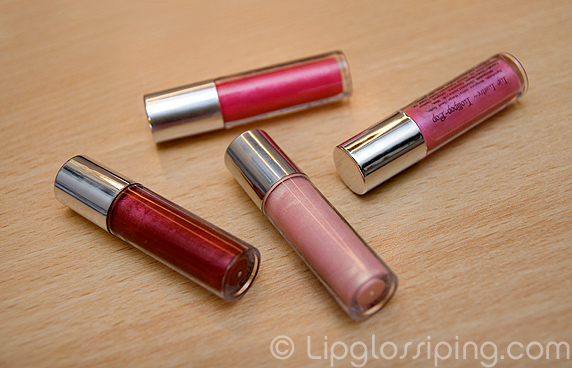 I only own 4… I've already remedied that little problem and have another 10 winging their way to me as I type.
Wanna see what I'm going so crazy for this week?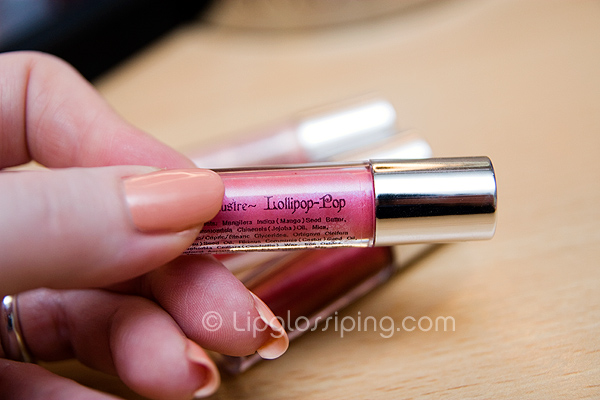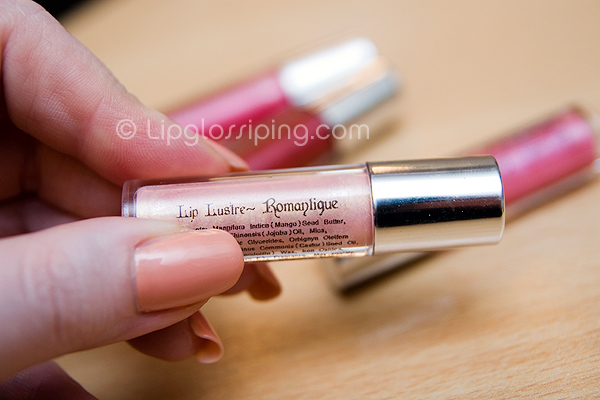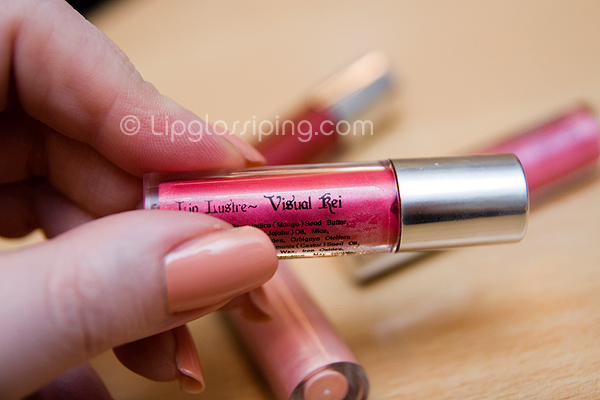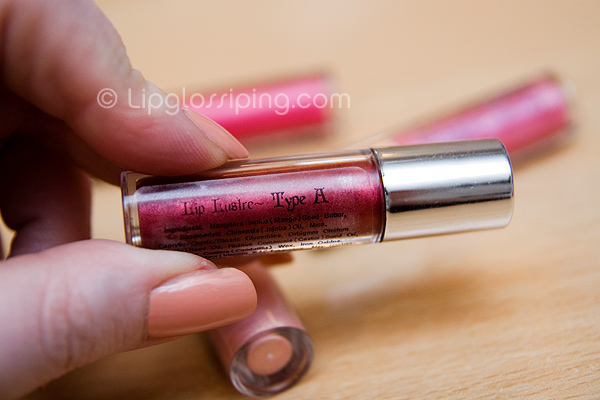 4 mini tubes, each one sample sized and priced at a ridiculously cheap $2.50.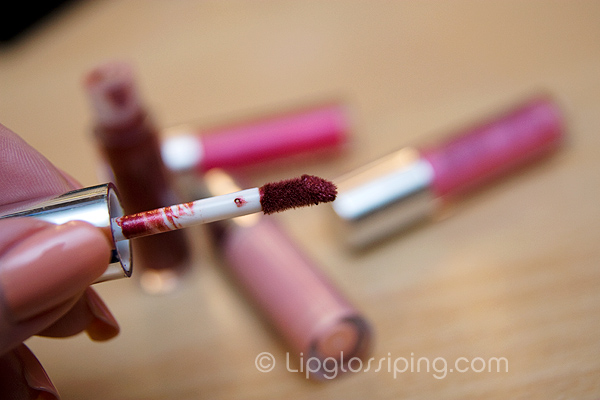 A standard little doe foot wand with an unassuming looking substance…
…produces the most beautiful hybrid between a lip stain, lipstick and gloss that I've ever encountered.  The colour is pigmented and glossy yet it feels like I'm wearing nothing more irritating than a slick of water on my lips.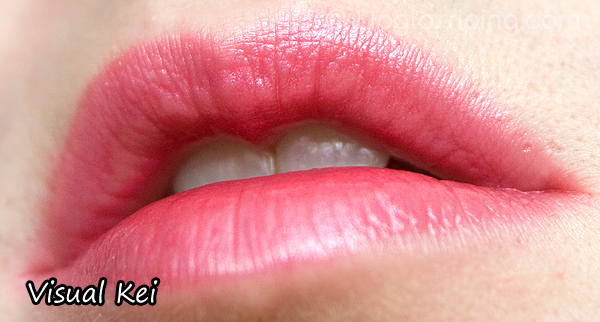 As the day progresses and the initial burst of colour fades, I'm left with a beautiful stain that remains even and true despite drinking and snacking.  Not only that, but I'm not finding these at all drying and I was almost positive that I would need to combine them with lip balm.
I just wasn't expecting to be bowled over by these little lip lustres quite as much as I have been.
Here's some swatches of the shades I own, I prefer to do full face shots simply because when searching for lipstick swatches I feel that I personally get a truer impression of the colour if it's put into context of skintone etc rather than just a pair of lips on the screen!
~ Visual-Kei is my perfect pink….
~ Romantique is a stunning golden peach nude…
~ Lollipop-Pop is a punkier pink with blue flashes….
~ Type A is an almost metallic garnet that cries out for some heavy lashes and winged eyeliner.
.
They're perfect.  Oh and they smell ah-mazing too.
Ok, I need to think of something I don't like about them… this is so gushy, I'm gonna make myself vom.
*thinking*
Oh yeah, the lead time on the Fyrinnae website isn't great for impatient types like me.  It took 3 weeks before I had them in my hot little hands and now I've got to cool my heels for the same time again to get my new order…
anything else, anything else?  Um… no, I really can't think of anything I don't like.
I feel like I need validation after such a sickening gush, if you have them… tell me I'm not a mental and that they really are this great?