Following on from the roaring success of Ali's guest review, I'd really like to do it again…
I have a rather lovely Liz Earle Young Skin Try-Me-Kit here that I'm dying to break into myself but know that at 28 years old my skin doesn't really qualify as "young" anymore.  I hope you can hear me sobbing at the back!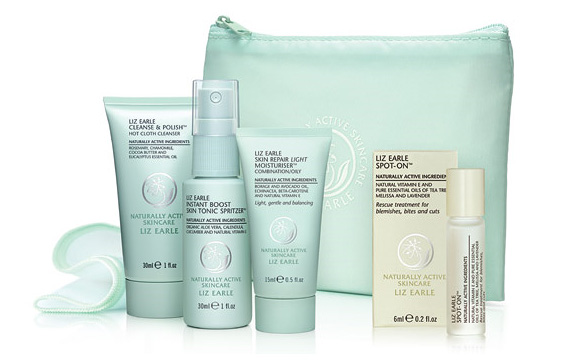 I'm looking for a guest reviewer aged between 17-25 to test this kit out for me*
If you're interested please leave your name below and remember to put your email address in the bit where it asks for it so I can contact you!
I'd ideally like you to give it a full 3/4 week test period before letting us know your thoughts on the kit…. so if you can commit to a new skincare routine for that period and are happy to share your thoughts with my readers then let me know in the comments below!  I'll chose a reviewer on Wednesday 5th.
*UK only, sorry chaps I gotta think of the postage!