I hear that the new Superdrug MUA £1 range *should* be landing in around 80 of Superdrug's brick and mortar stores on Thursday, I'm not sure which ones will be getting stock… but if you're passing, pop in and let me know if yours is one of the lucky ones!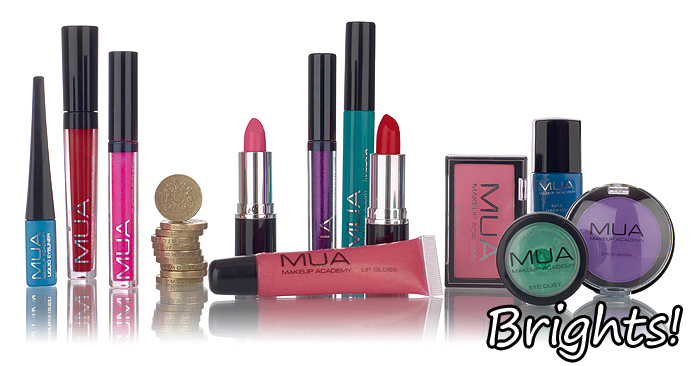 Mine doesn't even have a Sleek MakeUP stand, so I'm not gonna hold my breath!
Also… the entire MUA range will be available to purchase online from Superdrug.com, perhaps this means that they will start adding the full ranges from other brands to the website… I live in hope!