Invisibility.  Now there's a superhero trait I wouldn't mind playing with for a couple of days.  The places you could go, the pranks you could pull, the high-end makeup you could steal… just thinking about it warms my kleptomaniac cockles.  Out of all the paranormal abilities available to supreme beings, I think that it must rank up there in the top 3 alongside x-ray vision (you know you would) and teleportation (Seychelles anyone?)
Seeing as I'm not going to be receiving my superpower anytime soon, I'll turn my attention to this little pot of marvel (gettit? Marvel? Oh nevermind) instead.  Daniel Sandler's Invisible Radiance Foundation and Concealer* is, like many superheroes, part of a duo crime-fighting team, fighting the evil that is, a rubbish complexion.  The duo consists of 30g of foundation and 3g of concealer, housed neatly in the lid.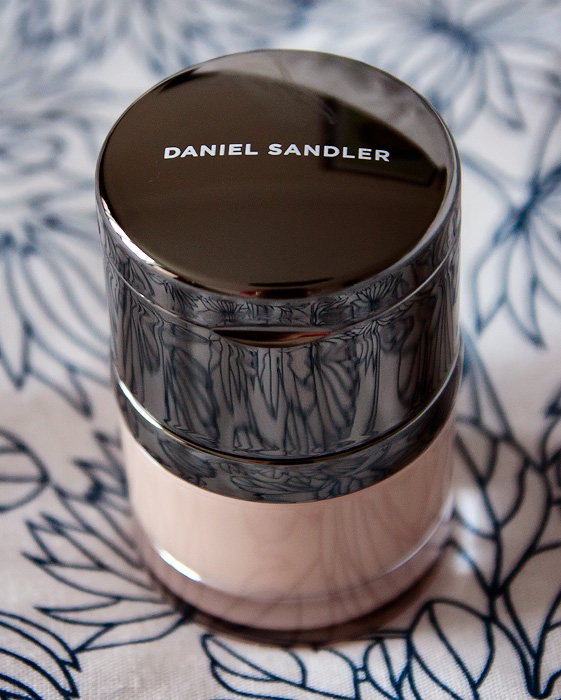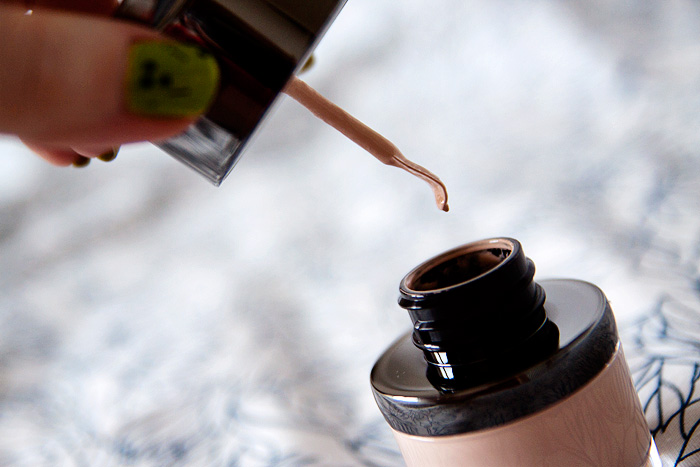 Starting with the foundation, an incredibly light formula which moves around fluidly on the skin.  It's thinly-textured and remains tacky to the touch for a good 15 minutes or so after application.  The colour match on my skintone for Porcelain (the lightest of four shades) is near-enough spot on, but the coverage is very sheer so I would imagine that the next shade up wouldn't be too horrendous a mis-match once blended.  Talking of the coverage, I'd liken it to that of a tinted moisturiser but with more "set" once it does eventually dry down.
At no point will this foundation look powdery or cakey, I don't want to say that it has a gel texture because, well, it doesn't… but it reminds me of a gel texture in the way that it behaves on the skin.  It's buildable but I have my doubts that you could ever build it enough to mask discolouration or rosacea, for that, you would need a little help from its skin-perfecting companion…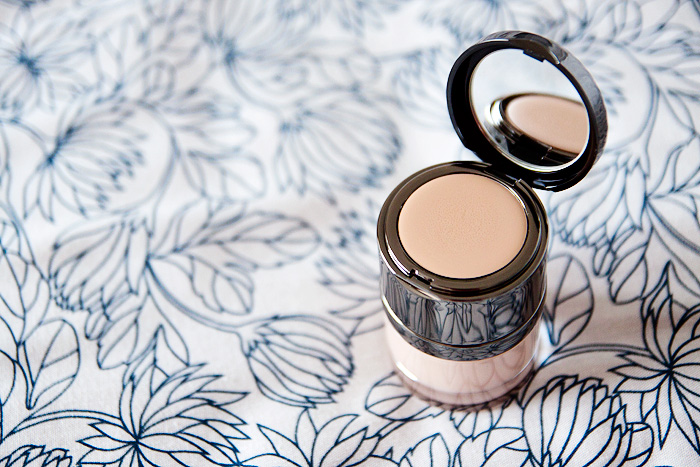 The concealer is neatly hidden under the flip-top lid of the bottle… cute it is, gimmicky it certainly isn't.  The dual-packaging works extremely well and makes for perfect portability.  Having said that, I'm not a fan of the spoony-spatula inside the bottle, it doesn't retrieve enough product and I managed to ping the flexible end, splattering foundation on myself.  I know… I should probably be more careful but I was dip-dipping to get more product and getting impatient!
With the Invisible Radiance Foundation and Concealer, I apply my foundation first… with a dampened brush (as Daniel suggests) before applying a second layer of foundation across my cheeks and nose.  Before this has set, I use the same foundation brush (I favour the paintbrush style with this foundation) to apply my concealer.  I won't call the finished effect "airbrushed" but it does look naturally-improved rather than foundation-improved and the radiant effect definitely makes my skin look healthier, which is something I've never really expected from a foundation.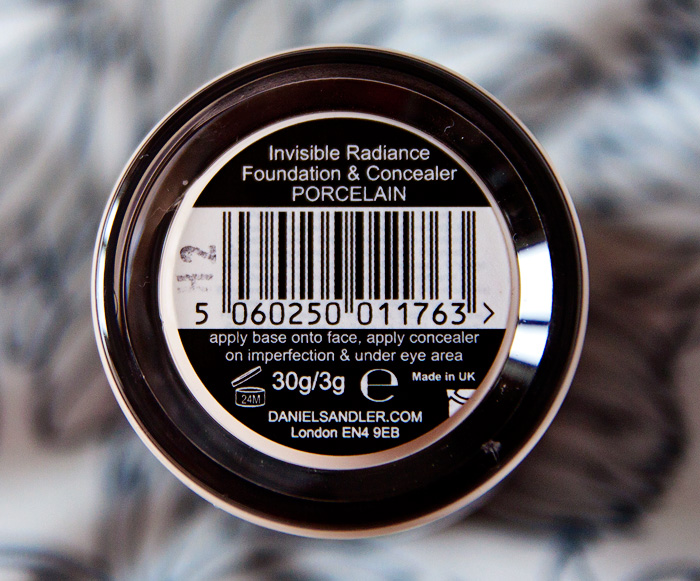 Overall, I'd say that this duo is perfect for more mature skin, particularly if you're looking for lighter coverage.  It's ideal for day-wear but will probably be a little too dewy for me in the heat of the Summer (chance would be a fine thing), although nothing that a dusting of powder over my t-zone won't resolve.  Longevity is average, good for such a dewy-finish, I'd estimate that I was very happy with how this concealed for around 8 hours.
If you're sick of seeing your foundation sitting in dilated pores, gathering around fine lines, or giving already dull skin a death-mask appearance – this is one for the shopping list.  My only caveat is whether coverage will be full enough for you, in which case, this product does respond well to a dusting of mineral foundation and you won't lose too much of the luminosity aslong as you use one with light-reflecting particles.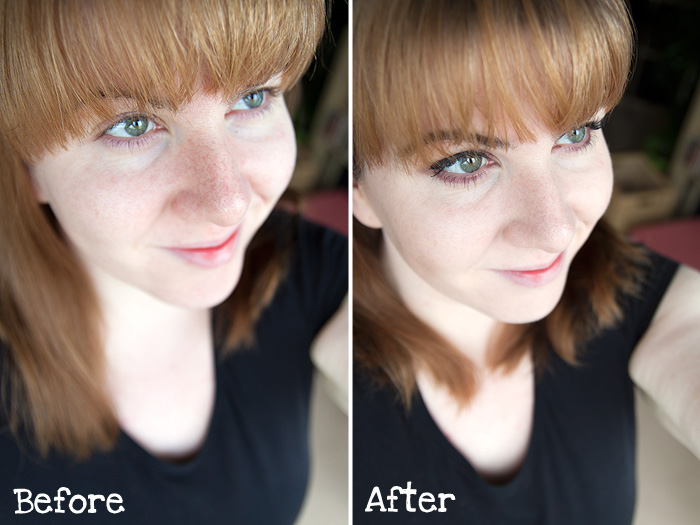 Daniel Sandler Invisible Radiance Foundation and Concealer in Porcelain is priced at £28 and available to buy online from www.urbanretreat.co.uk
* press sample
** Kleptomania is bad.  Also, don't do drugs.