I broke 'em while bowling at the Sleek MakeUP do last week *sniff*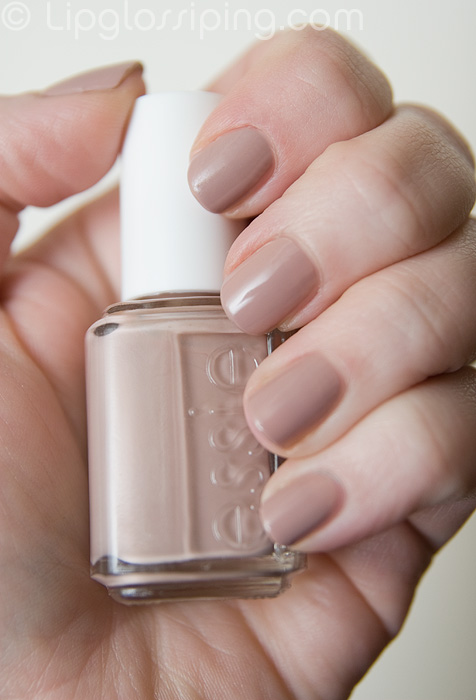 Still, every cloud and all that… it gave me the opportunity to break out a nice nude in an attempt to elongate my fingers.
Essie's Jazz is just that.  A great nude!  It's slightly 'dirty' toned which I love!  It just gives it an edge.
Formula was fabulous… 2 coats gave plently of coverage and the quick-dry glossy finish meant that I didn't need to top coat it at all.  A super mani for lazy sods like me!
Do you prefer nude polishes on long or short nails?  I can never decide which looks best!