…this Alhambra eyeshadow duo from NARS.
I wanted something that was soft, fairly pale and neutral… and I found exactly what I was looking for the last time I went to the NARS counter at Liberty.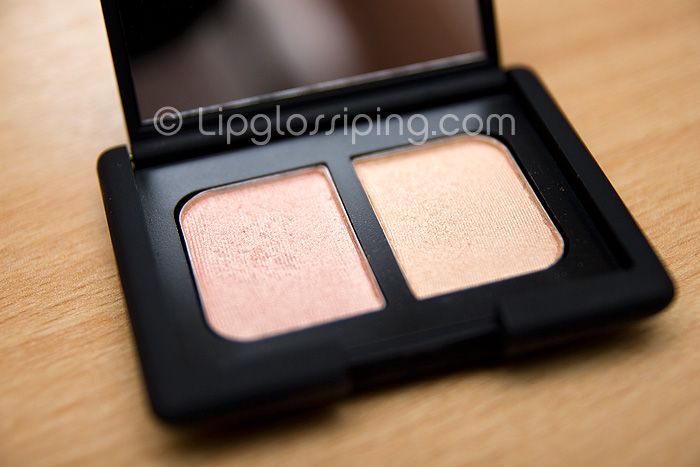 Alhambra is a soft, romantic nude duo.  It's perfect for daytime wear or if deepened with a darker crease colour you can create a beautiful smoky look.
I reach for this when I'm feeling lazy… admittedly I usually reach for one side or the other rather than wearing both together.  A sweep of the 'pink champagne' side paired some brown eyeliner and mascara gives me a fresh, wide-awake look that's polished but not at all overdone.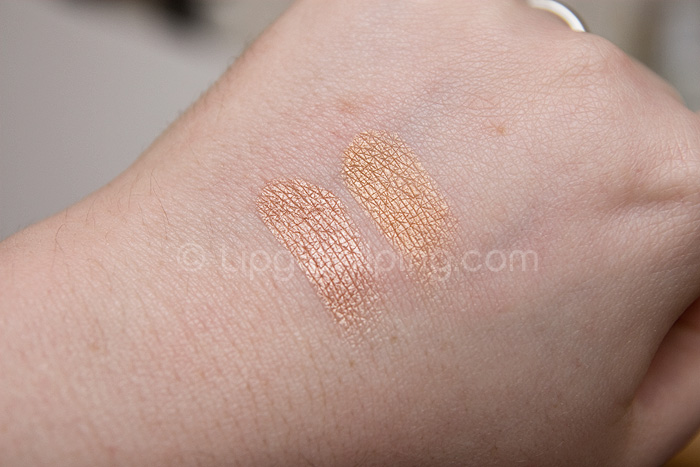 The shadows are soft, pigmented and shimmery with a metallic look rather than glittery or frosty and I imagine the shades would easily complement many skintones.
NARS Alhambra Duo is priced at £23.00 and available at counters nationwide or online.
Do you like?  Or is it a bit plain for you?