I love this packaging!  It allows me to dispense just the right amount of product.
And *what* a product it is…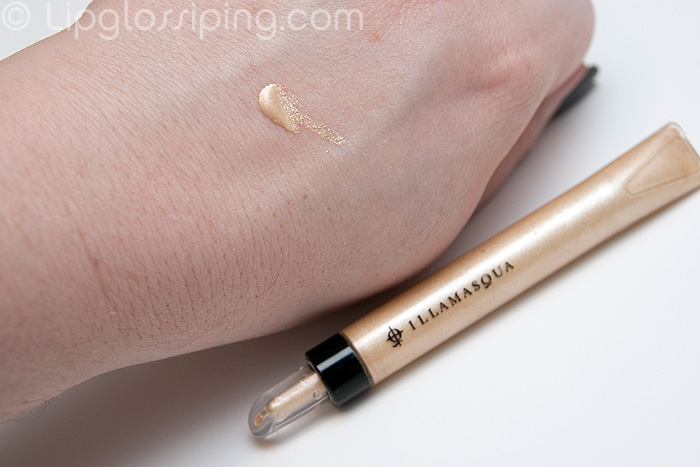 Illamasqua's Halcyon Illuminator is a creamy ivory highlighter that would suit both dark and pale tones beautifully.  It's just about neutral enough to be kind to most complexions and imparts a "lit from within" shimmer.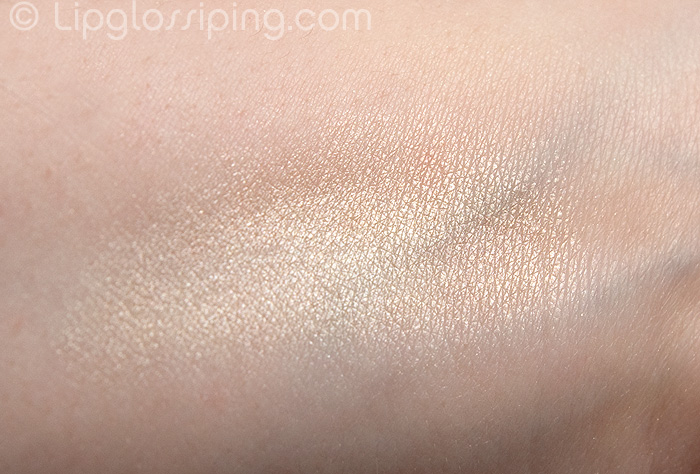 With a smooth texture, it blends effortlessly wherever it's placed.  This is (if you haven't already noticed!) one of my favourite highlighters in my collection and I reach for it often.  Which reminds me, next time I'm near a counter I need to pick up Poised (it's cool pink counterpart!)
Priced at £13, I consider this to be good value for money when you realise just how little you need to use to achieve a great result.
Illamasqua's Illuminator in Halcyon is available from counters nationwide or online.