A serious cleansing oil ADDICTION I tell you!  Look at all these bottles that are sat on my bathroom windowsill in a constant rotation.  They feel sick and wanna get off the merry go-round!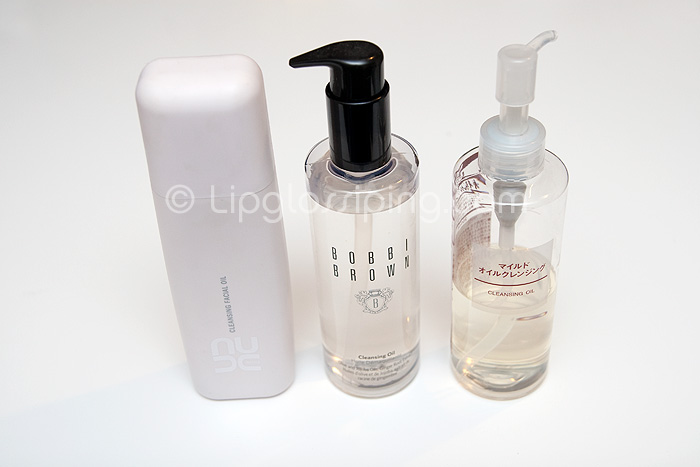 L/R: Nude Cleansing Facial Oil, Bobbi Brown Cleansing Oil, Muji Cleansing Oil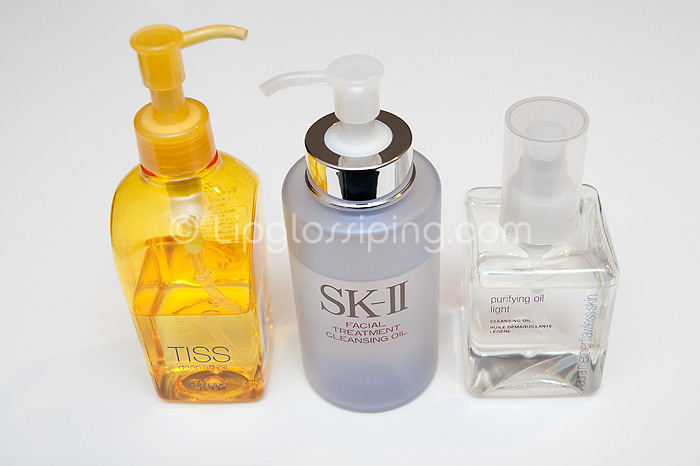 L/R: Shiseido Tiss Cleansing Oil, SK-II Cleansing Oil, Laura Mercier Cleansing Oil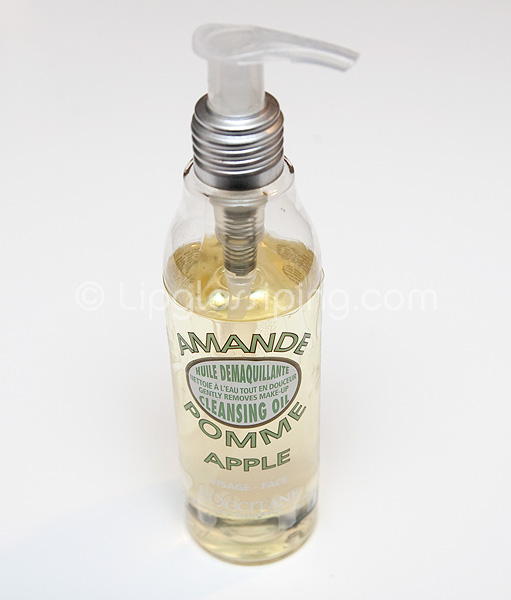 L'Occitane Cleansing Oil
I repurchased the NUDE cleansing oil when it was half price and I'm still enjoying it.  I haven't really used the SK-II for a long time (it just doesn't emulsify that well).  So, with the exception of the Laura Mercier and the SK-II, I'm pretty pleased with the rest.
I just shouldn't own so many is all.
I keep meaning to review the lot… but they're not the most exciting products to write about.  I need a push, please answer my poll below!
Which Cleansing Oil should I review next?
L'Occitane (46%, 89 Votes)
Bobbi Brown (29%, 56 Votes)
Shiseido Tiss (14%, 27 Votes)
Laura Mercier (11%, 21 Votes)
Total Voters: 193

Loading ...